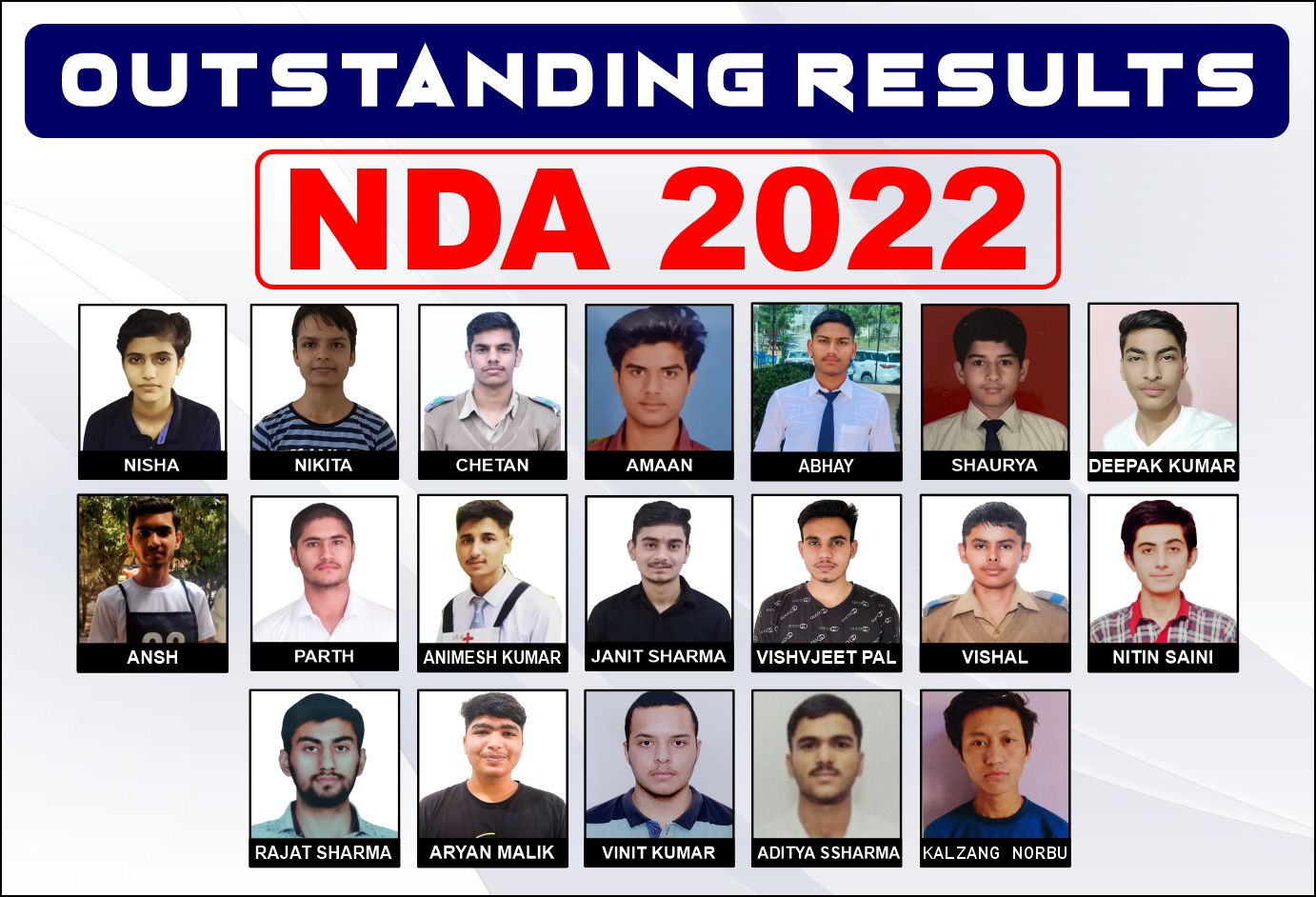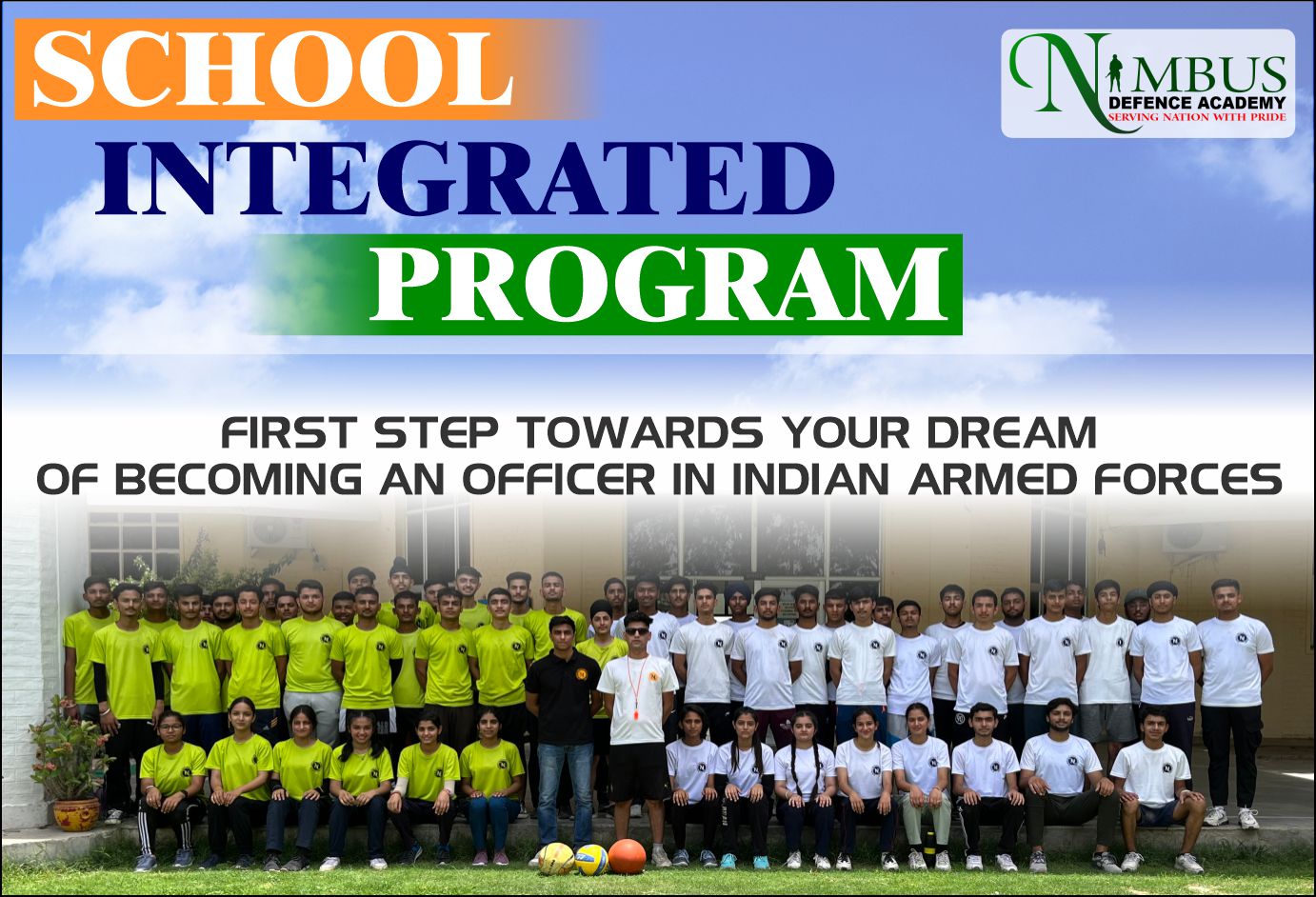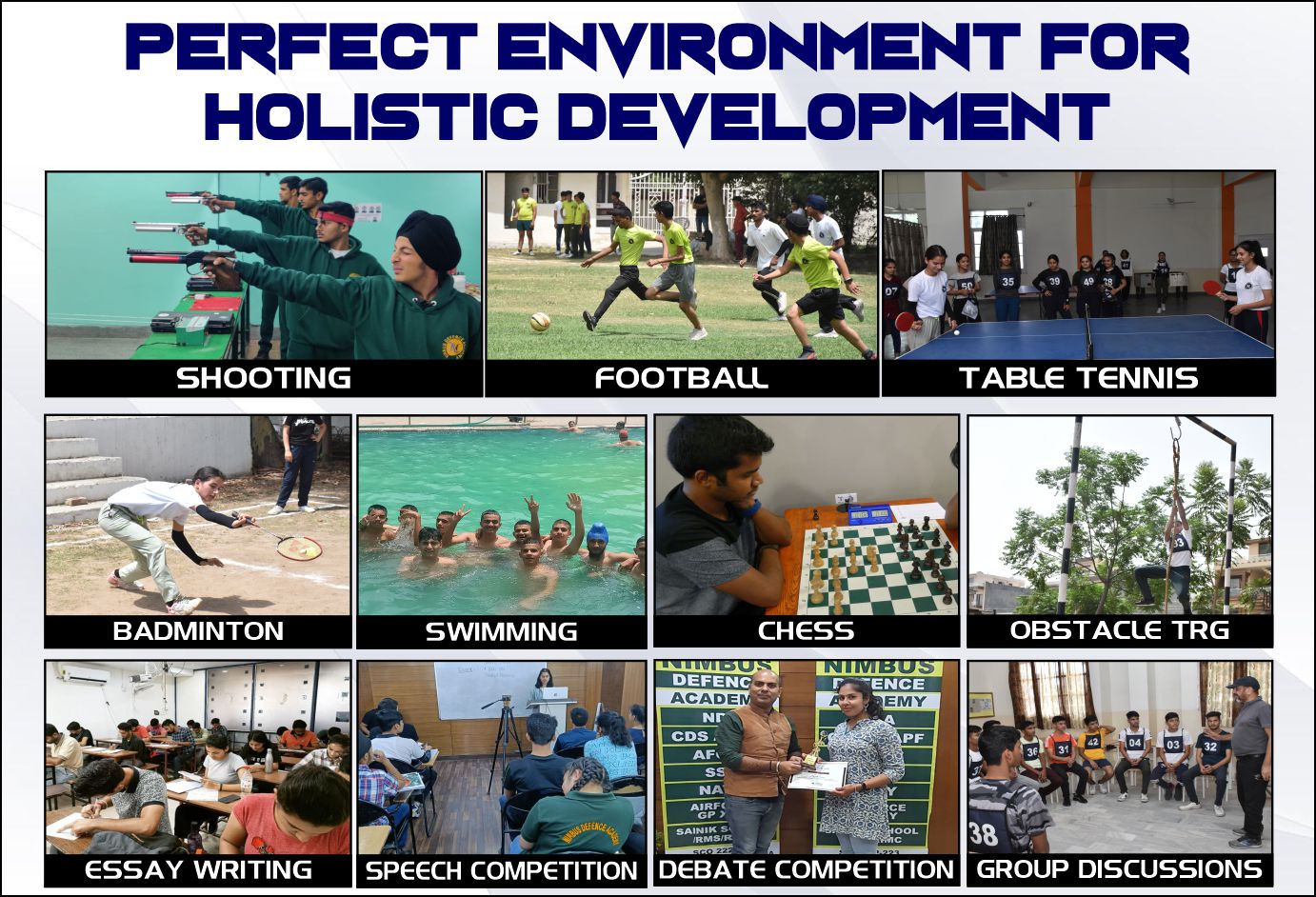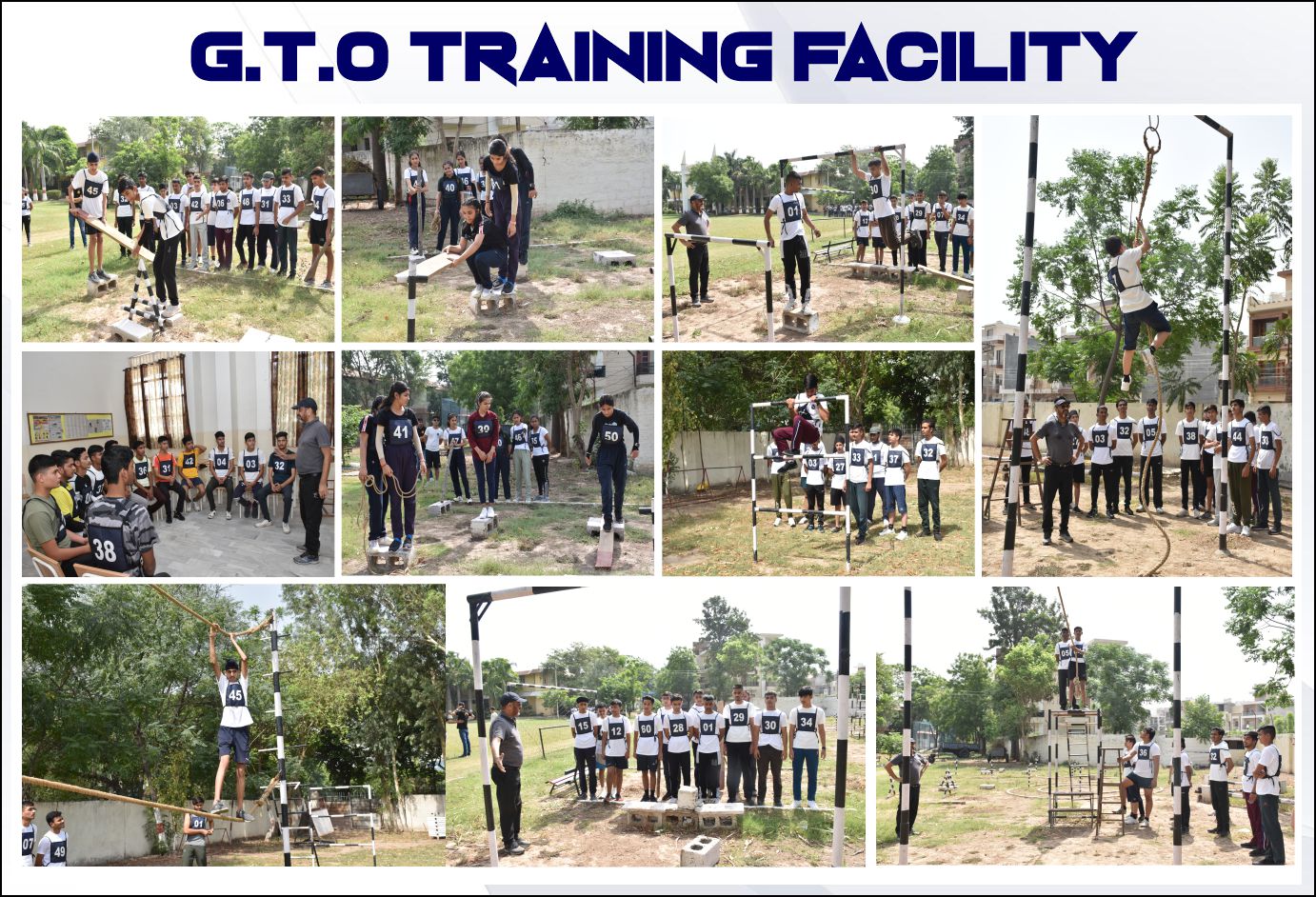 And, Book a Free Counselling Session
ABOUT NIMBUS DEFENCE ACADEMY
NIMBUS DEFENCE ACADEMY is India's Pioneer institutes for Defence examination preparation. Headquartered in Chandigarh, we provide Learning features that are unparalleled in the country. We have a Team of Dedicated and Respectable Professionals with Proven Credentials and Passion for Transforming the Youth. All the students are guided by the experienced Trainers that have been working in the industry for years and know the INs and OUTs of training students to the core. What sets apart NIMBUS from other institutes is our Success ratio, which is best across India & We are proud to produce Hundreds of success stories till date.
Our training is based on the fundamental belief that every student has the potential to succeed. Years of experience in this field of grooming students for the Defence Forces have taught us that the best results come from adjusting our training to each individual's unique background, skills, strengths, weaknesses, etc, and setting their level for the challenges ahead. Our trainers empower students through Personalised Training and Support, helping them develop the skills and confidence they need to succeed.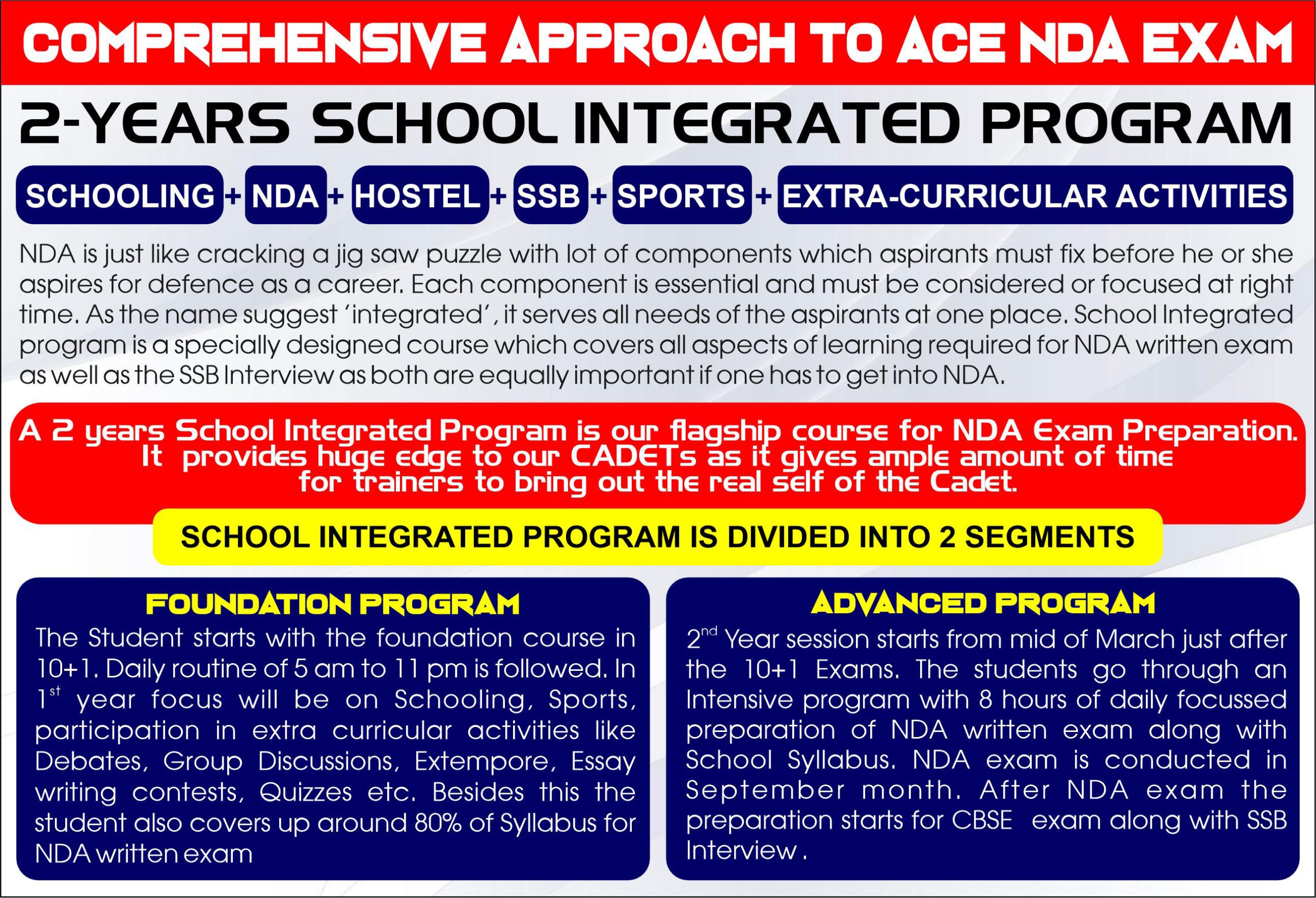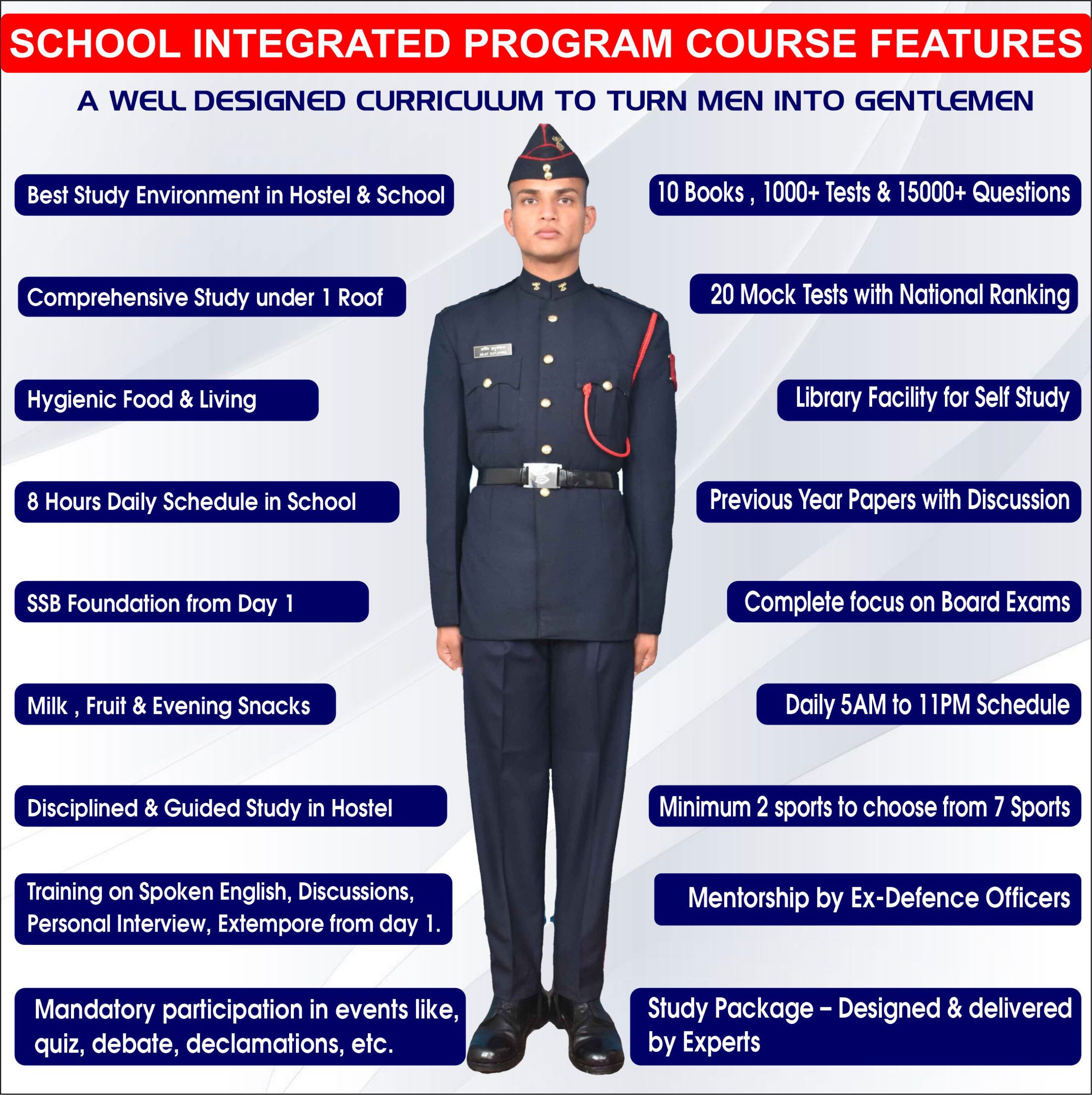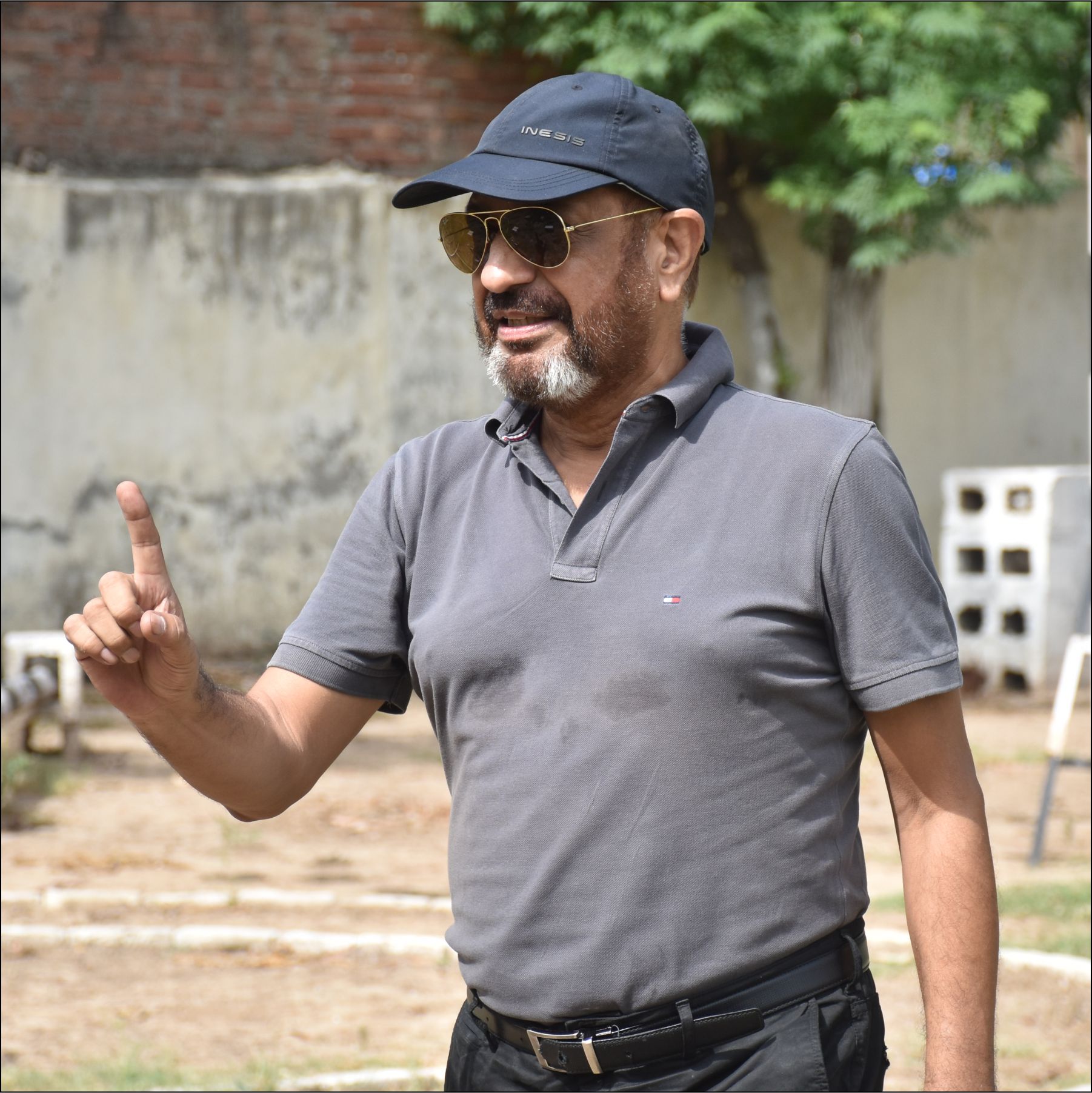 WING COMMANDER
WING COMMANDER
EX GTO
Wg. Cdr. I.S. Chahal is Ex – NDA accomplished Pilot of the Indian Air Force. He has assessed numerous cadets during his 6 years tenure as a Group Testing Officer in Two separate SSBs. Being himself an EX-NDA cadet, he very well understands the challenges faced by the aspiring cadets and his vast experience and knowledge enrich the cadets & brings out their true self.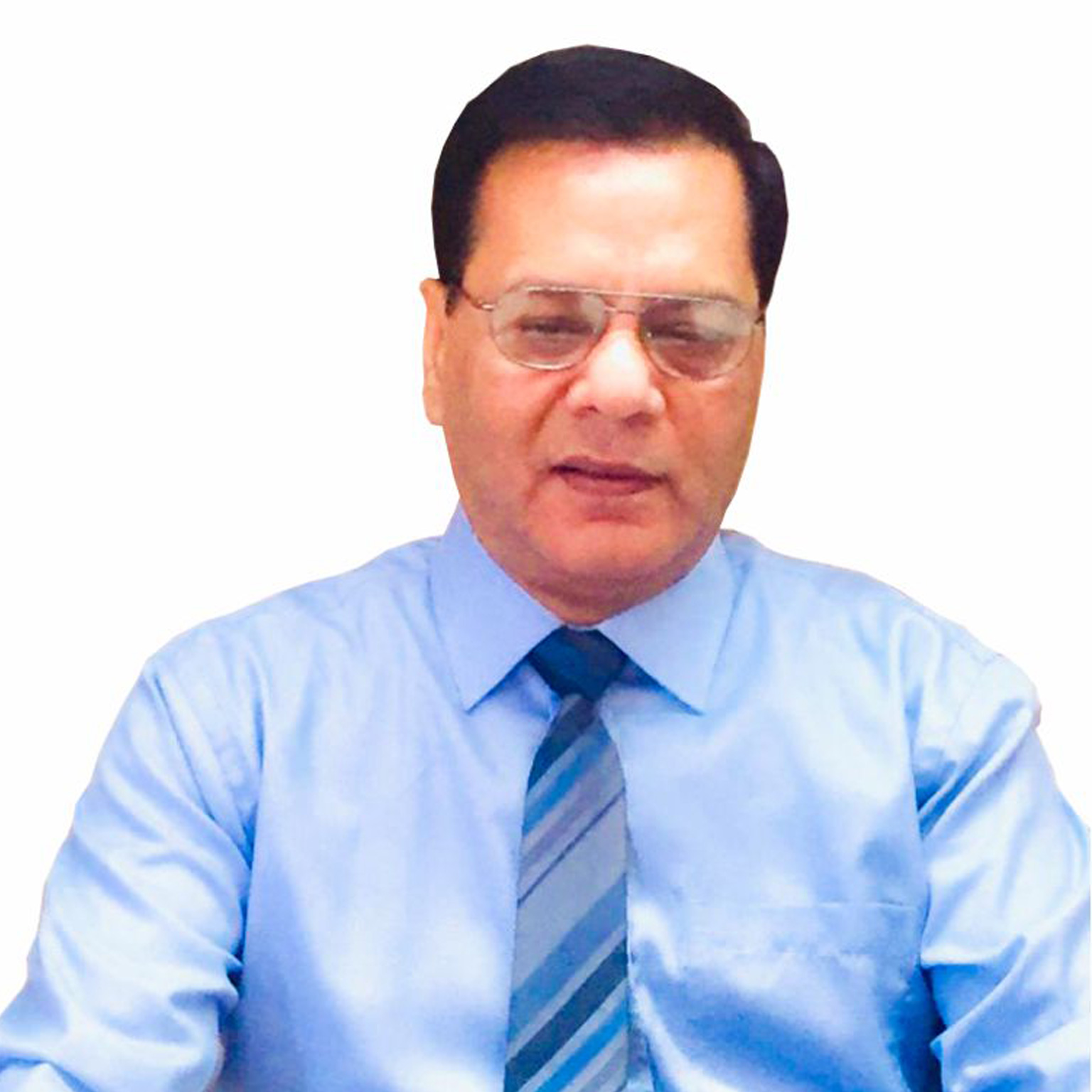 LT. COLONEL
RAVI SHARMA
EX GTO
Lt.Col Sharma is a Former Senior G.T.O . He is also a former ADC to State Governor. He has a Vast Experience of 6 years as an assessor in SSB. He has successfully mentored Hundreds of Candidates torealise their dream of Joining the armed forces of India.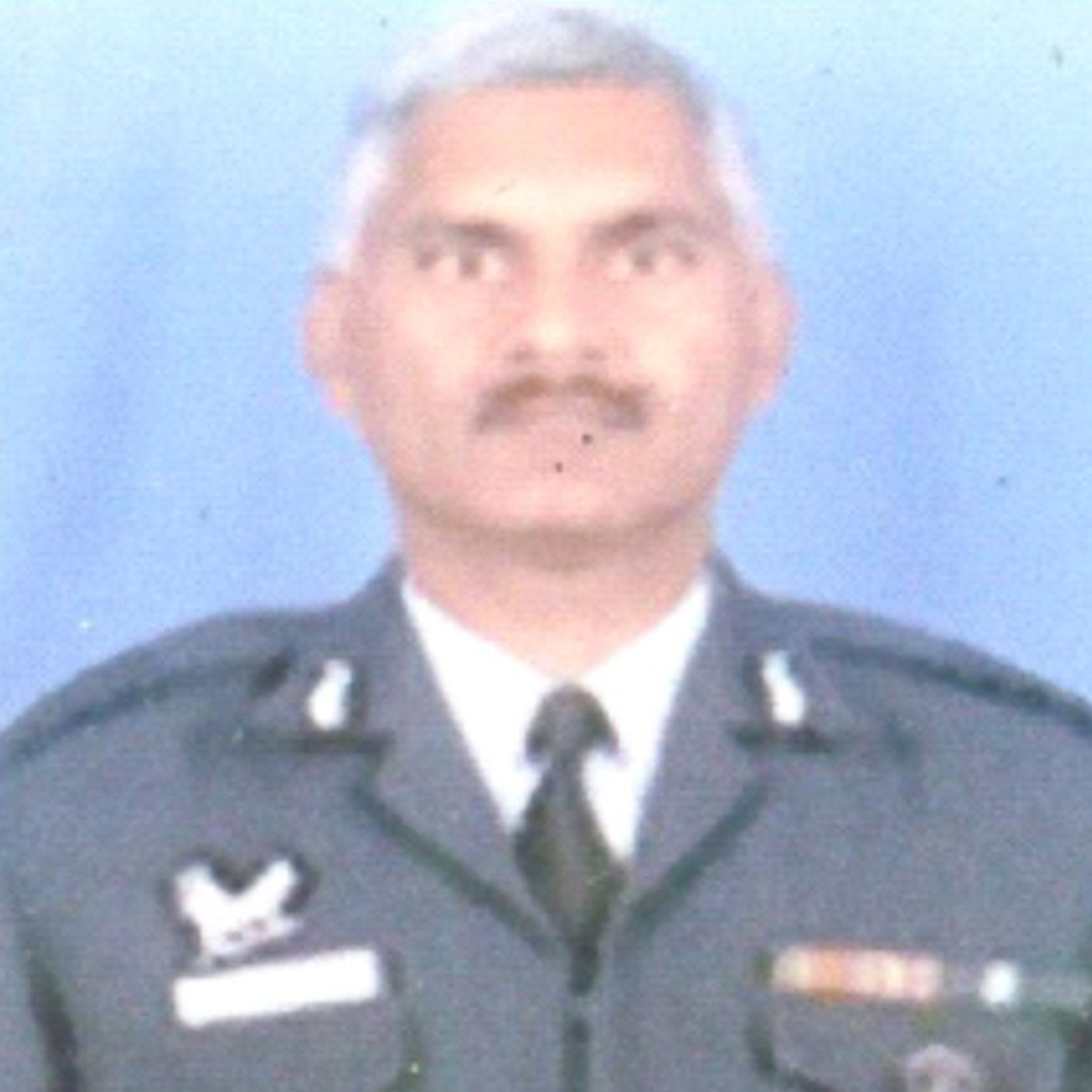 GROUP CAPTAIN
D.K TANWAR
EX. INTERVIEWING OFFICER
Gp. Capt Tanwar headed the Training school at Defence Institute of Psychological Research (DIPR). During his two tenures at Air Force Selection Board Varanasi & Dehradun, He evaluated and identified potential candidates for induction as officers into Defence services. He has conducted about 8000 personality interviews.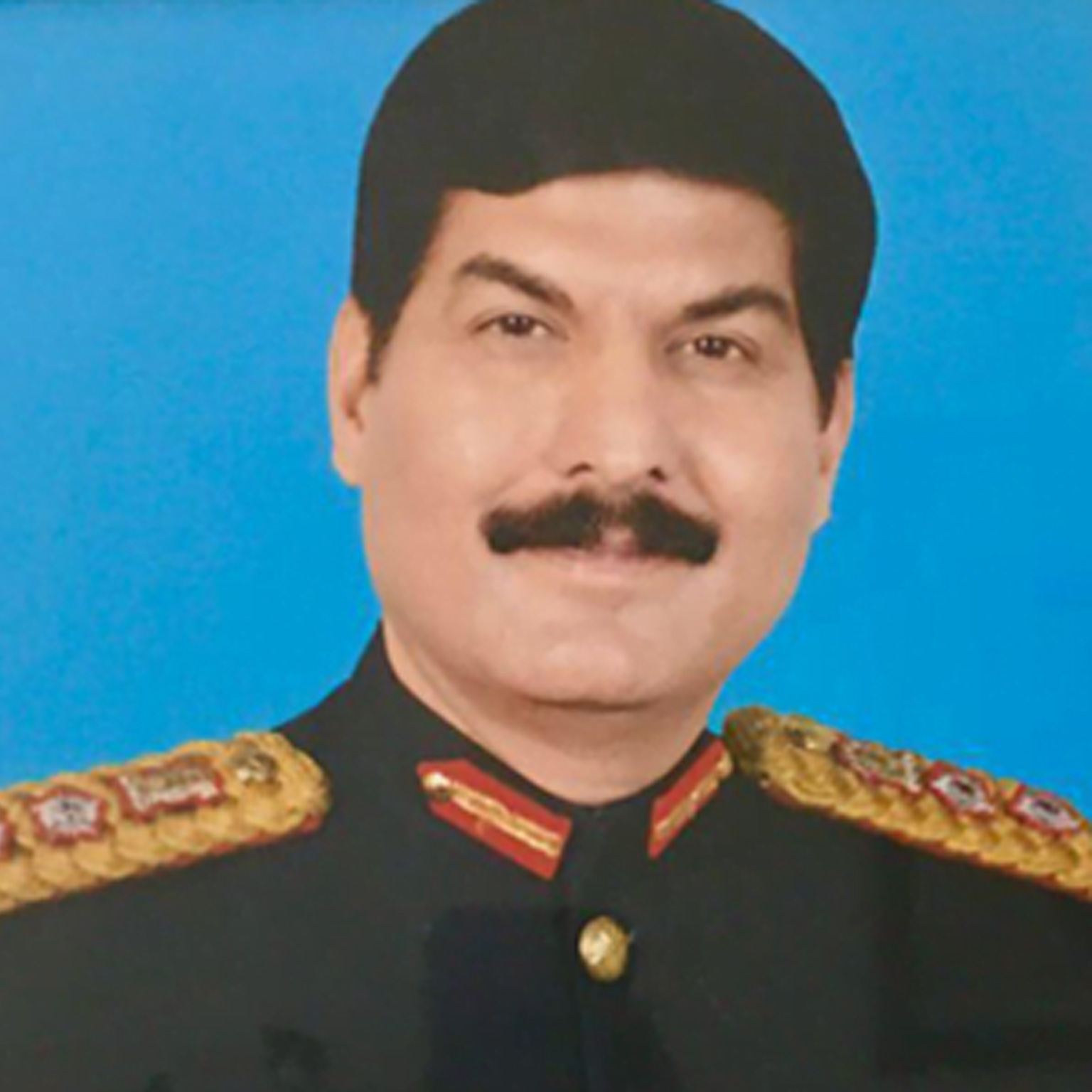 COLONEL
ARVIND
MENTOR & MOTIVATOR
Colonel Arvind Kumar is one of the most sought after officers among cadets. Always energetic & motivated to guide & mentor the youngsters. The ex. Officers guide the cadets on OLQs, life skills & share his own life experiences. Colonel Arvind has been instrumental in enriching the cadets with a lot of JOSH & JAJBA to work consistently towards their goal.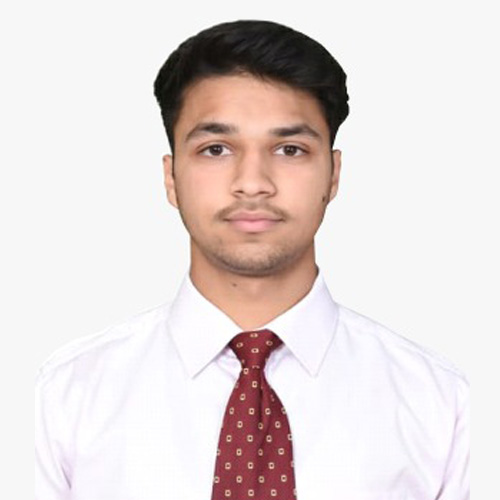 I fully owe my success to NIMBUS DEFENCE ACADEMY. The study material, practice tests, mock Tests, revision sessions, ever motivating teachers & trainers & mentorship program, everything in NIMBUS DEFENCE ACADEMY is perfectly planned for an NDA aspirant. To master the NDA Exam we need a focused study plan & competitive environment, where we can learn & evaluate simultaneously. Also start working on the SSB foundation which is very important to be successful in the final SSB Interview. Work on small things and results will multiply. Just follow what your mentor tells you to do. Be optimistic & straight forward. Consistency will be your biggest strength.
VARSHAM JAIN
CLEARED NDA WRITTEN & SSB INTERVIEW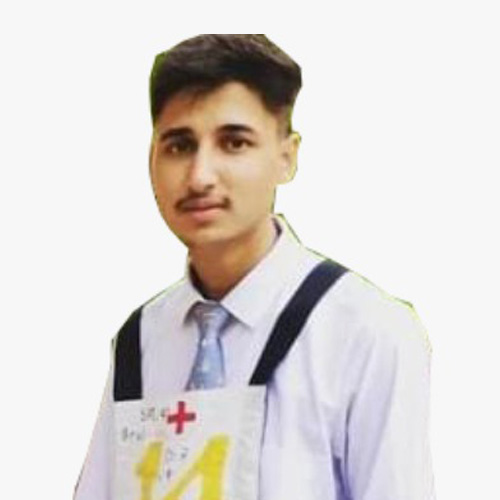 I recently got recommended for TES-47 from 19 ssb Allahabad. Thanks to all your support and guidance. My experience at NIMBUS DEFENCE ACADEMY was very good as I was able to clear my NDA written examination in a short preparatory period. In addition to that, the teaching faculty also helped me in grooming my personality and I was able to be more open while talking to people. The weekend SSB classes and games helped me to stay mentally and physically fit. Moreover the ambience of the academy is perfect to grow and learn. It was a great experience. The exposure we got during the training certainly helped me to develop officer-like qualities.
ANIMESH KUMAR
CLEARED NDA WRITTEN & SSB INTERVIEW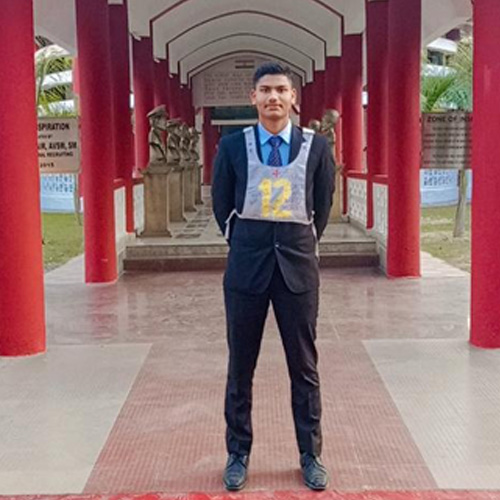 The experience of nimbus academy is one of the best experience of my life and the outcomes are also very fruitful. The environment of the academy is good for the defense aspirants. The books provided by the academy are very helpful as there is quality content and the notes are crisp which makes it easy to revise before the exam. The infrastructure and amenities in the classroom are excellent. Printed notes were provided by the faculties which reduces the written work and student can focus more on the lecture in class. Nimbus academy also provides an option of staying in academy after the class hours to clear all the doubts and queries of any subject. Before the exams one shot classes were carried out which helps in revising whole the syllabus at once. The mock test at the academy are very helpful in uplifting the performance and also gives a clear overview. Efforts of both the teacher and students are important for success and all the faculties of nimbus academy are full of experience and knowledge.
ABHAY RANA
CLEARED NDA WRITTEN & SSB INTERVIEW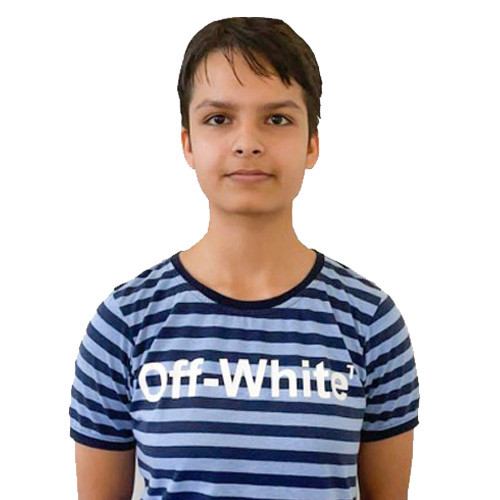 What was thought and expected from the course was just a practical experience but what I got is more than that. The course re-established my belief: what I need is discipline not motivation. Really Blessed to be here. Nimbus holds a great share in my success. Their entire faculty is to be credited for guiding me throughout, and being so assiduous during this entire journey. I am really glad that I chose Nimbus. I am also blessed to have been under the supervision of such wonderful teachers who led me through everything. Finally, I want to sum up by saying that for clearing NDA along with individual hard work, one also requires proper and channelized Preparation and Nimbus flawlessly provided it to every student.
NITIKA
CLEARED NDA WRITTEN & SSB IN 1ST ATTEMPT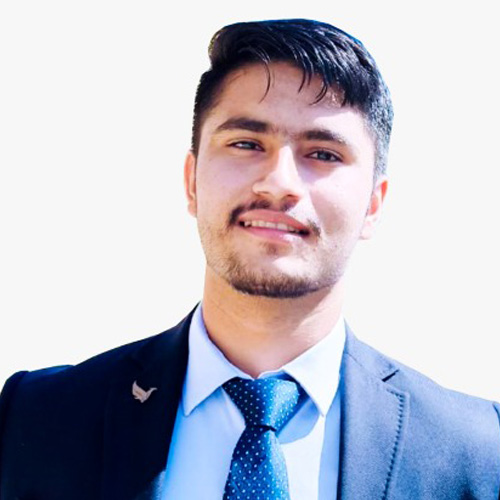 I joined Nimbus Defence Academy just after my 11th class in April and started my preparation for the written exam to be held in September (postponed to November). The Teachers at Nimbus were very supportive. They cleared my every doubt even during holidays. We got individual attention and weekly feedback on our performance and our weak areas were discussed. Tests were regular according to the schedule. The study material provided by NIMBUS was very helpful & attempting questions from Nimbus books boosted my confidence. Focus was also given on games and extracurricular activities. Apart from written preparation Nimbus also provided SSB foundation classes on every Sunday, which helped a lot in SSB. During the last days there used to be classes of 8-9 hrs which helped in revision.
PARTH SHARMA
CLEARED NDA WRITTEN & SSB IN 1ST ATTEMPT