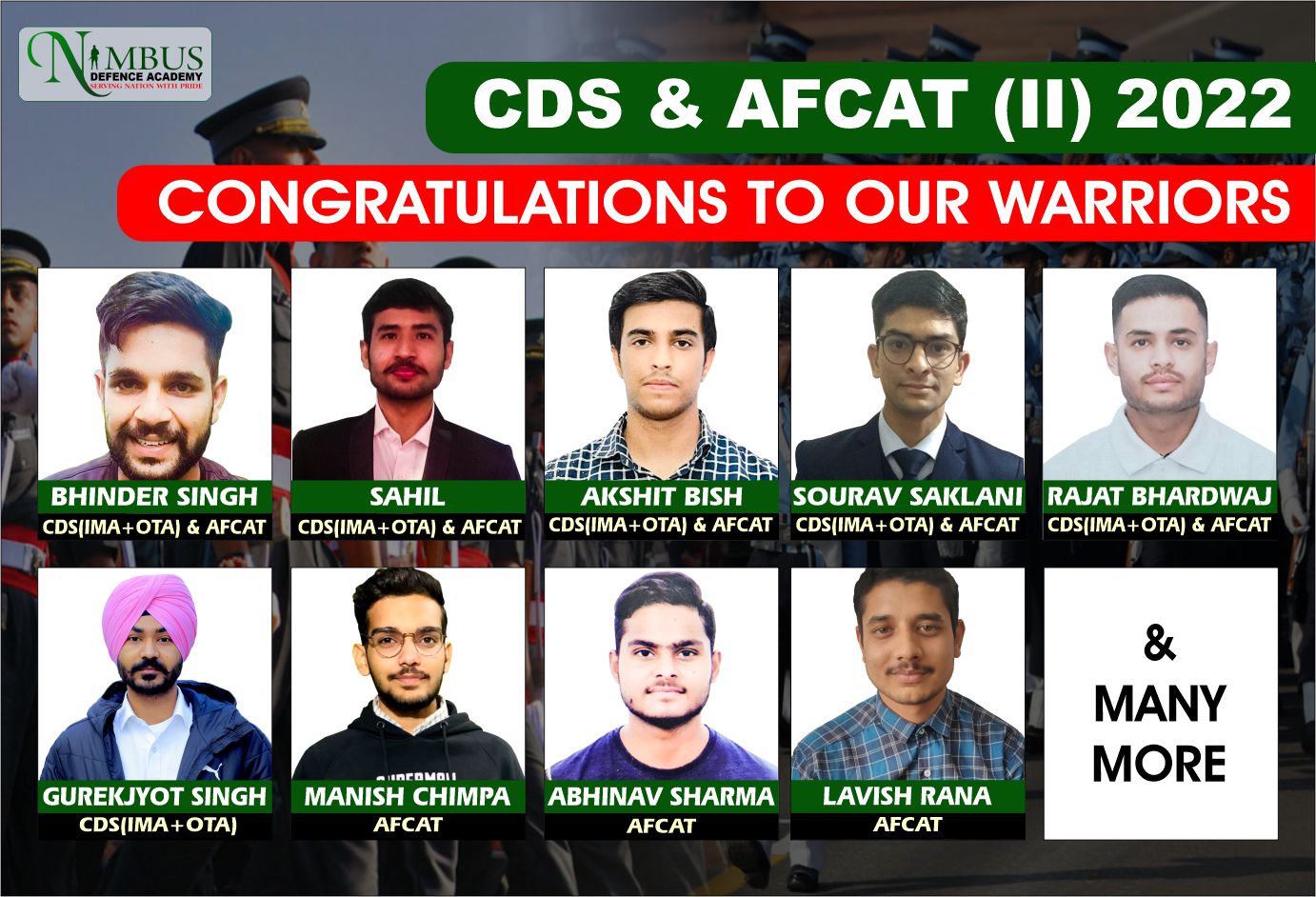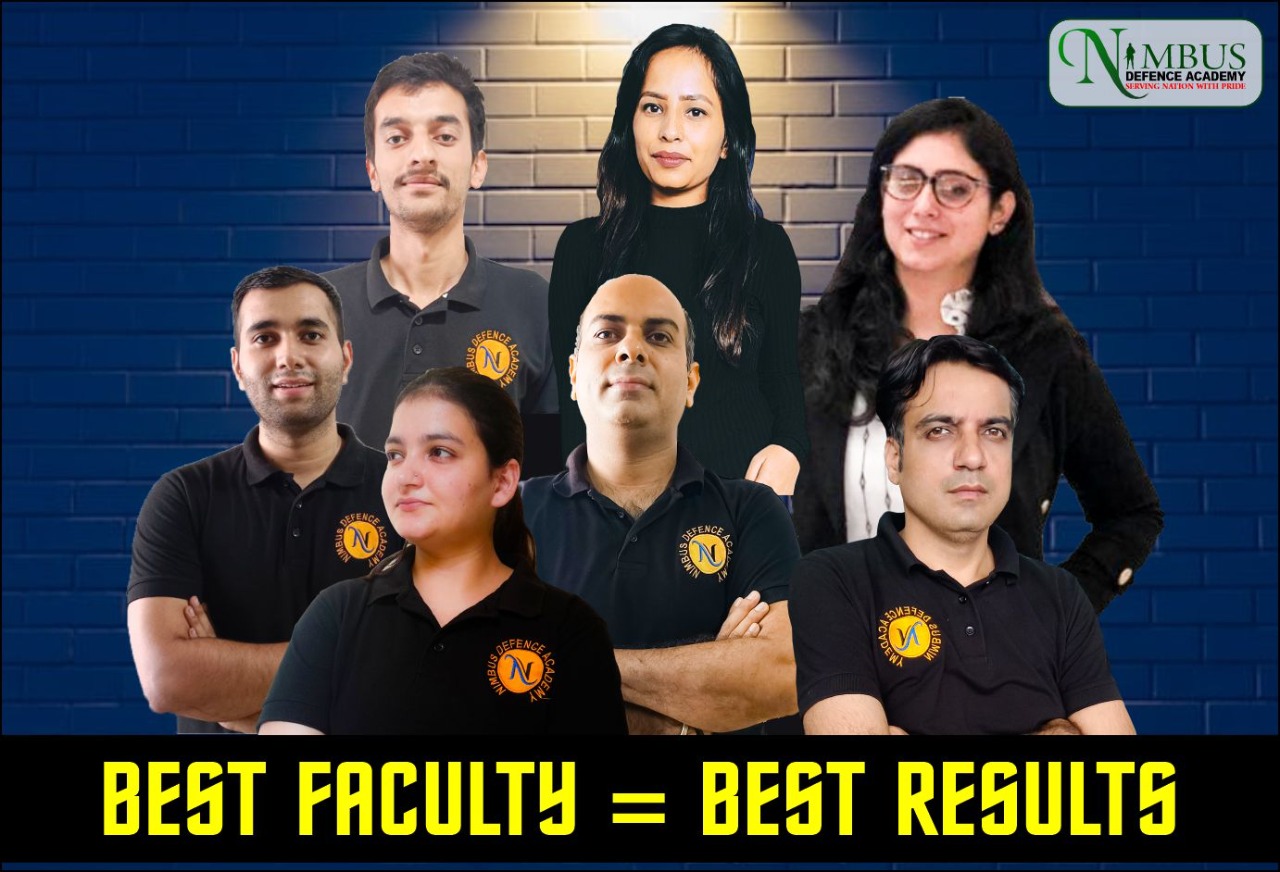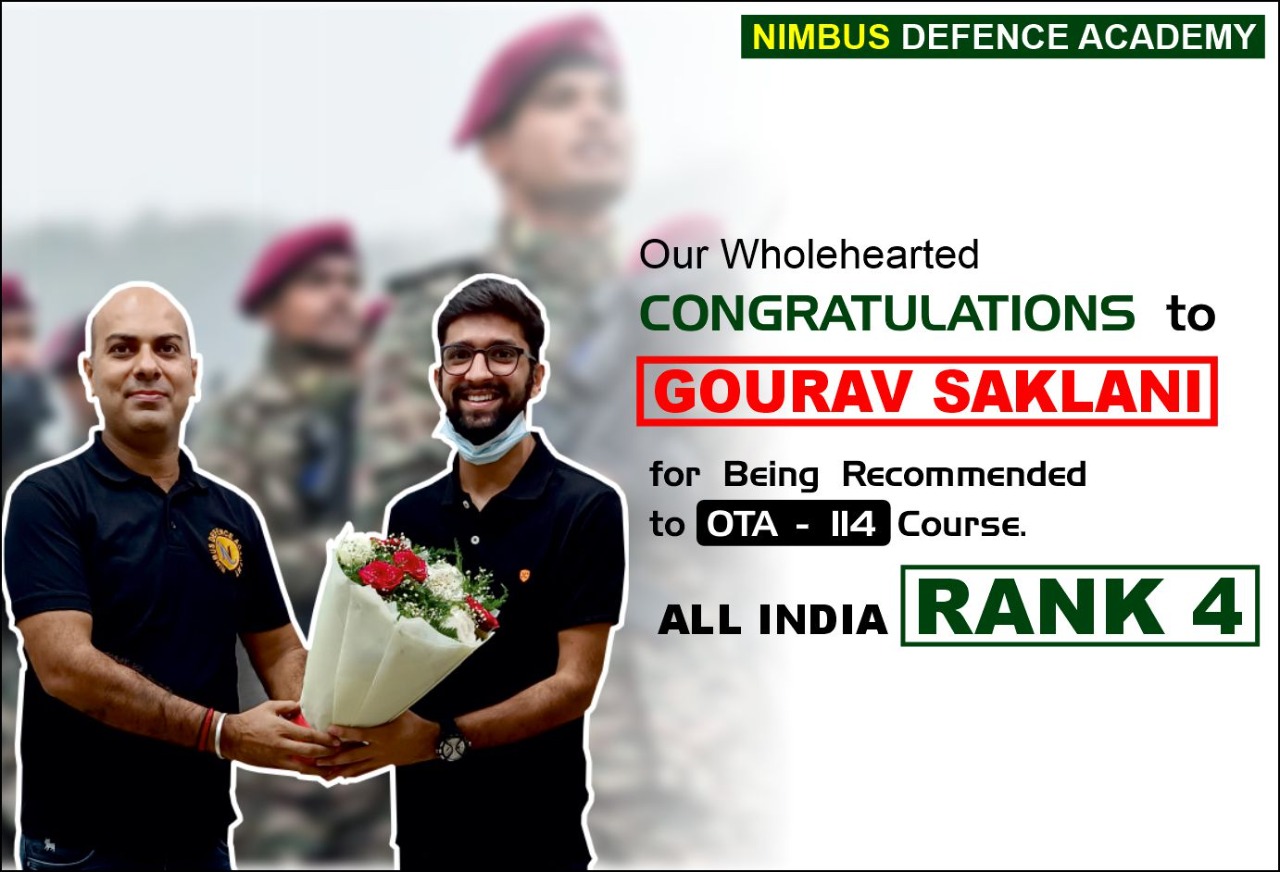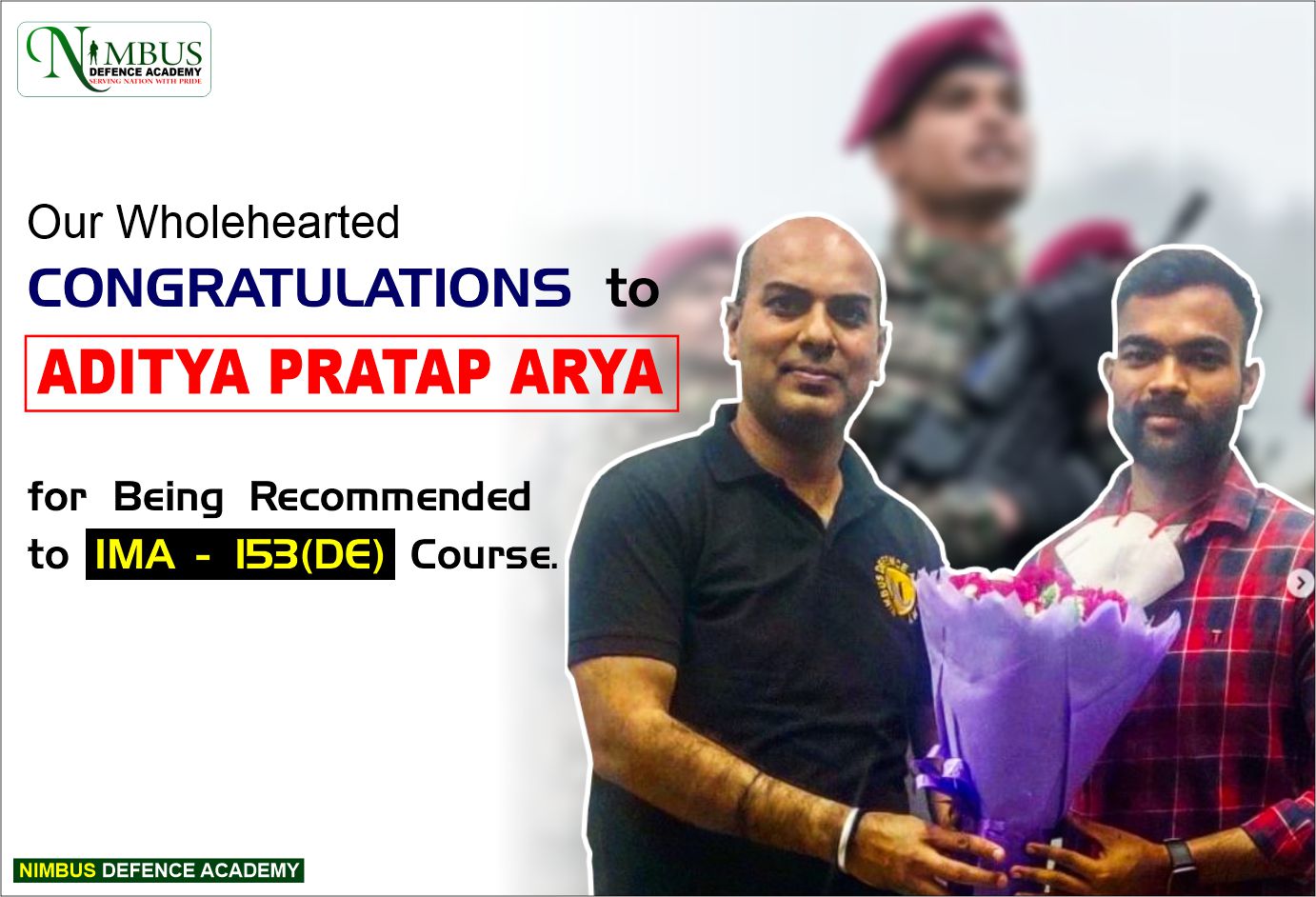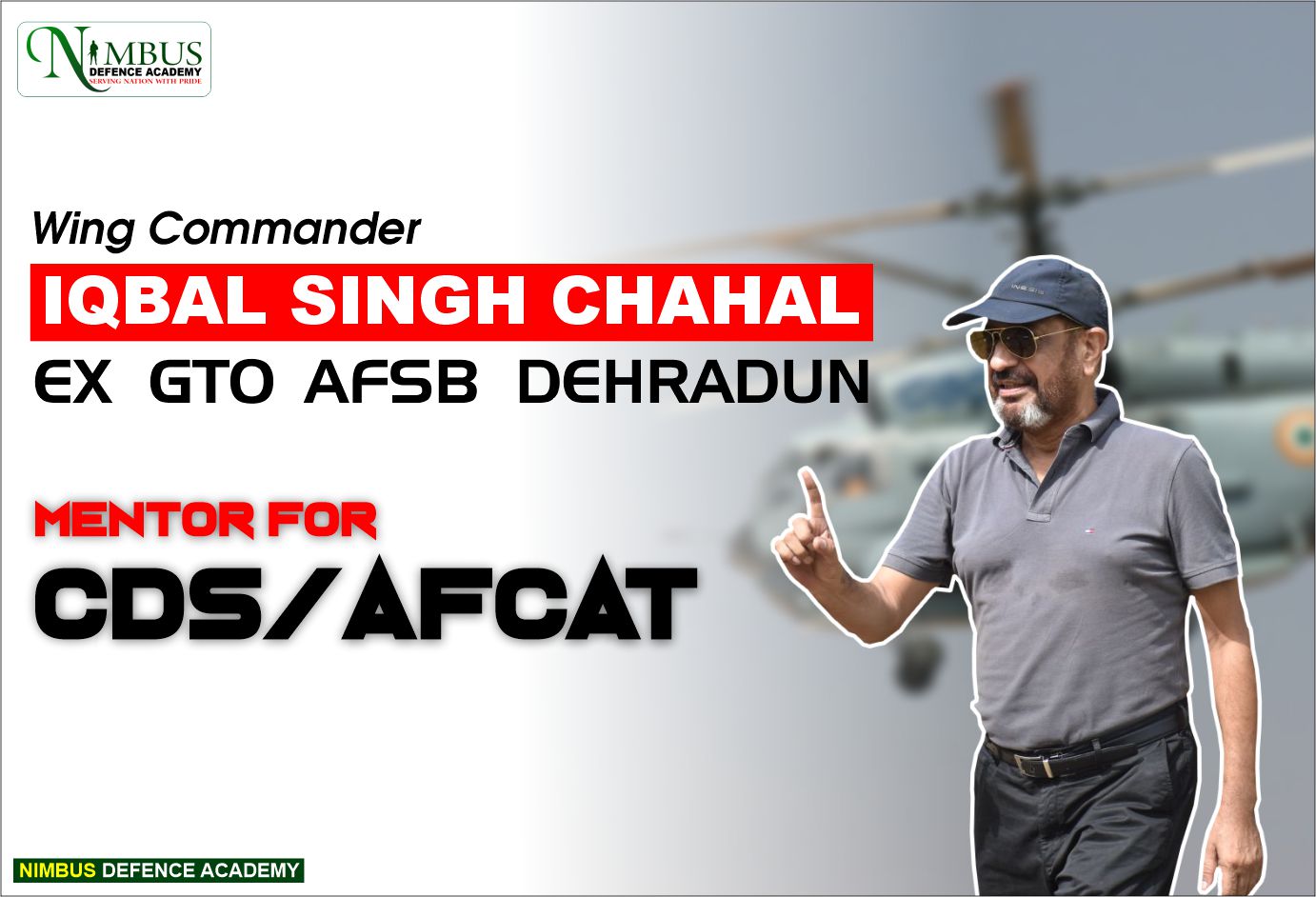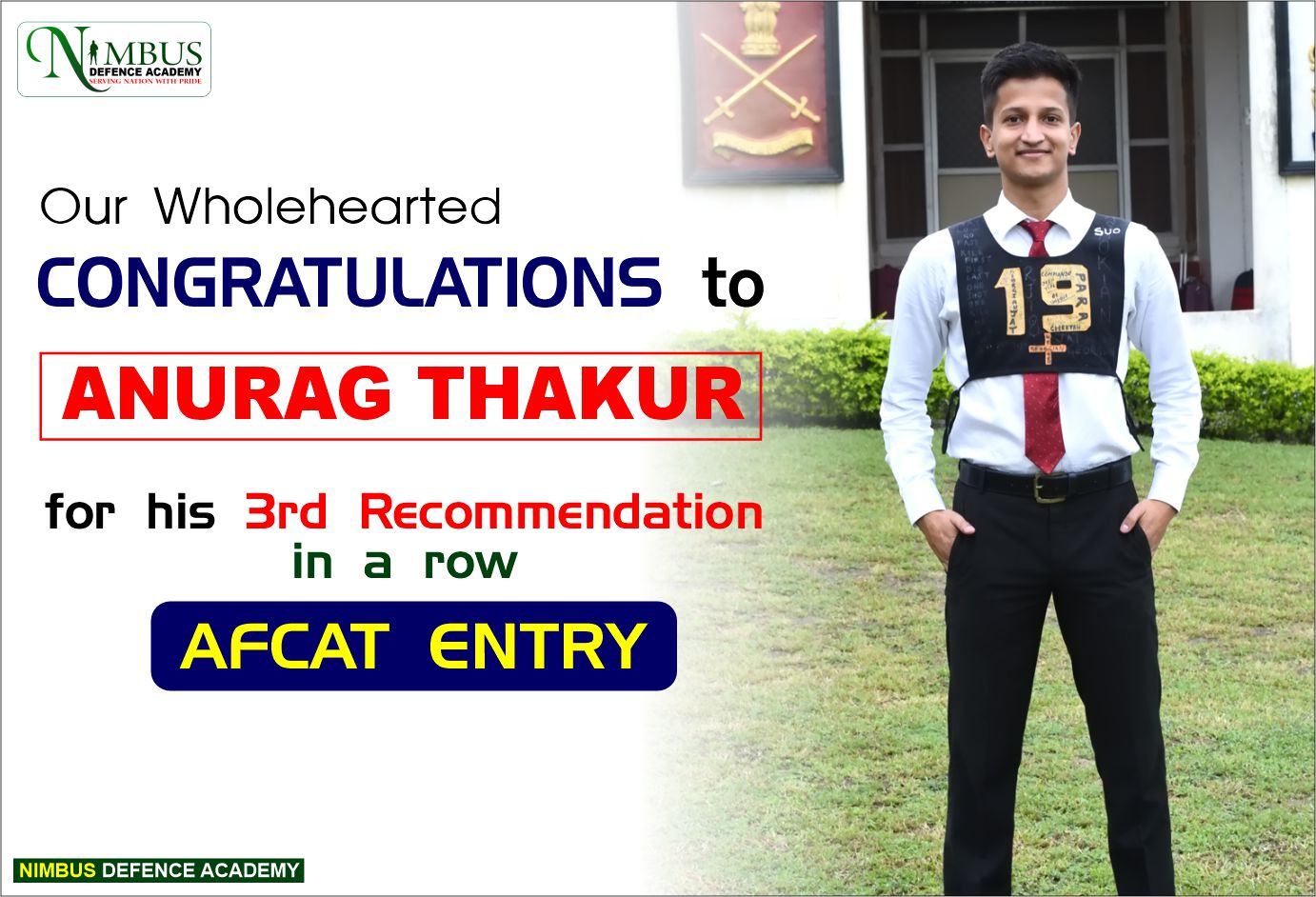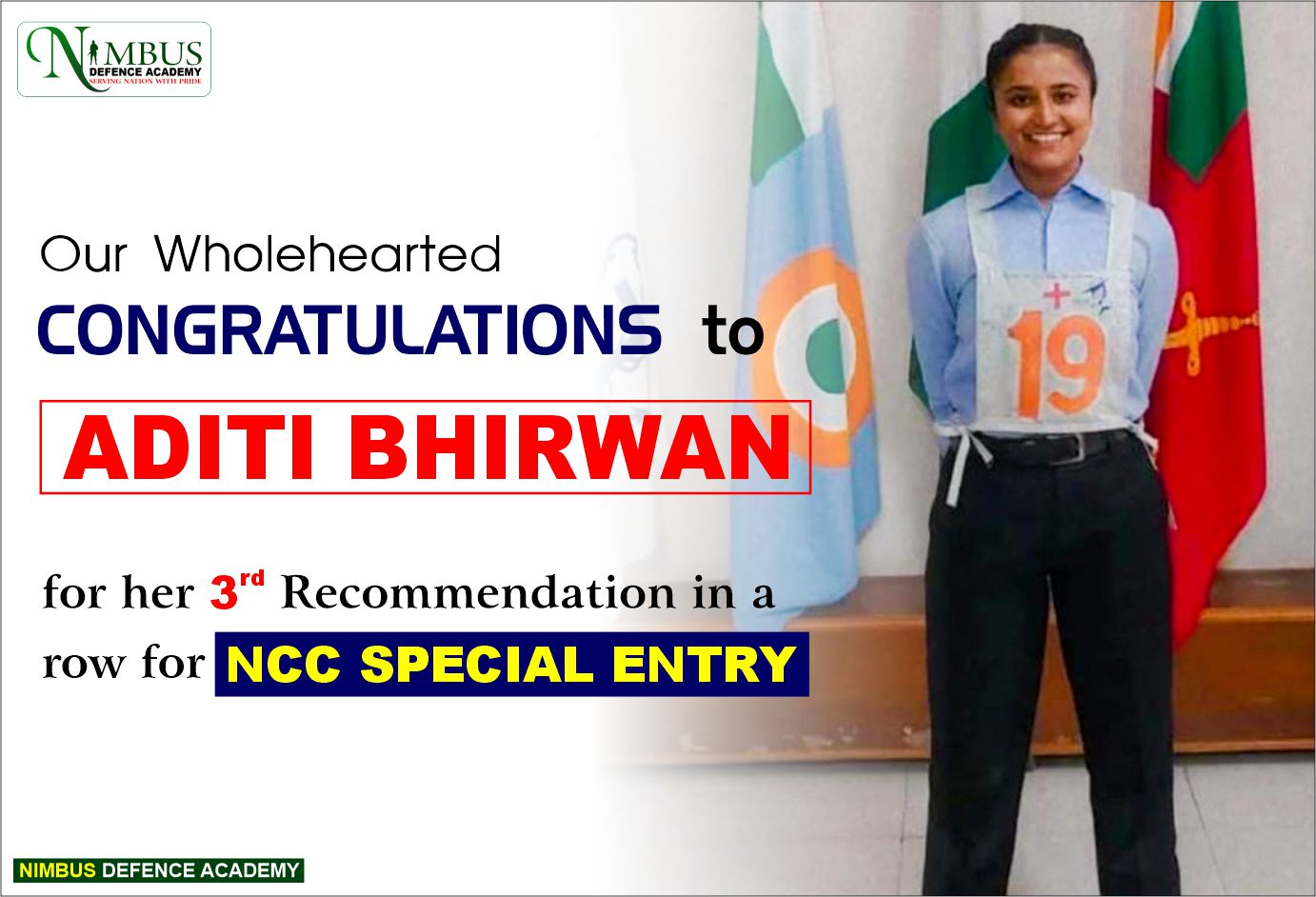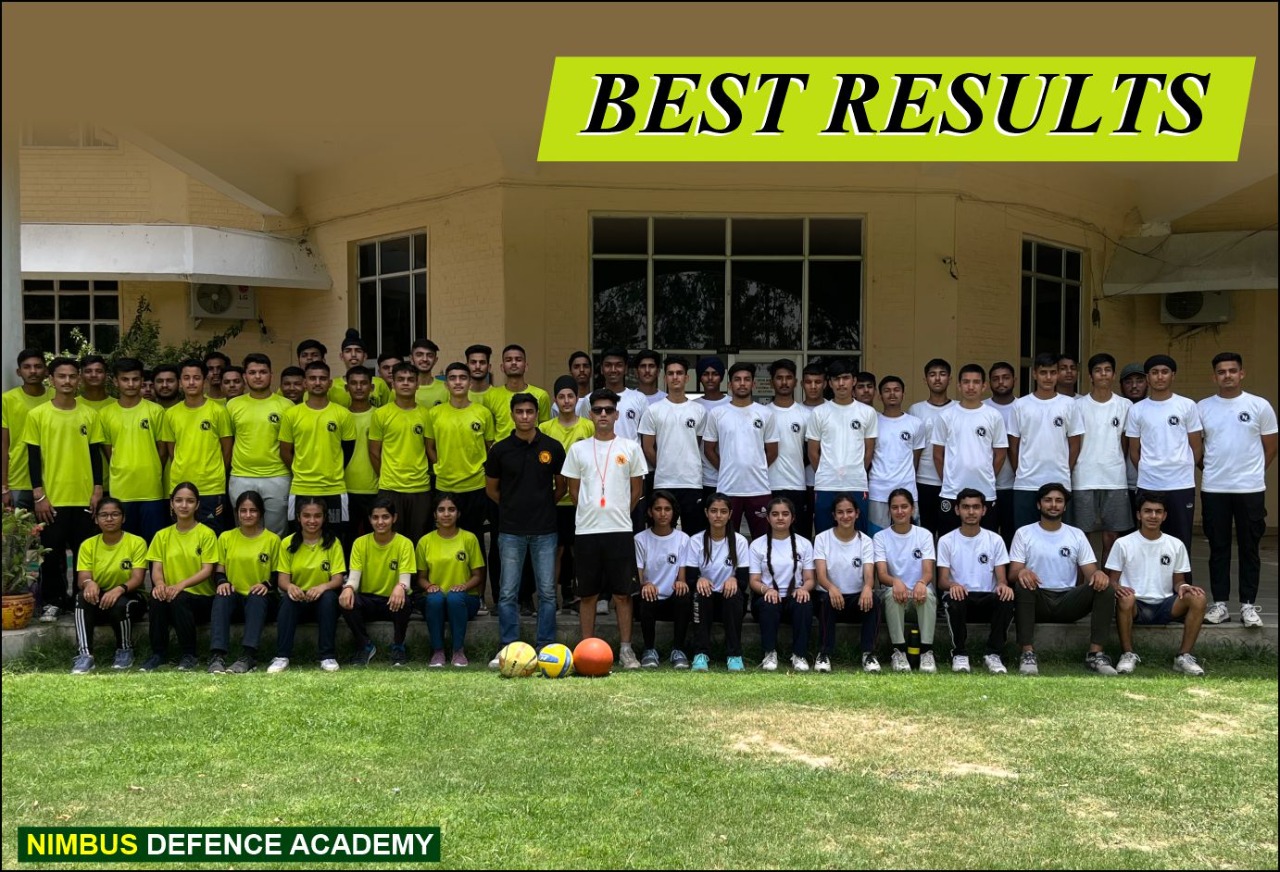 And, Book a Free Counselling Session
Best Institute for CDS Exam Coaching
NIMBUS DEFENCE ACADEMY is one of India's Pioneers institutes for Defence examination preparation. Headquartered in Chandigarh, we provide Learning features that are unparalleled in the country. We have a Team of Dedicated and Respectable Professionals with Proven Credentials and Passion for Transforming the Youth. All the students are guided by the most experienced Trainers that have been working in the industry for years and know the INs and OUTs of training students to the core. What sets apart NIMBUS from Other institutes is our Success ratio, which is best across India & We are proud to produce Hundreds success stories till date.
Our Vision is to become the First & Last destination for the young aspirants seeking career in Defence forces, be it through NDA, CDS, AFCAT or any other Defence entry.
Even amongst the Top CDS Coaching academies in Chandigarh, Nimbus Defence Academy stands apart. Owing to our best in class infrastructure, well-planned curriculum, experienced trainers & comprehensive study notes, Nimbus Defence Academy has been producing unparalleled results in Chandigarh.Nimbus is the Best Coaching institute for CDS coaching in North India without a Doubt.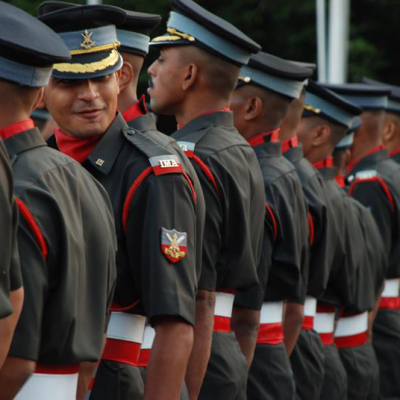 COURSE DURATION : 6 Months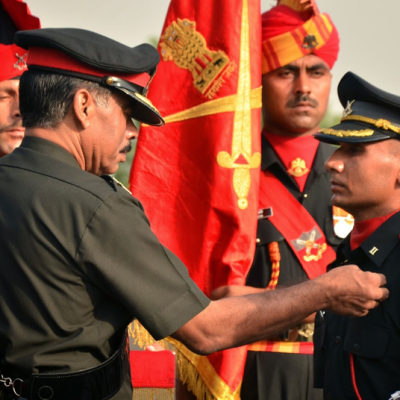 COURSE DURATION : 4 Months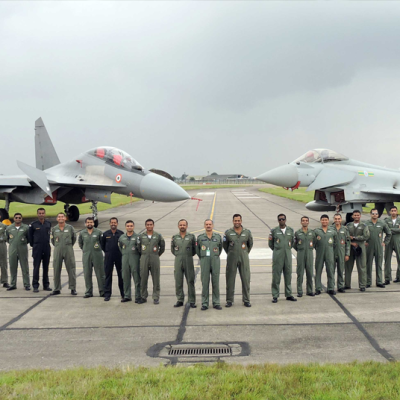 COURSE DURATION : 6 Months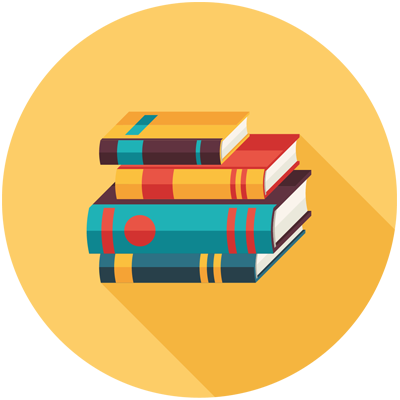 1. Set of 7-Books, Designed as per Latest Curriculum and Exam Pattern
2. Practice Papers Included
3. Digital Current Affairs Magazine
OUR TEAM OF DEFENCE OFFICERS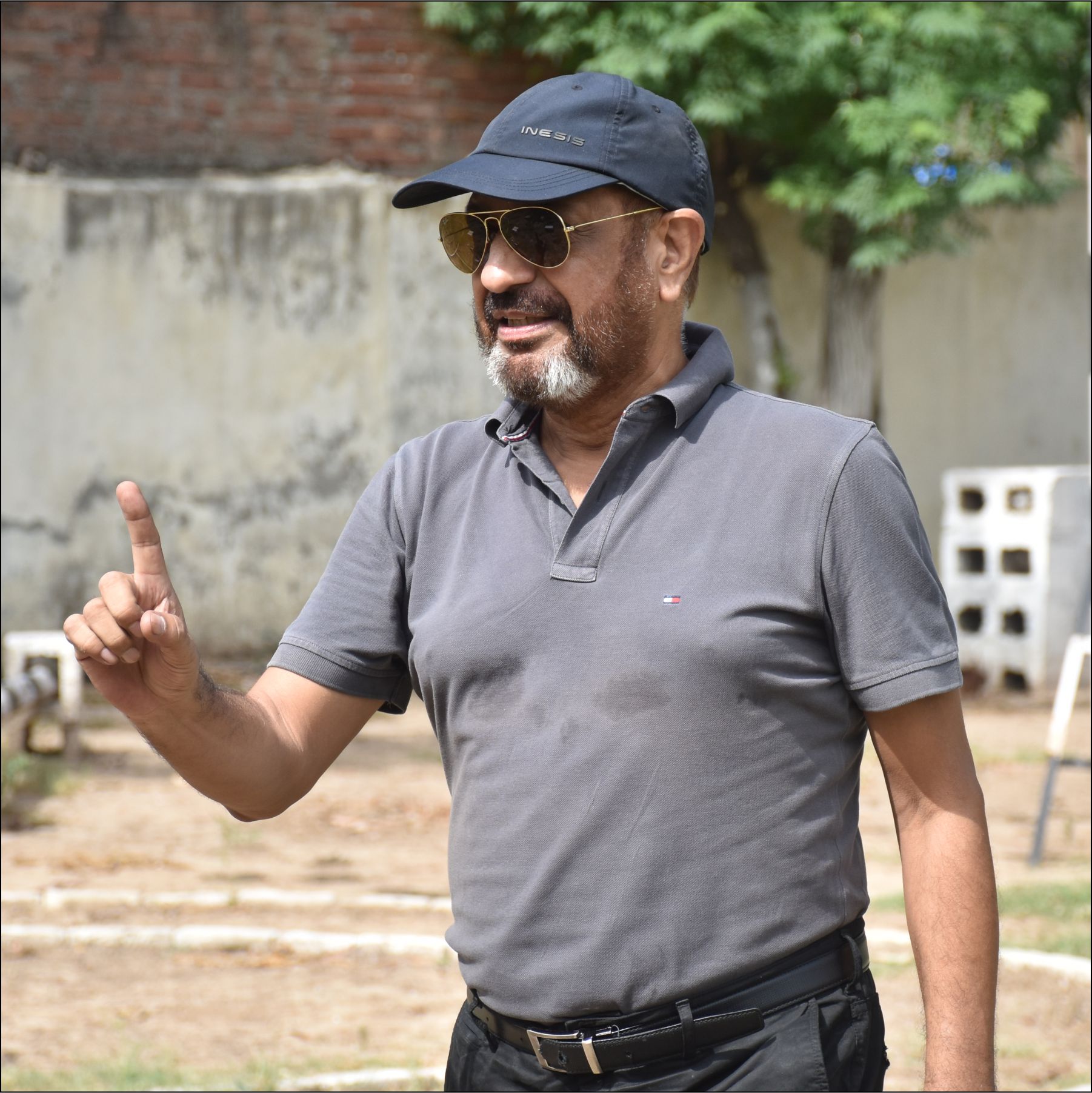 WING CDR. IQBAL SINGH CHAHAL (Retd)
EX GTO AFSB DEHRADUN
WING CDR. IQBAL SINGH CHAHAL (Retd) is a great personality who is always full of energy & motivation. The cadets at NIMBUS DEFENCE ACADEMY are trained by Chahal sir for SSB Interviews right from Day 1.
He is one of the most decorated Indian Air Force Officer, who has assessed thousands of cadets during his 6 years tenure as a Group Testing Officer in AFSBs. Being himself an NDA cadet, he very well understands the challenges faced by the aspiring cadets and his vast experience and knowledge enrich the cadets & brings out their true self.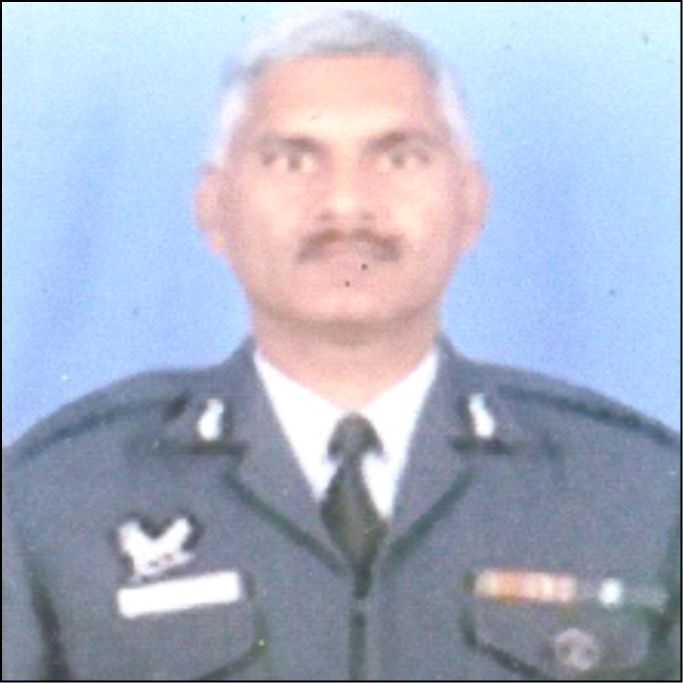 GROUP CAPTAIN. DK TANWAR (Retd)
EX- Interviewing Officer AFSB Dehradun & Varanasi
GROUP CAPTAIN. DK TANWAR (Retd) headed the Training school at Defence Institute of Psychological Research (DIPR), New Delhi which is responsible for the training of hundreds of Indian and foreign Defence officers to become assessors. Many of such trained psychologists, GTOs and Interviewing officers conducted selection at their respective selection Boards (SSBs/ AFSBs). His experience of testing close to 15000 candidates at stage I screening test is not easy to match. During his two tenures at Air Force Selection Board Varanasi & Dehradun, He evaluated and identified potential candidates for induction as officers into Defence services. He has conducted about 8000 personality interviews.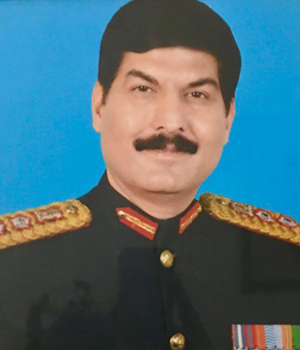 Colonel Arvind Kumar (Retd)
Colonel Arvind Kumar is a one of the most sought after officer among cadets. Always energetic & motivated to guide & mentor the youngsters. The ex. Officers guides the cadets on OLQs, life skills & share his own life experiences. Colonel Arvind has been instrumental in enriching the cadets with a lot of JOSH & JAJBA to work consistently towards their goal. He guides them for personal Interviews & trains for the life skills that a cadets must adopt so that SSB interview is a smooth sailing for the cadet.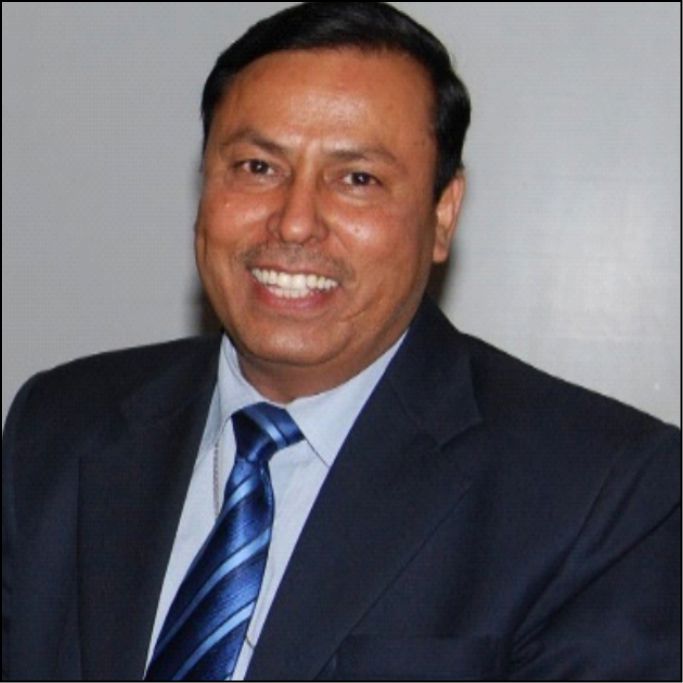 WING CDR. SK
SHARMA (Retd)
WG CDR S K SHARMA is a qualified trainer and a motivational guru. He had been the head of a corporate business unit, Managing Director of a training assessment company and later the Group Director HR & Training of a big corporate house- managing a large task-force of over 12,000 employees in India and gulf countries. After a successful corporate stint, he moved into corporate training and adventure. He incorporates the most modern training techniques in his 'fun learning' training programs He has taught Management, at top Business schools in Delhi & NCR. Many Entrepreneurs, Govt. Officials, Doctors, Managers, Students and teachers have benefitted from his coaching and consultancy.
(CDS: COMBINED DEFENCE SERVICES EXAM)
WRITTEN EXAMINATION: The test is conducted twice a year in April and September. Advertisements inviting applications for CDS are out in May and December.
If you have successfully cleared Step 1, you will receive a Call letter to report to any one of the Services Selection Boards located at Dehradun, Varanasi, Allahabad, Bhopal, Kapurthala, Mysore etc. At the Selection Board, you undergo the following tests in order to ascertain your suitability and gauge your potential as an Officer in the Indian Armed Forces.
STAGE-I is a screening test. Those who qualify STAGE-I are eligible to undergo STAGE-II testing. STAGE-I disqualified candidates are routed back after announcement of results.
All STAGE-I qualified candidates undergo the following tests as part of STAGE-II testing during the next four to five days.
These tests will be explained to you in detail before they are conducted at the Selection Board.
STEP 3 - CONDUCT OF MEDICAL EXAMINATIONS
If you are recommended by the Selection Board, you will be sent for the medical examination
STEP 4 - PREPARING ALL INDIA MERIT LIST
An All-India Merit List is compiled on the basis of your performance in the written test and SSB interview, subject to being medically fit. Based on the vacancies available in various branches / sub branches, joining instructions are issued to join one of the Training establishments.
The subjects of the written examination, the time allowed and the maximum marks allotted to each subject will be as follows:
 
Subject
Duration
Number Of Questions
Maximum Marks
For Admission to
Indian Military Academy
Indian Naval Academy
Air Force Academy
English
General Knowledge
Elementary Mathematics
2 Hours
120
100
For Admission to
Officers' Training Academy
English
General Knowledge
2 Hours
120
100
The maximum marks allotted to the written examination and to the interviews will be equal for each course i.e., the maximum marks allotted to the written examination and to the interviews will be 300, 300, 300 and 200 each for admission to the Indian Military Academy, Indian Naval Academy, Air Force Academy and Officers' Training Academy respectively.
STANDARD AND SYLLABUS OF THE EXAMINATION
The standard of the papers in Elementary Mathematics will be of Matriculation level. The standard of papers in other subjects will approximately be as may be expected of a graduate of an Indian University.
The question paper will be designed to test the candidates' understanding of English and workmanlike use of words.
| | | | |
| --- | --- | --- | --- |
| Spotting Errors | Sentence Arrangement | Synonyms | Antonyms |
| Reading Comprehensions | Idioms And Phrases | Parts Of Speech | Spelling Test |
| Cloze Test | Jumbled Words | Direct/indirect Speech | Transformation Of Sentences |
| Sentence Improvement | Determiners | Sentence Completion | |
General Knowledge including knowledge of current events and of such matters of everyday observation and experience in their scientific aspects as may be expected of an educated person who has not made a special study of any scientific subject. The paper will also include questions on History of India and Geography of a nature which candidate should be able to answer without special study.
| | | |
| --- | --- | --- |
| Physics | Chemistry | Biology |
| Ancient History | Medieval History | Modern History |
| Indian Geopgraphy | Human Geopraphy | Hyscial Geography |
| Wolrd Geography | Mapping | Indian Constitution |
| Political Theory | Indian Economy | Micro Economics |
| Current Affairs | Military Aptitude | |
3. ELEMENTARY MATHEMATICS
Arithmetic
Number System—Natural numbers, Integers, Rational and Real numbers. Fundamental operations, addition, subtraction, multiplication, division, Square roots, Decimal fractions. Unitary method, time and distance, time and work, percentages, applications to simple and compound interest, profit and loss, ratio and proportion, variation. Elementary Number Theory—Division algorithm. Prime and composite numbers. Tests of divisibility by 2, 3, 4, 5, 9 and 11. Multiples and factors. Factorization Theorem. H.C.F. and L.C.M. Euclidean algorithm. Logarithms to base 10, laws of logarithms, use of logarithmic tables.
Algebra
Basic Operations, simple factors, Remainder Theorem, H.C.F., L.C.M., Theory of polynomials, solutions of quadratic equations, relation between its roots and coefficients (Only real roots to be considered). Simultaneous linear equations in two unknowns—analytical and graphical solutions. Simultaneous linear inequations in two variables and their solutions. Practical problems leading to two simultaneous linear equations or inequations in two variables or quadratic equations in one variable & their solutions. Set language and set notation, Rational expressions and conditional identities, Laws of indices.
Trigonometry
Sine ×, cosine ×, Tangent × when 0° < × < 90° Values of sin ×, cos × and tan ×, for × = 0°, 30°, 45°, 60° and 90°. Simple trigonometric identities. Use of trigonometric tables. Simple cases of heights and distances.
Geometry
Lines and angles, Plane and plane figures, Theorems on (i) Properties of angles at a point, (ii) Parallel lines, (iii) Sides and angles of a triangle, (iv) Congruency of triangles, (v) Similar triangles, (vi) Concurrence of medians and altitudes, (vii) Properties of angles, sides and diagonals of a parallelogram, rectangle and square, (viii) Circles and its properties including tangents and normal, (ix) Loci.
Mensuration
Areas of squares, rectangles, parallelograms, triangle and circle. Areas of figures which can be split up into these figures (Field Book), Surface area and volume of cuboids, lateral surface and volume of right circular cones and cylinders, surface area and volume of spheres.
Statistics
Collection and tabulation of statistical data, Graphical representation frequency polygons, histograms, bar charts, pie charts etc. Measures of central tendency.
JOIN INDIA's Best Platform for All DEFENCE EXAMS

NIMBUS DEFENCE ACADEMY.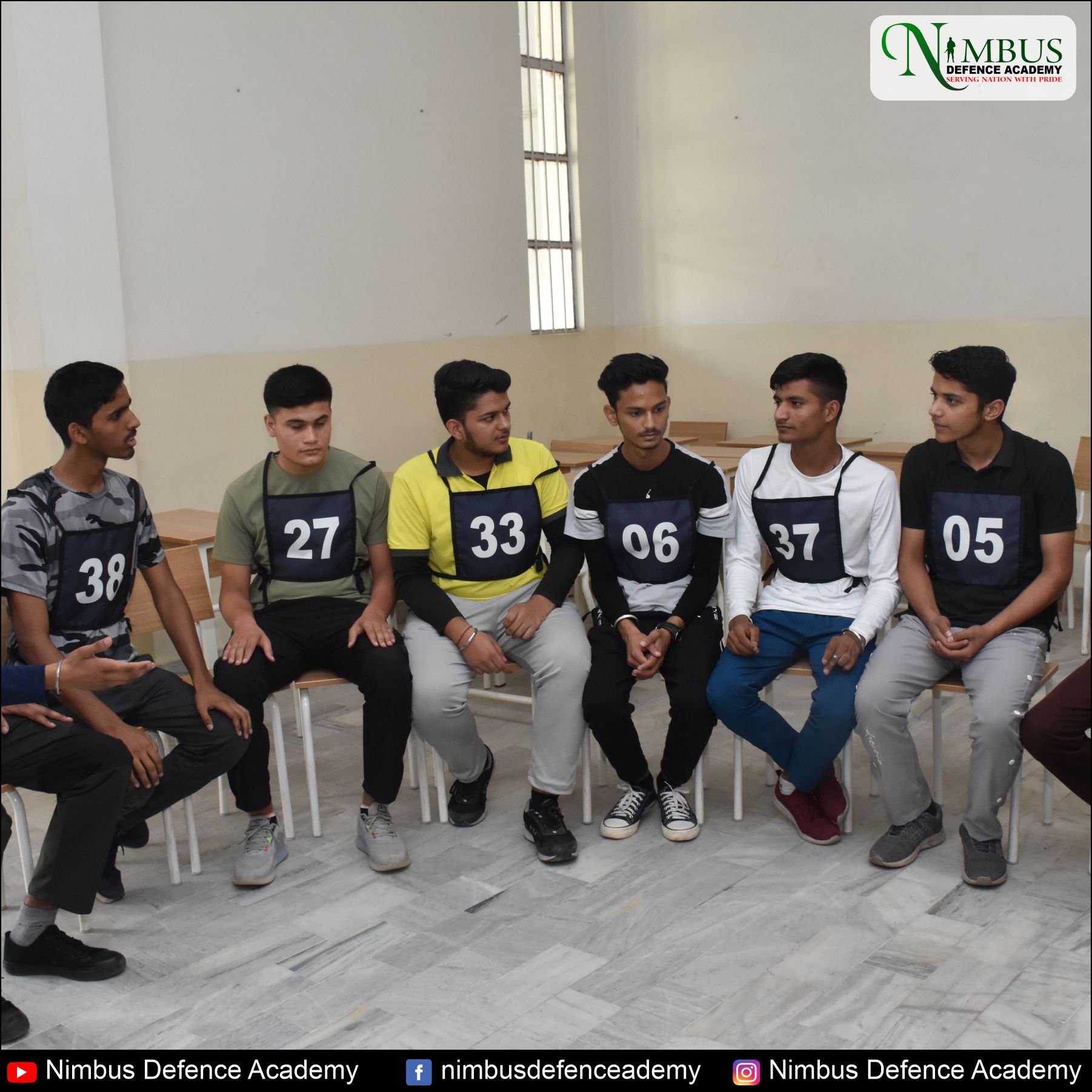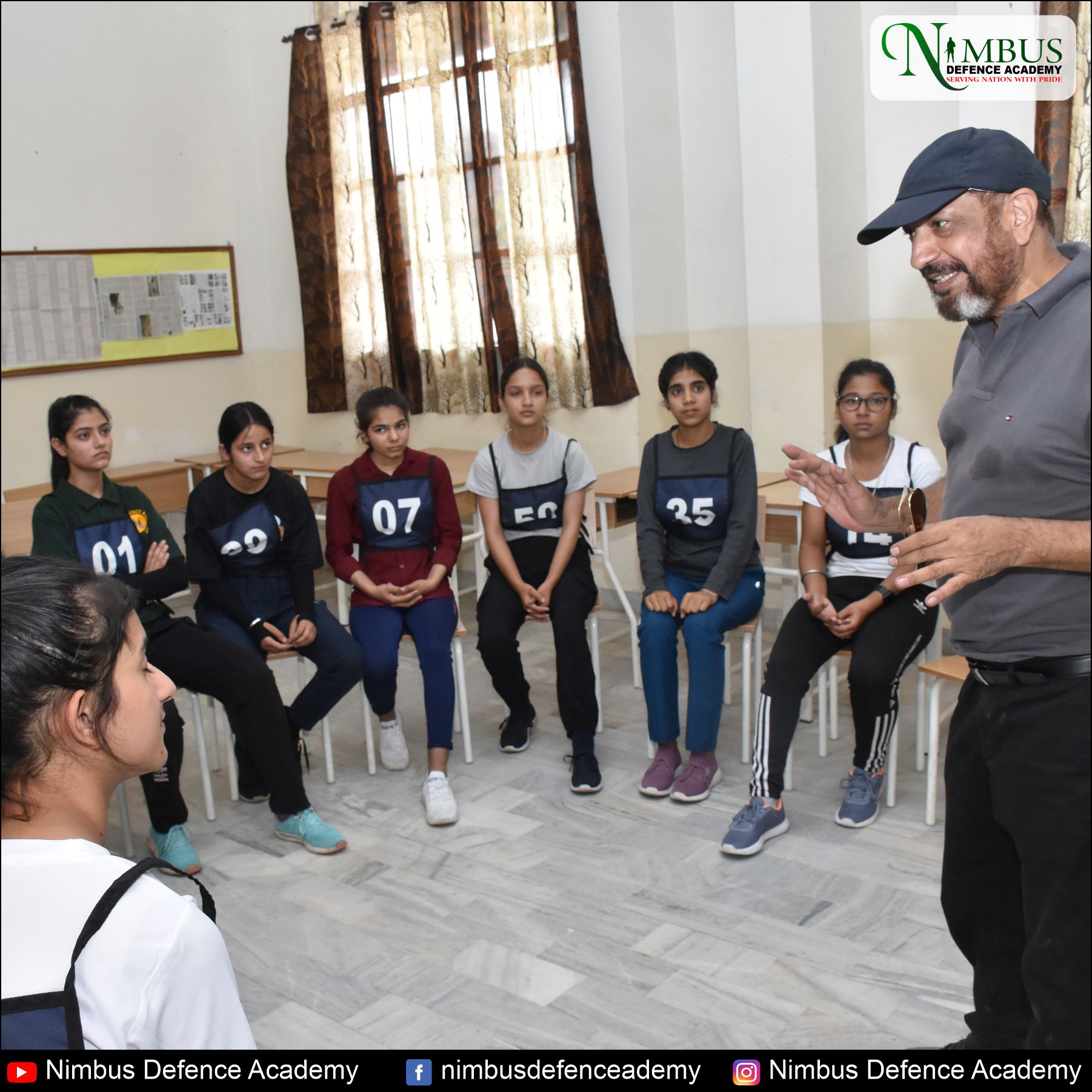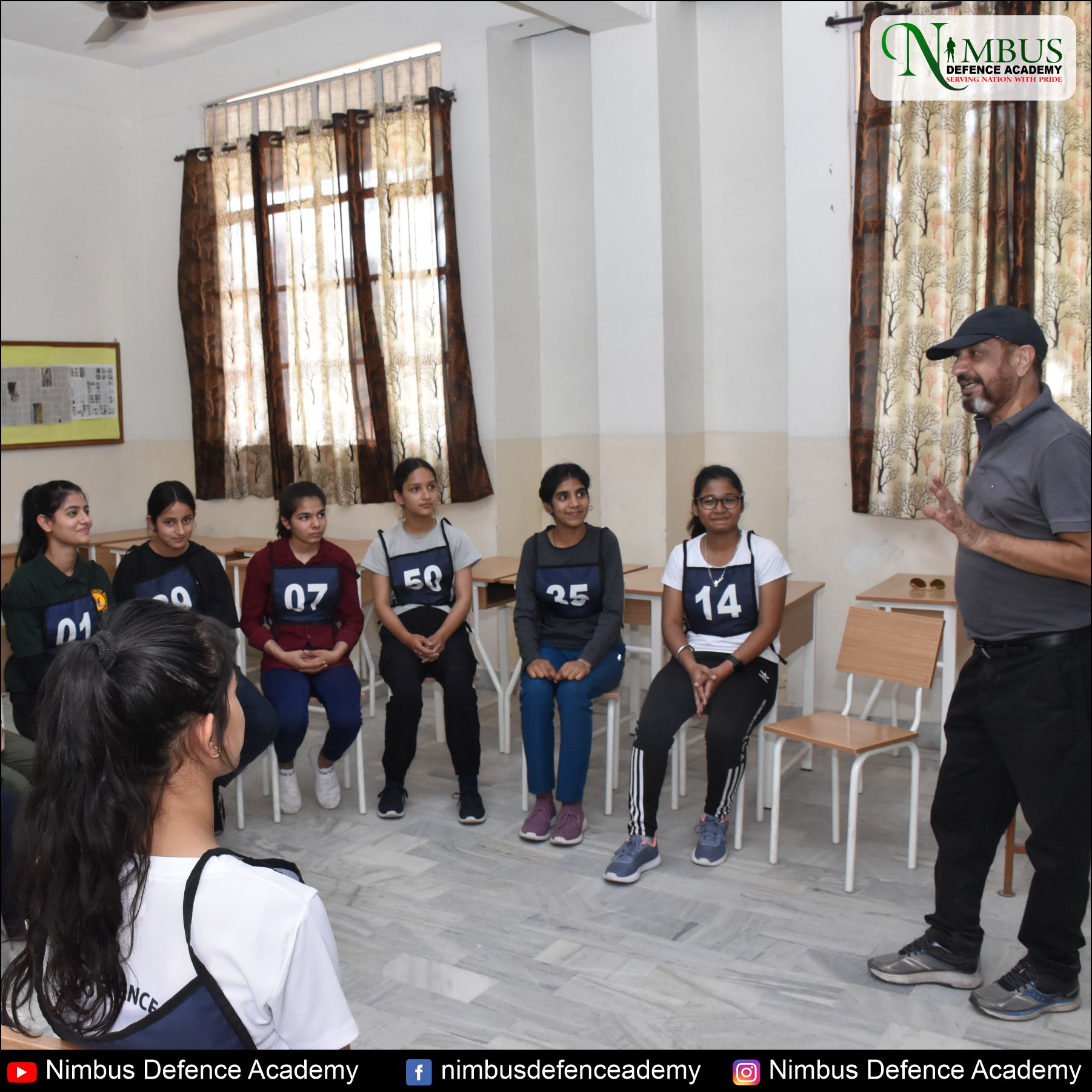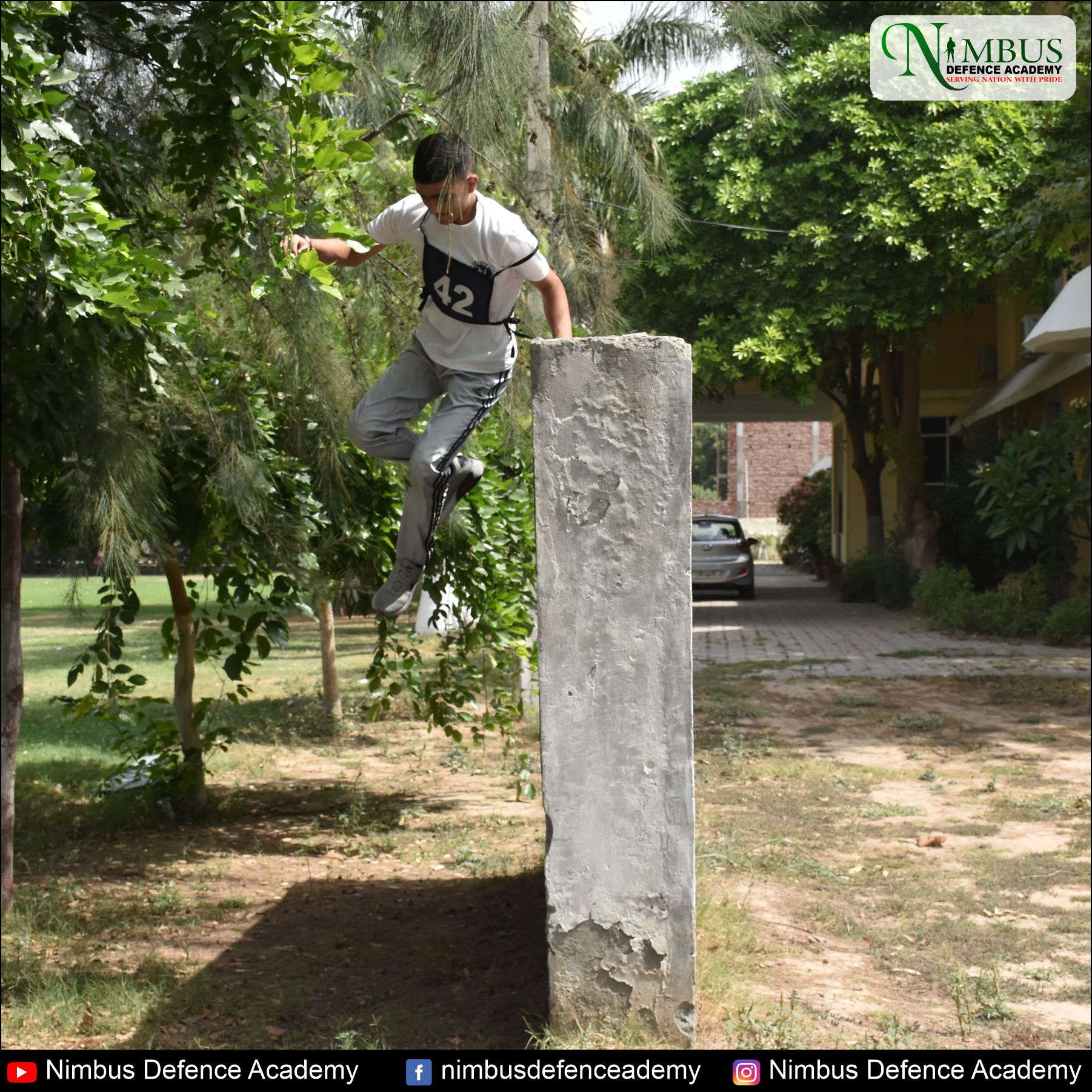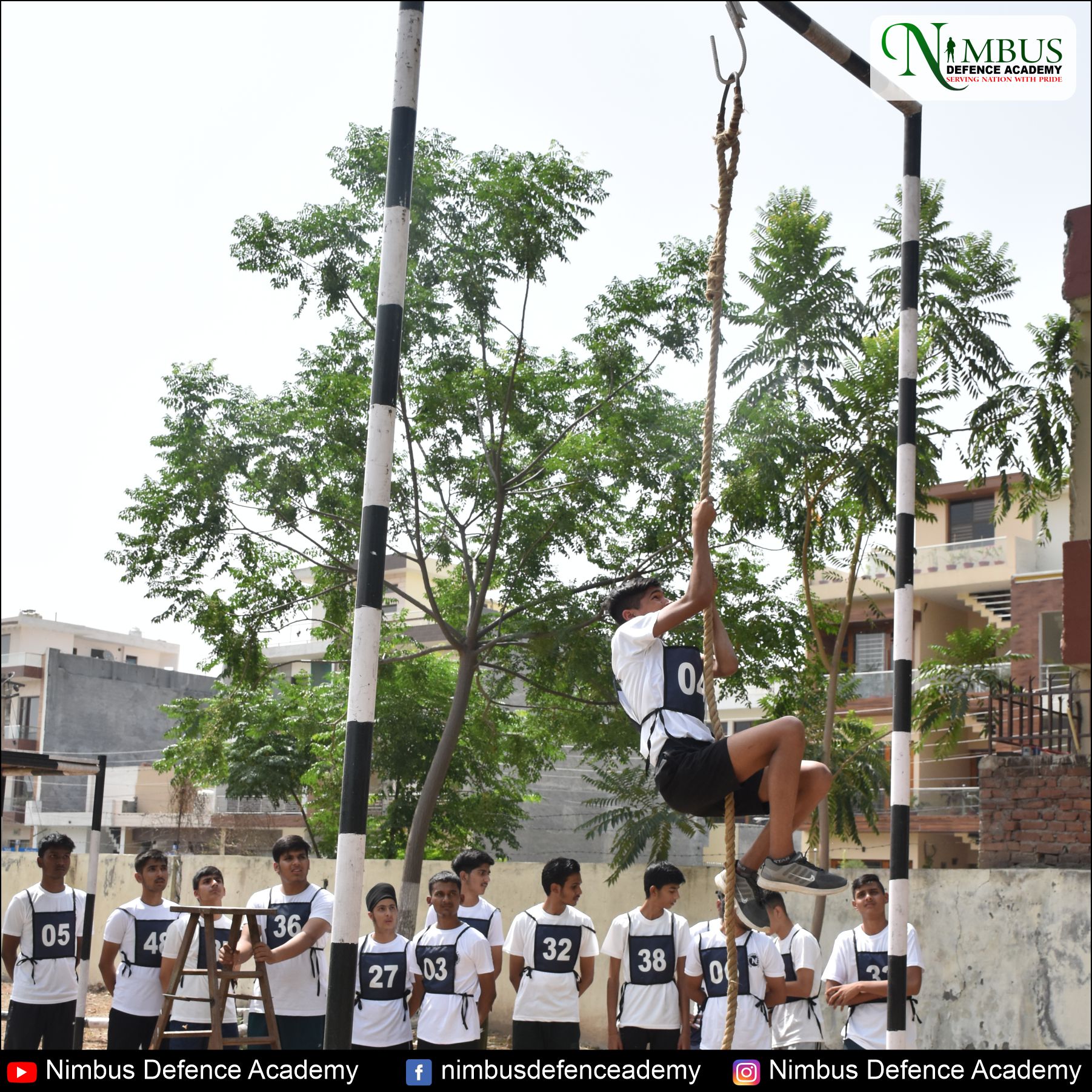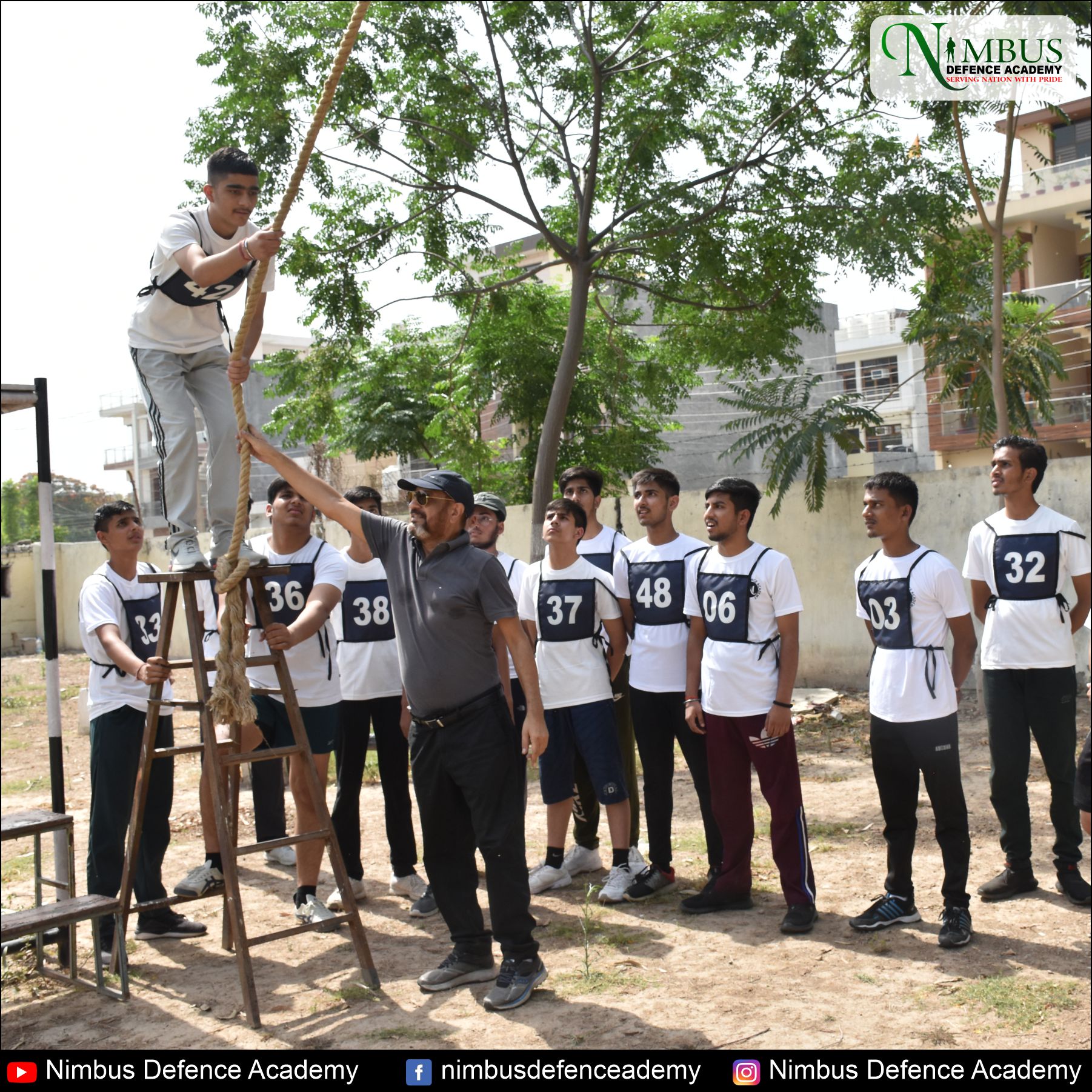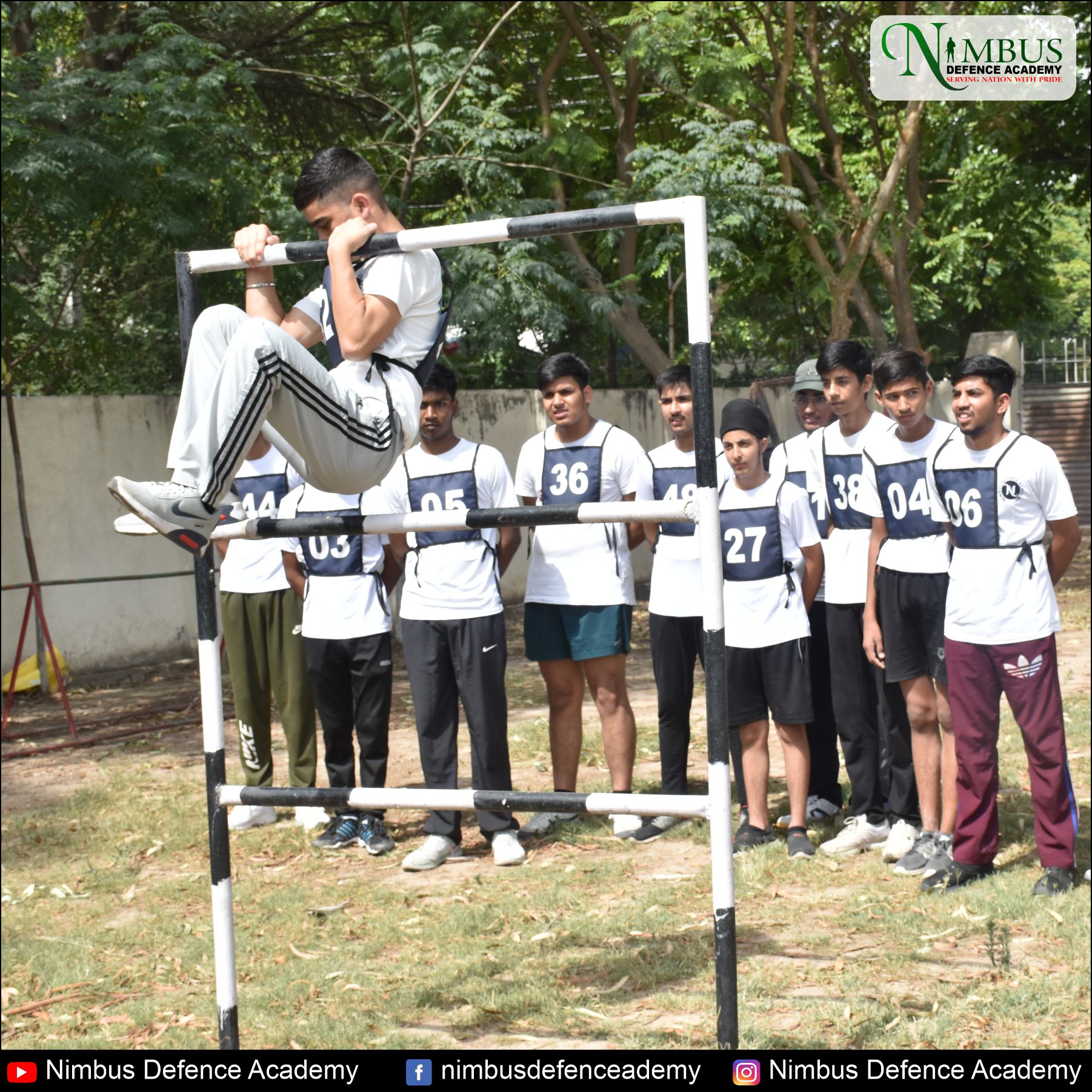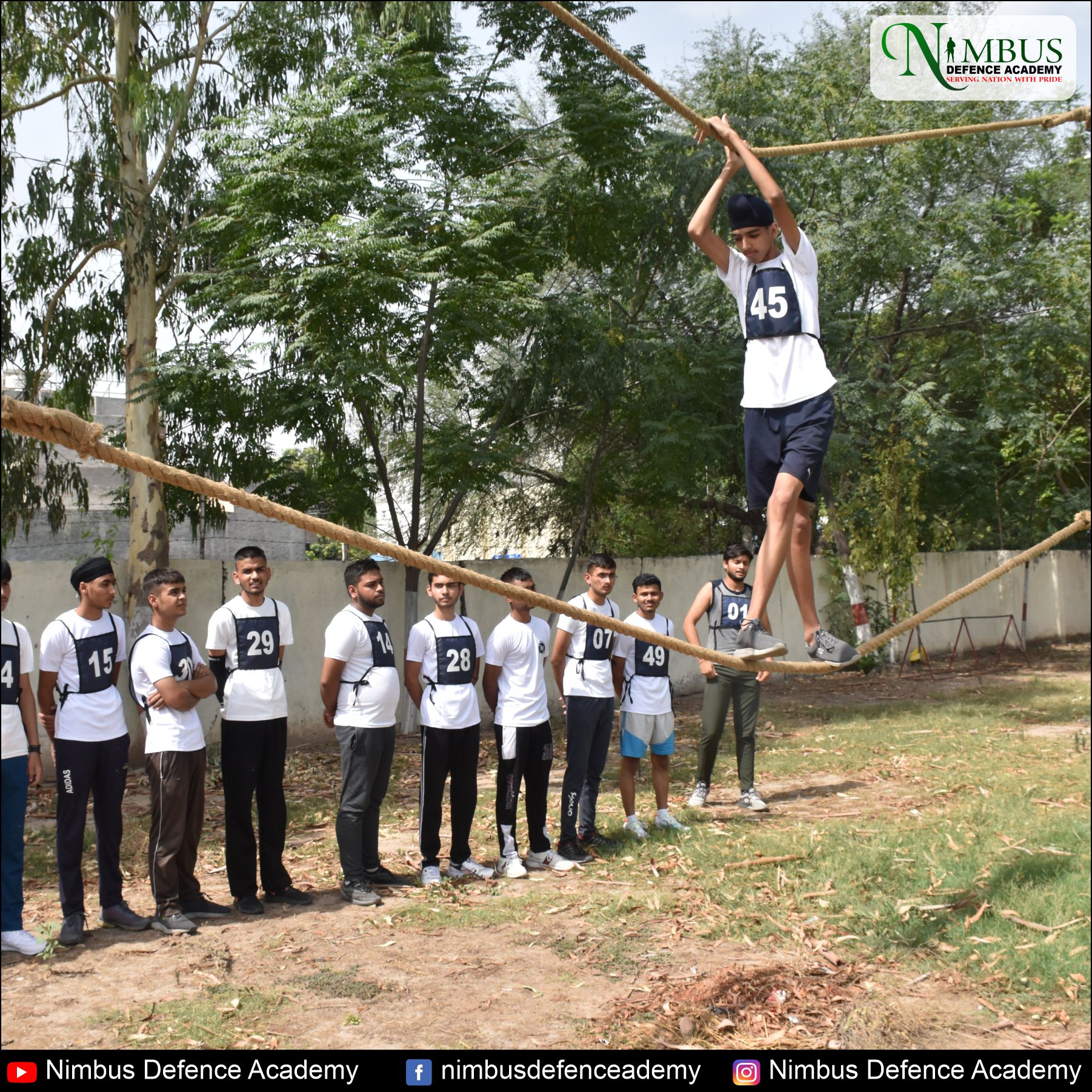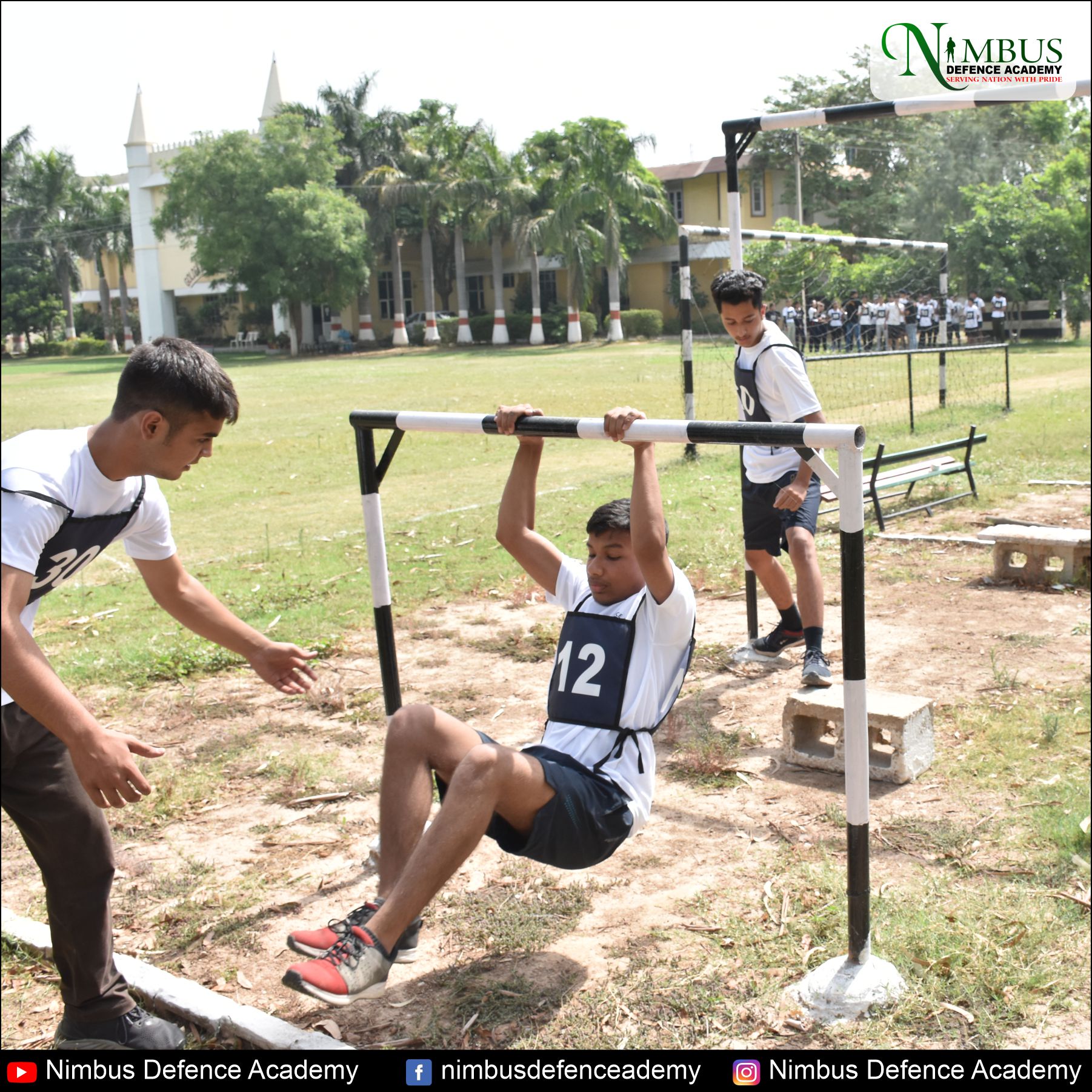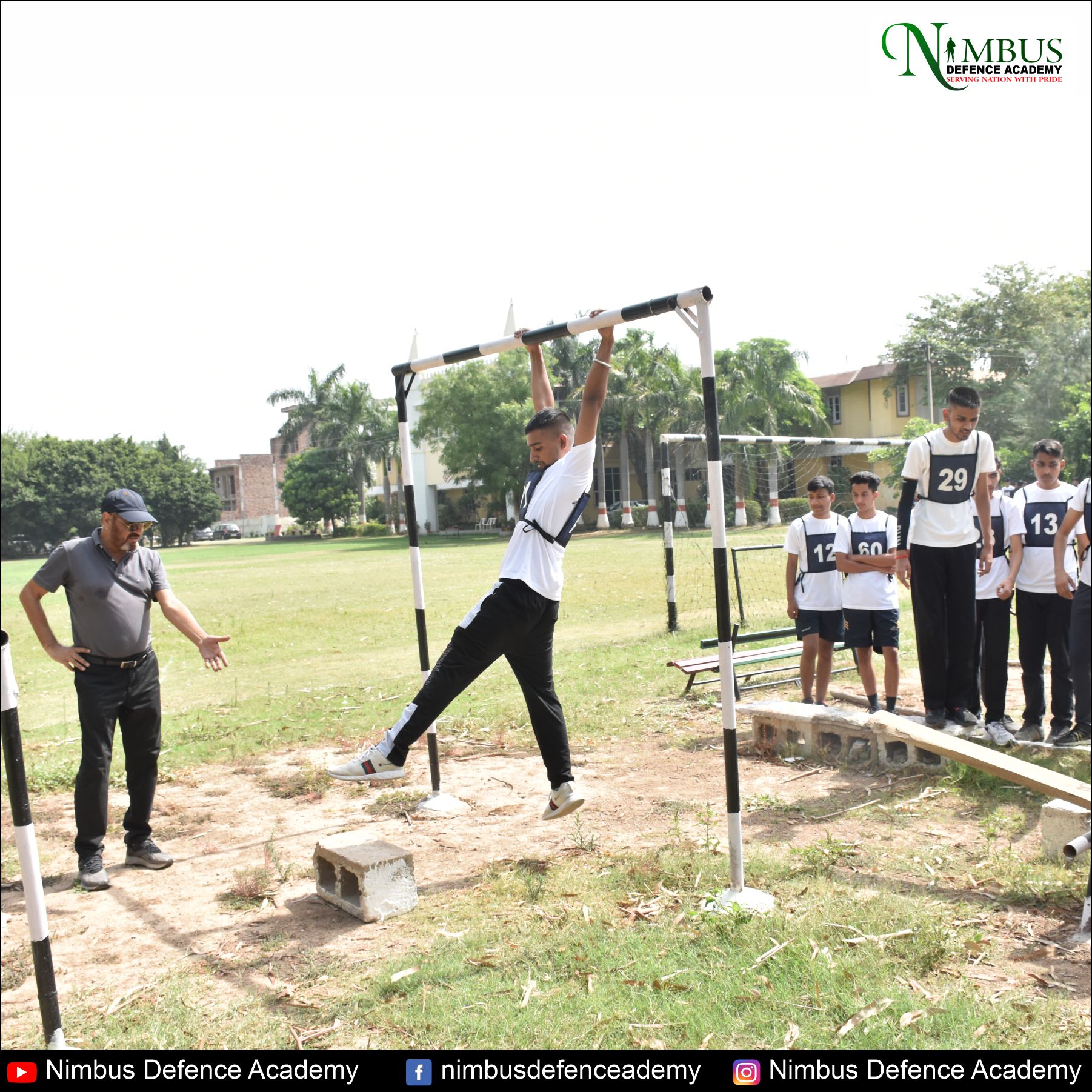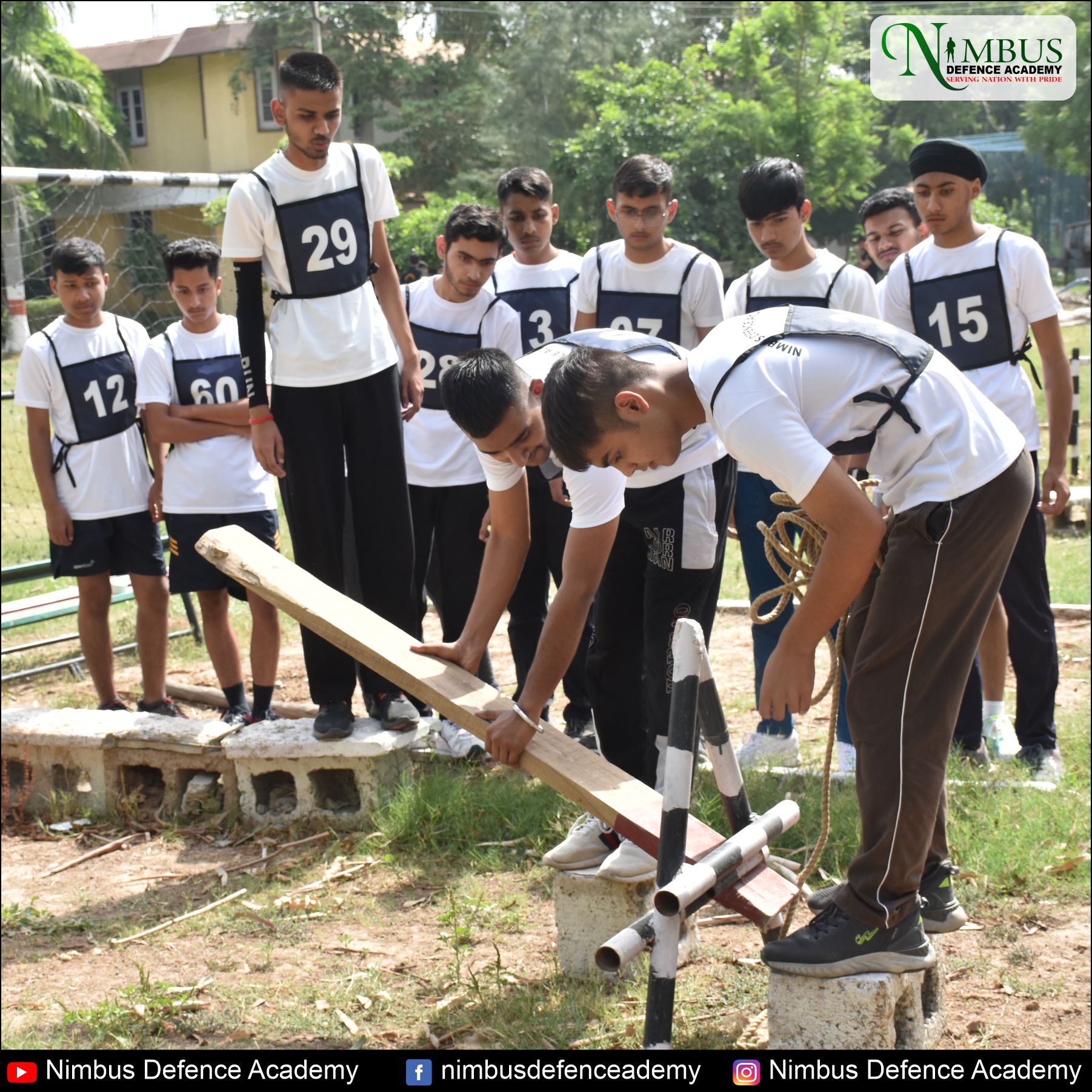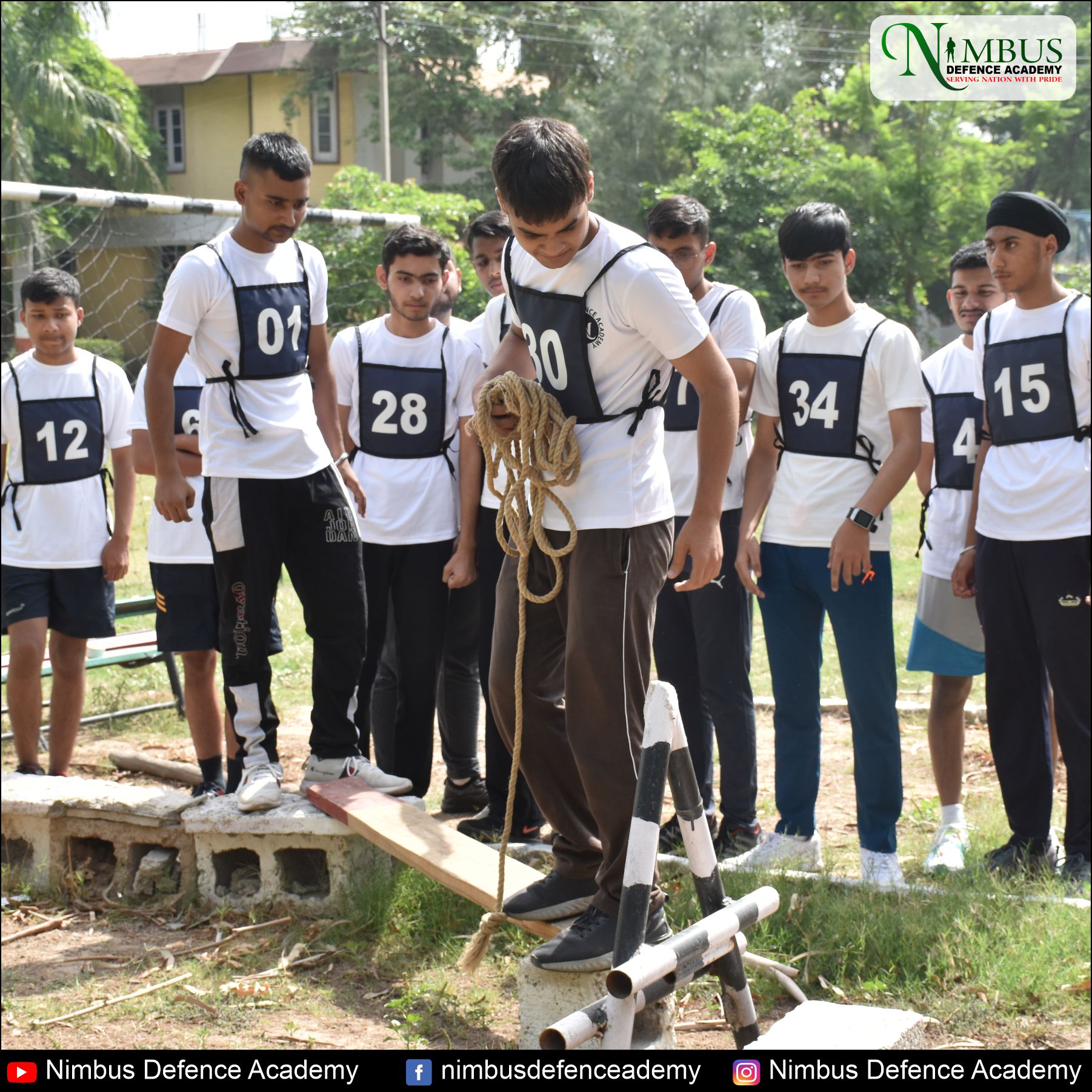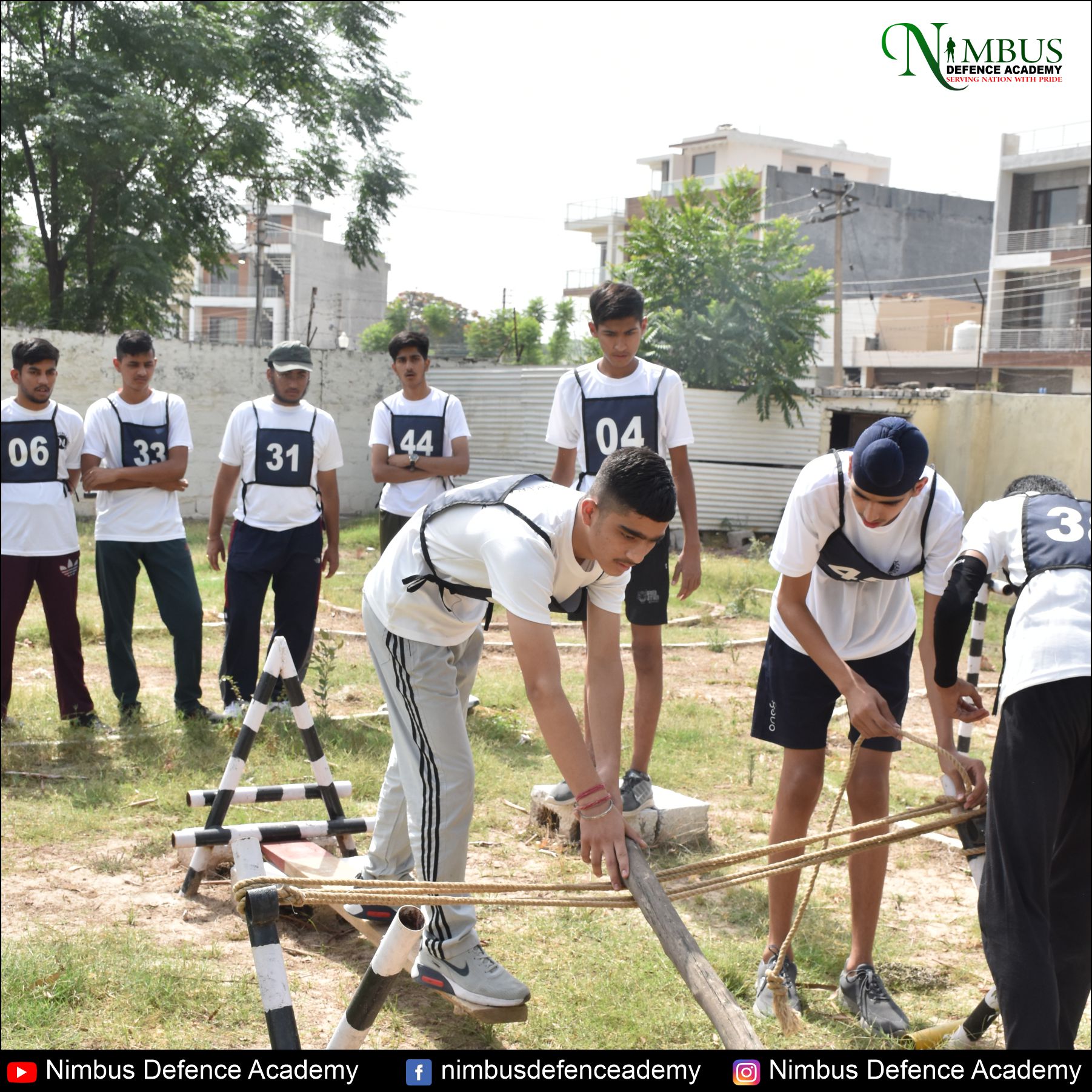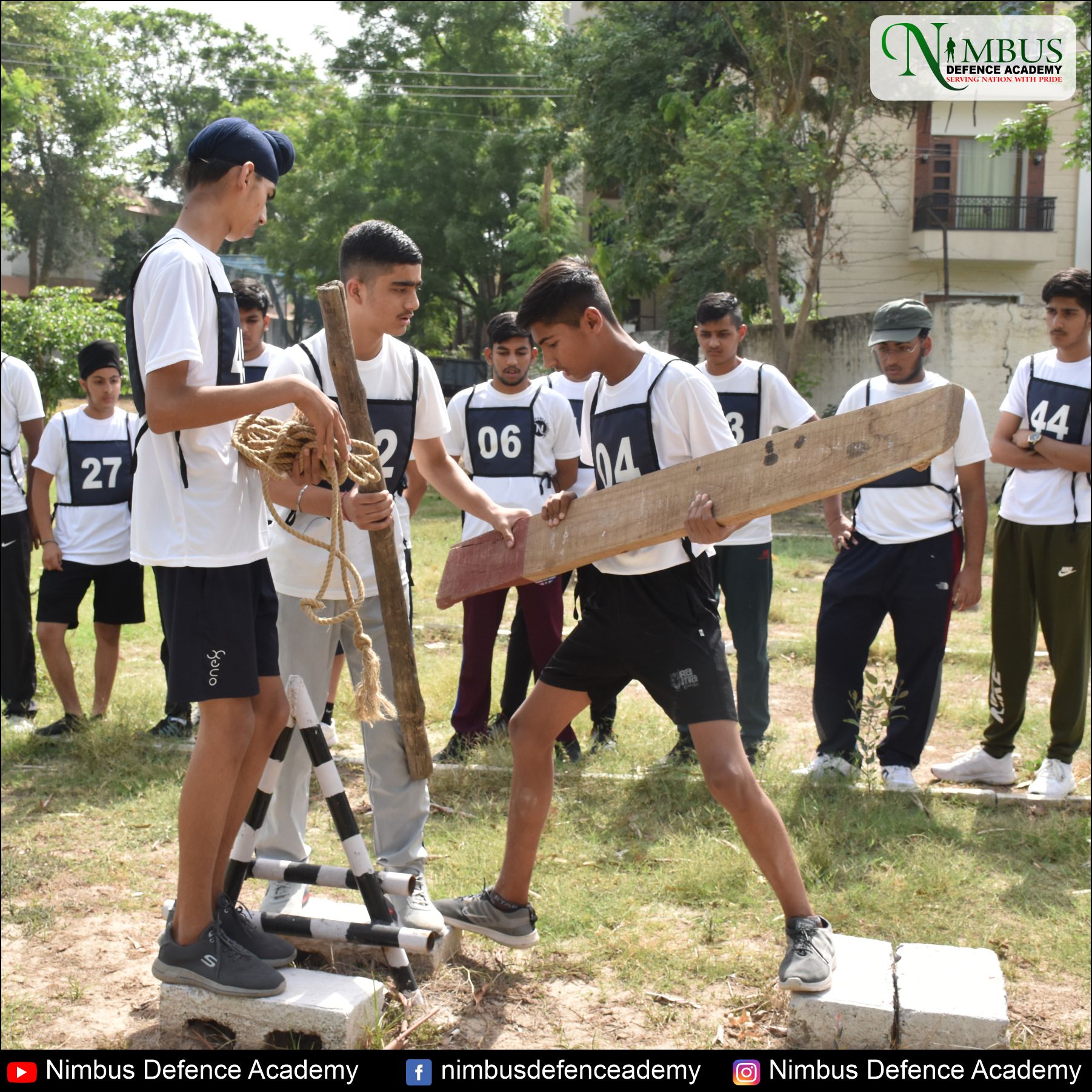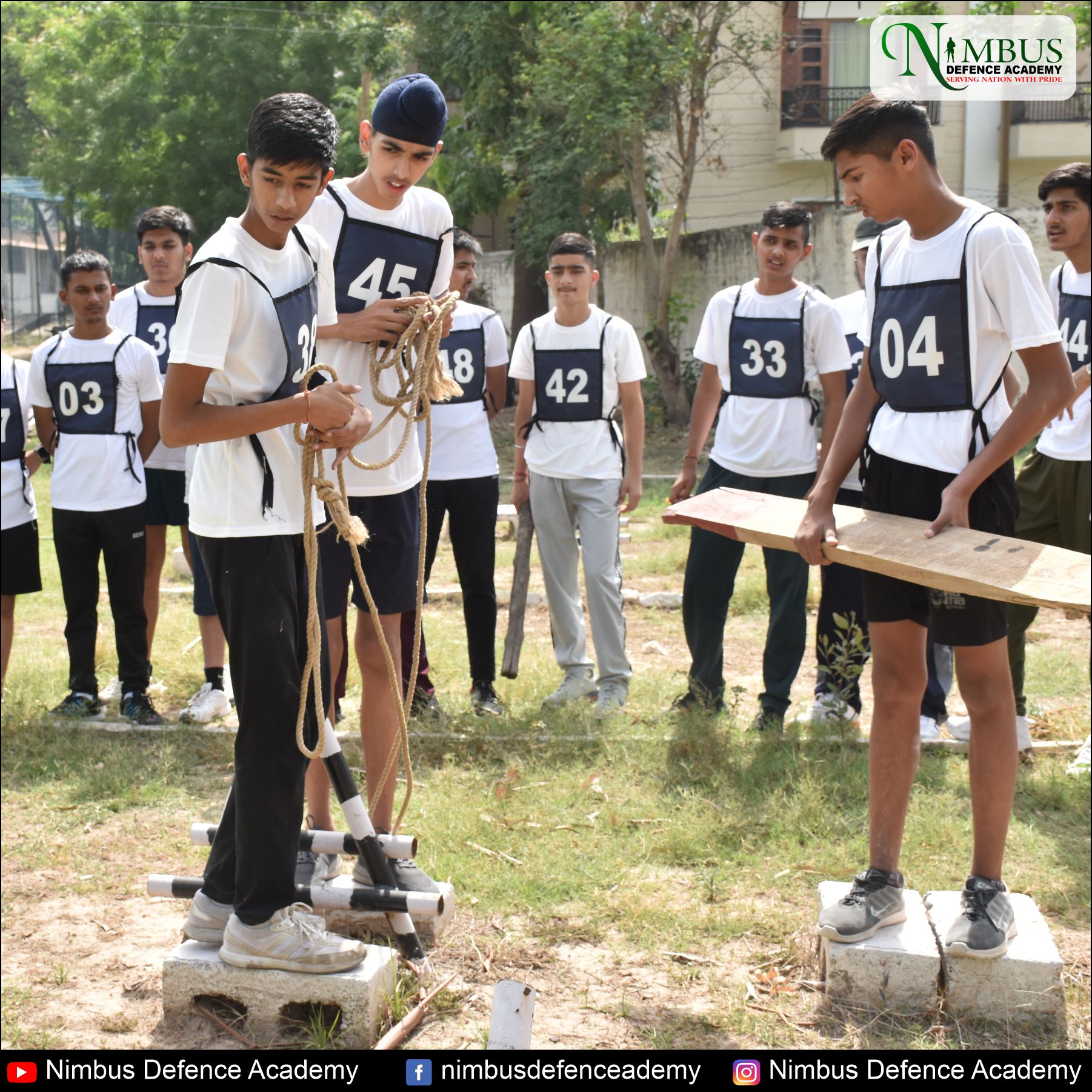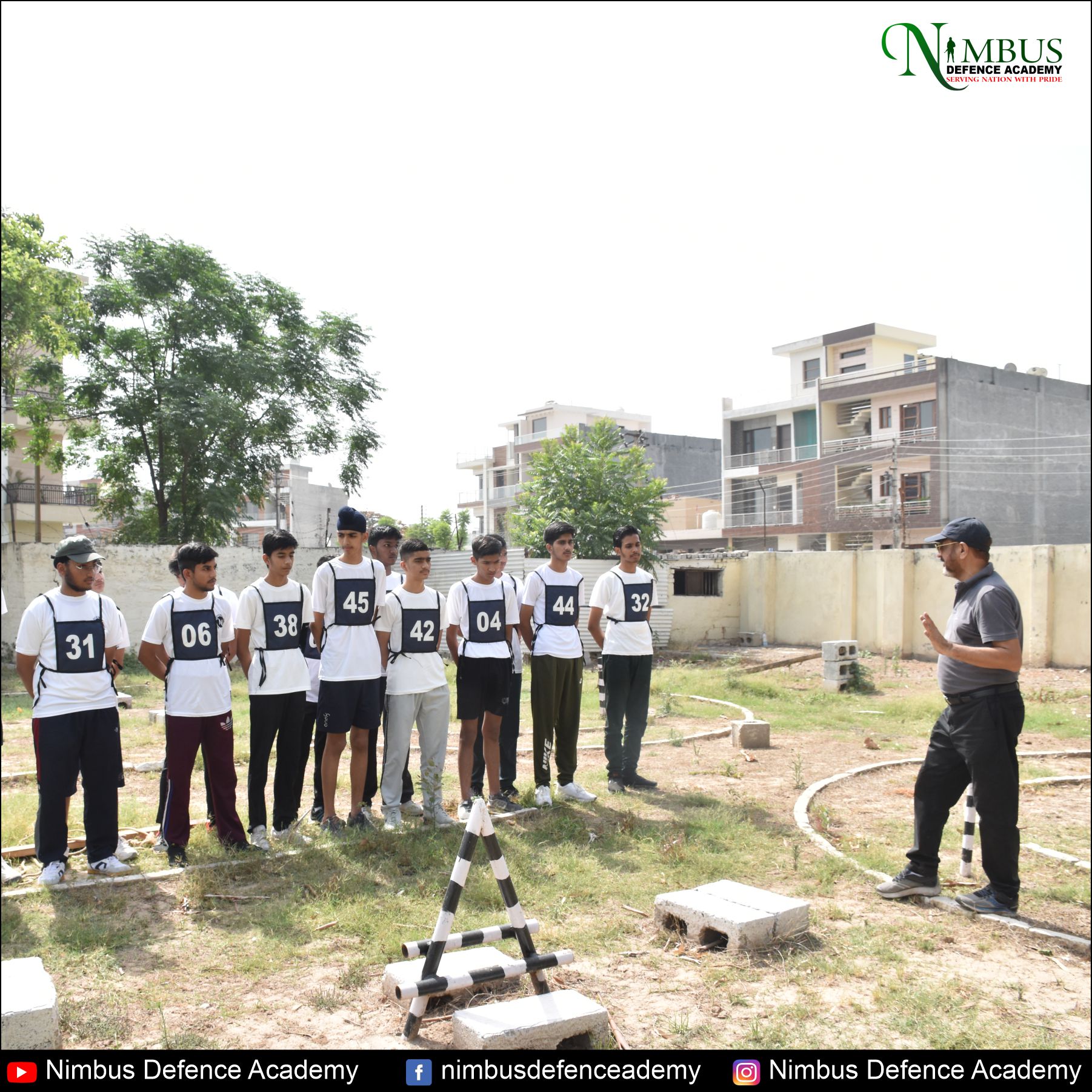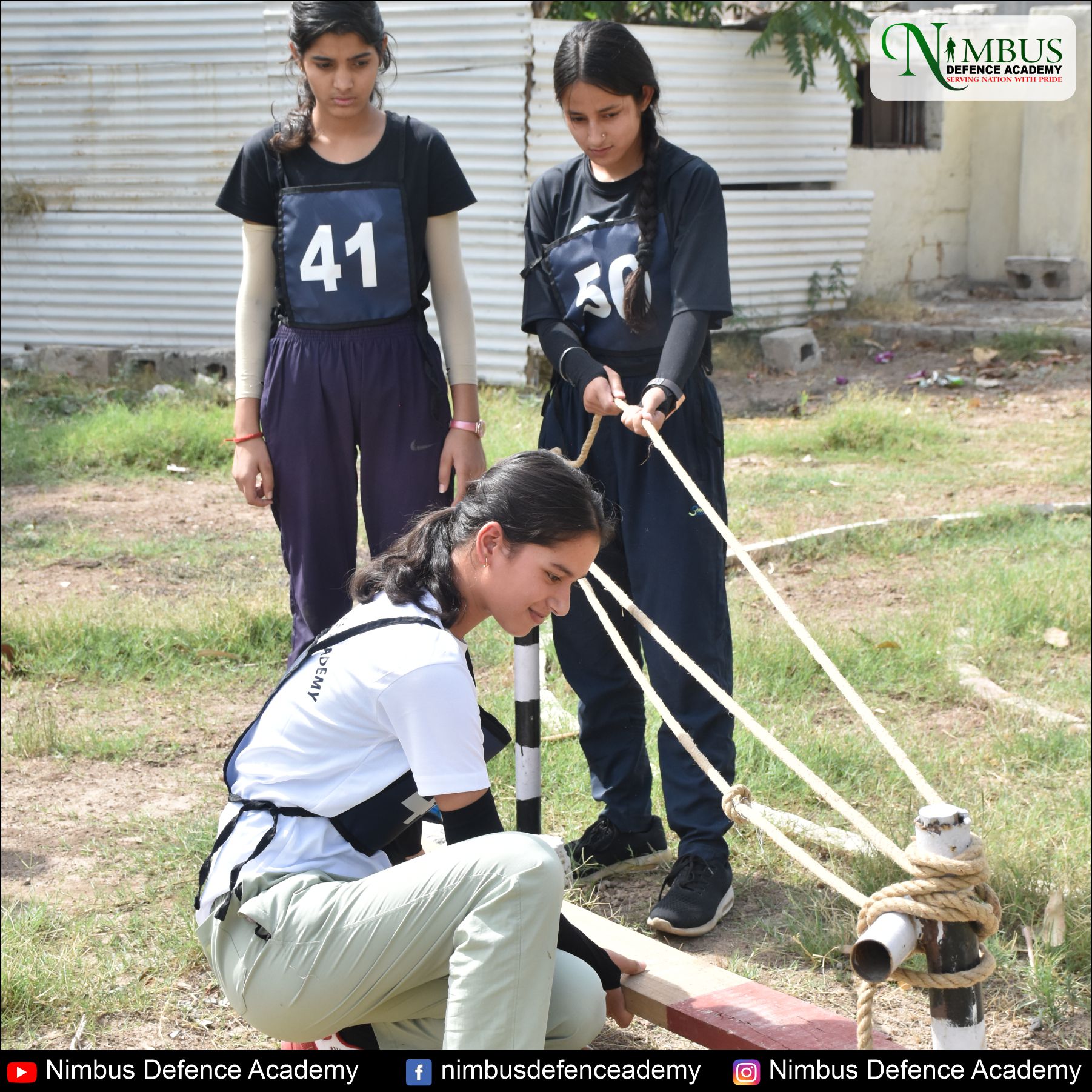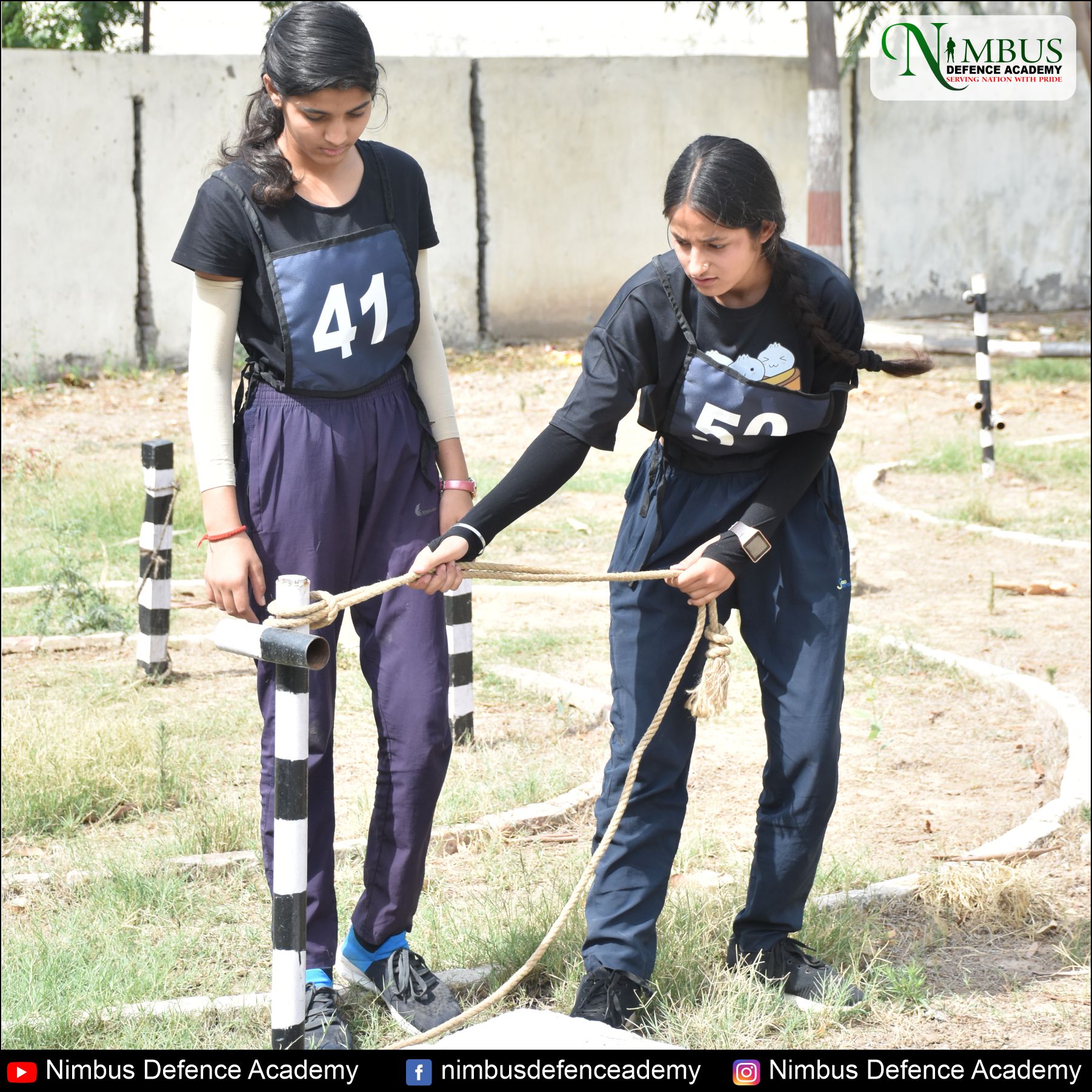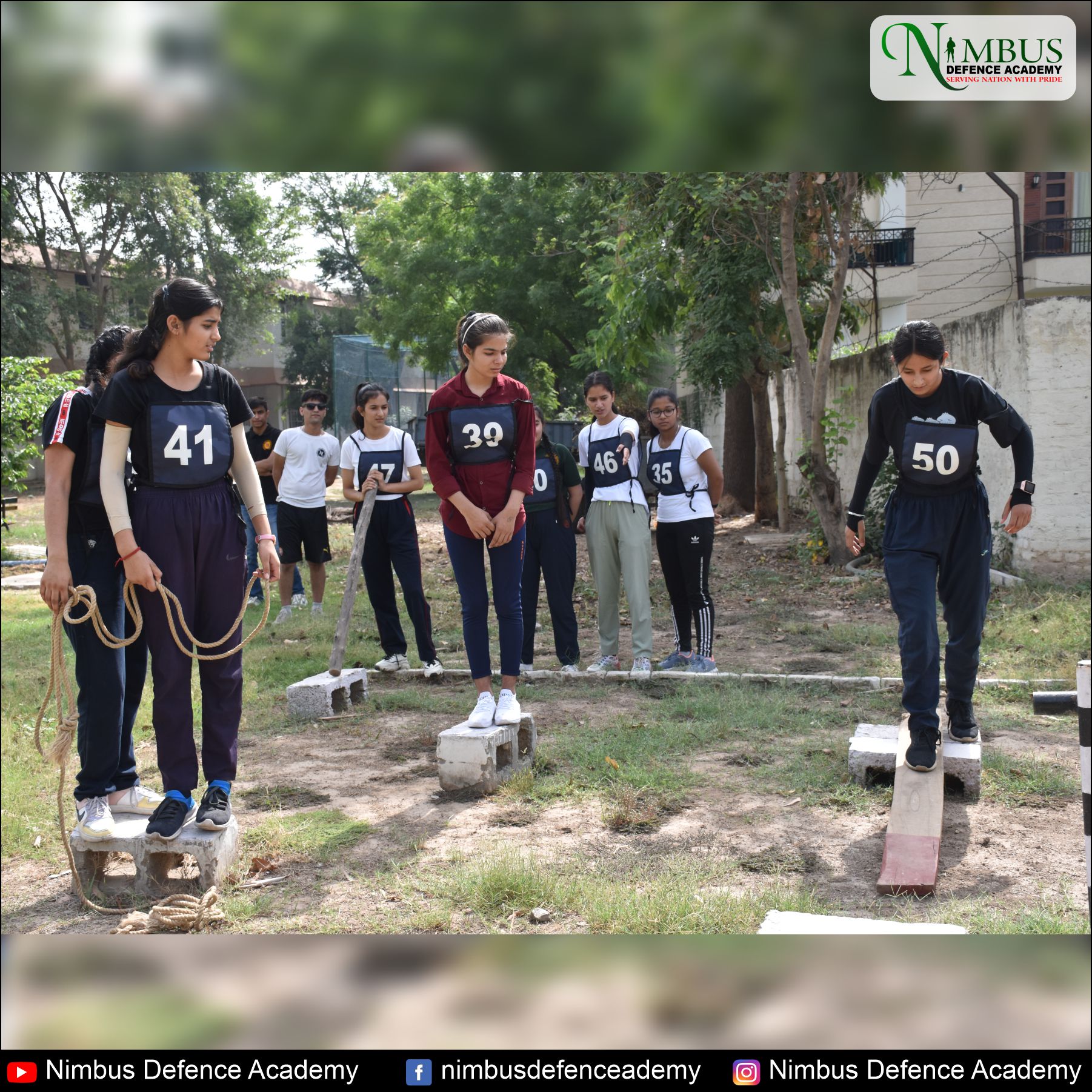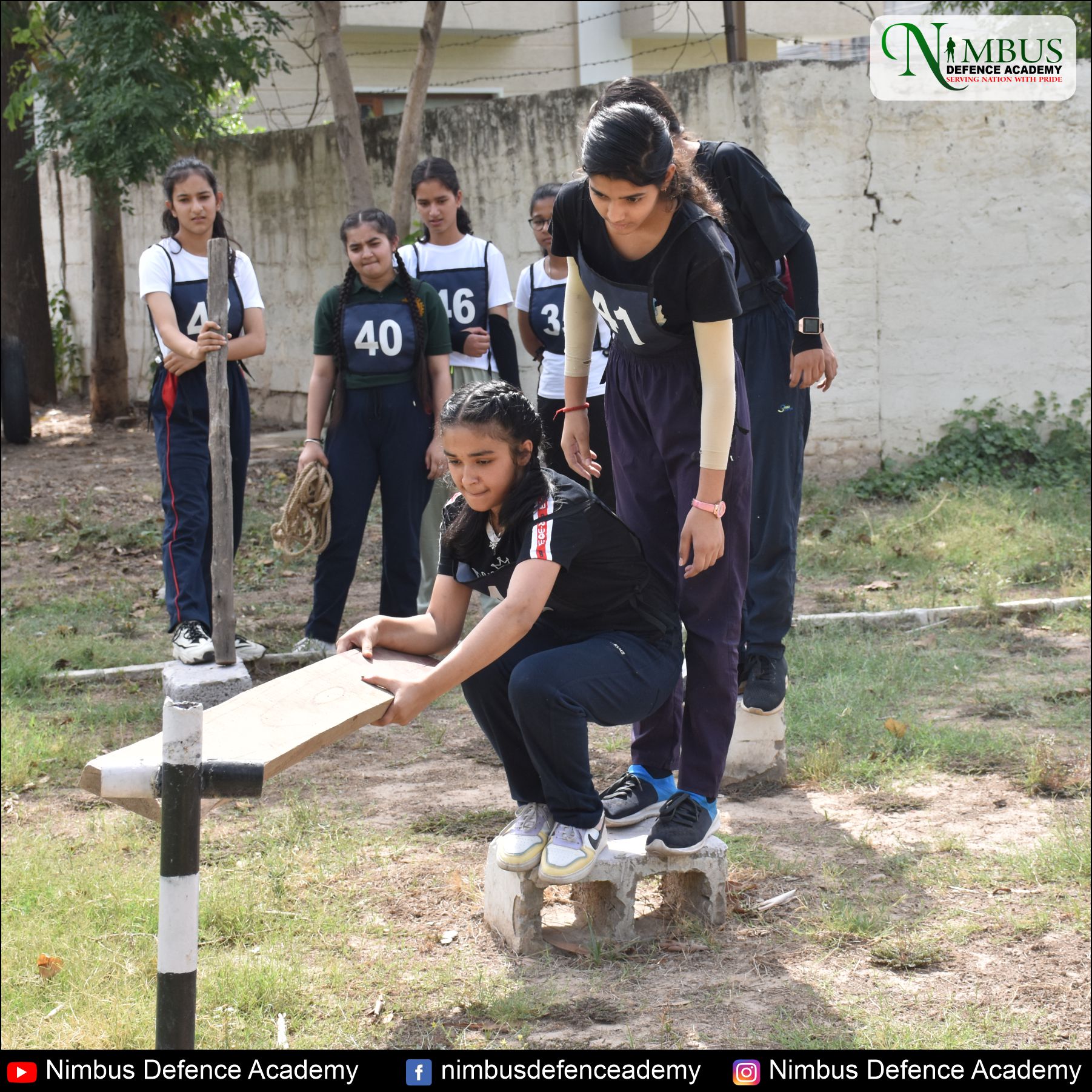 For Further Details Contact
NIMBUS DEFENCE ACADEMY

at