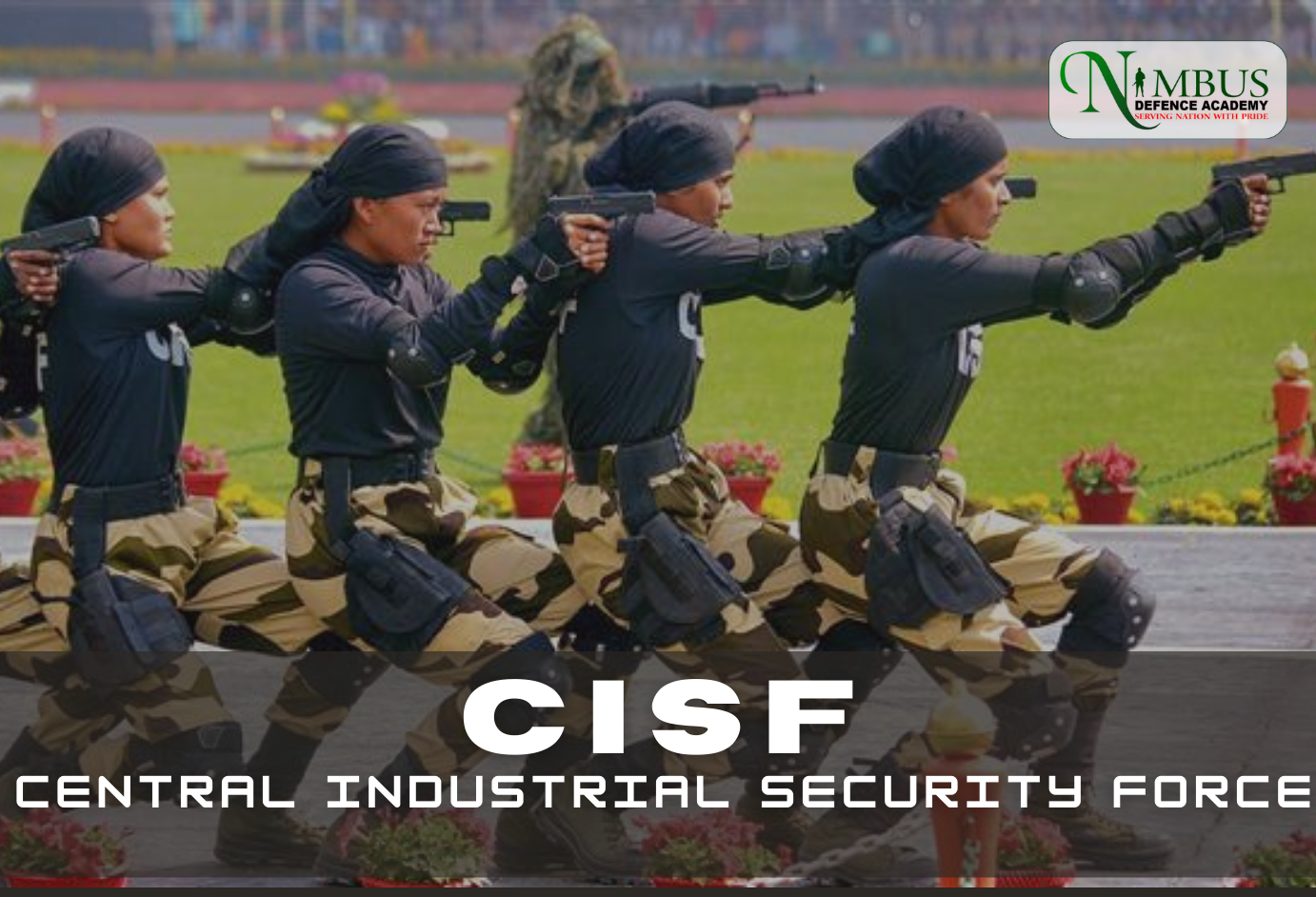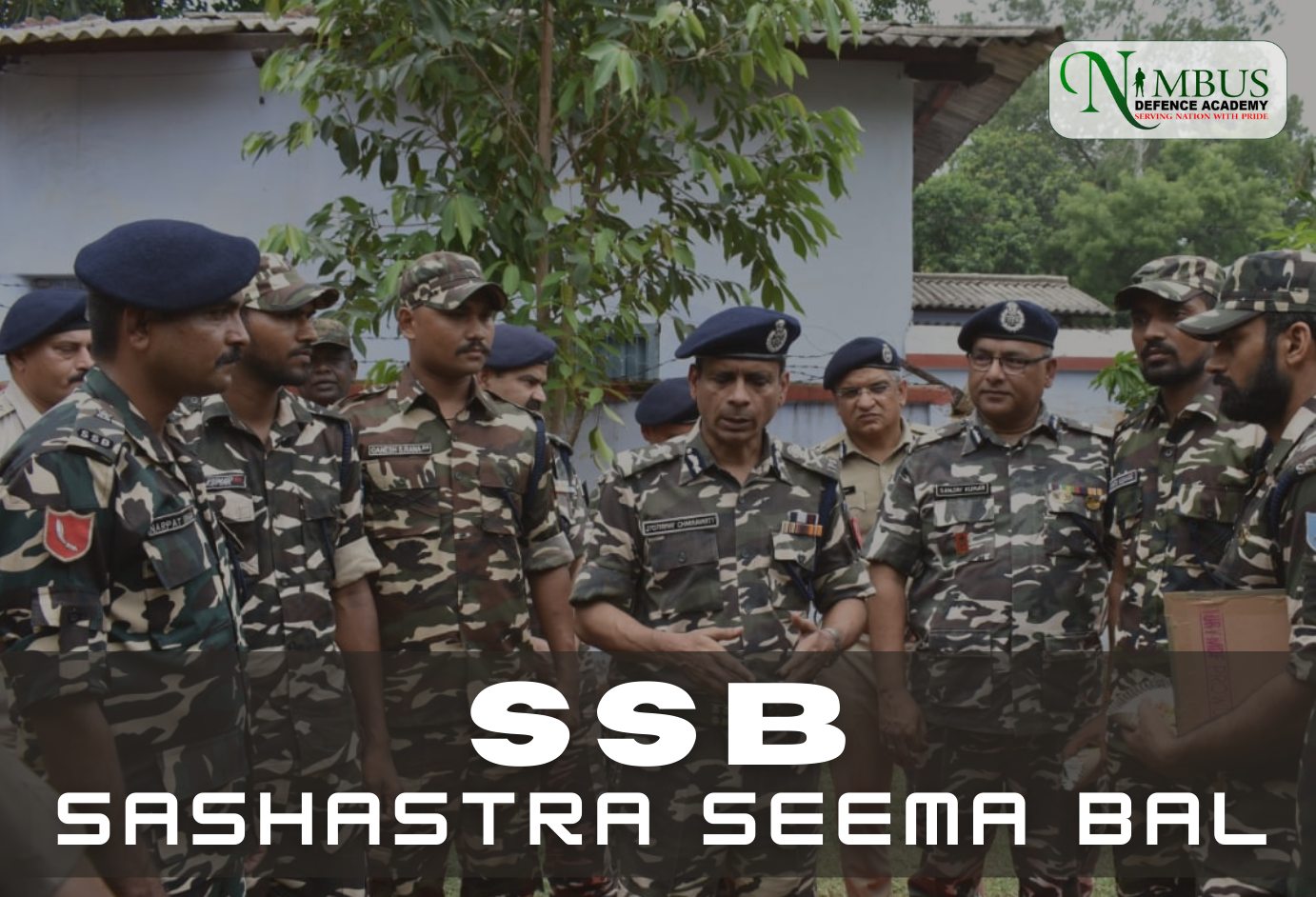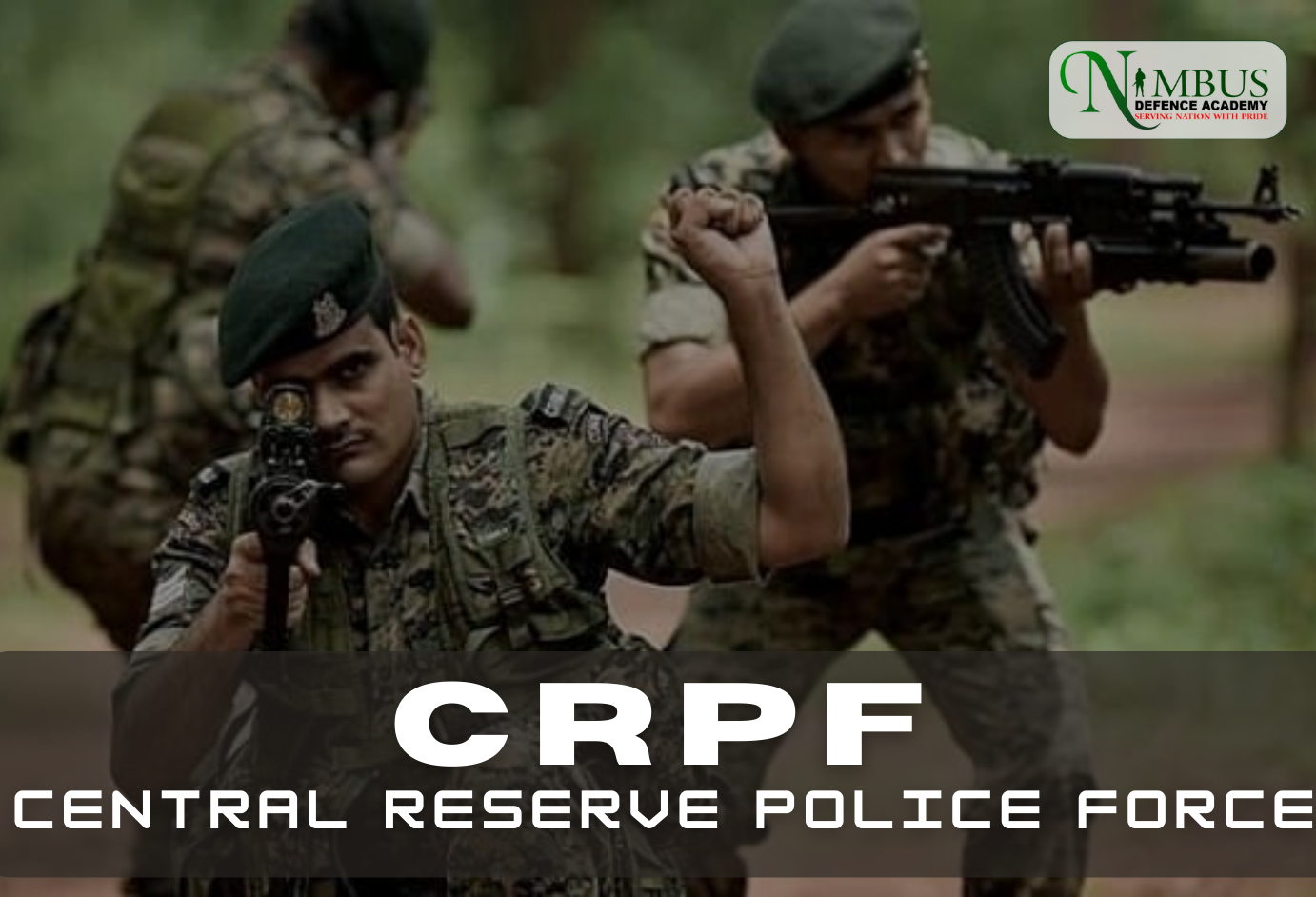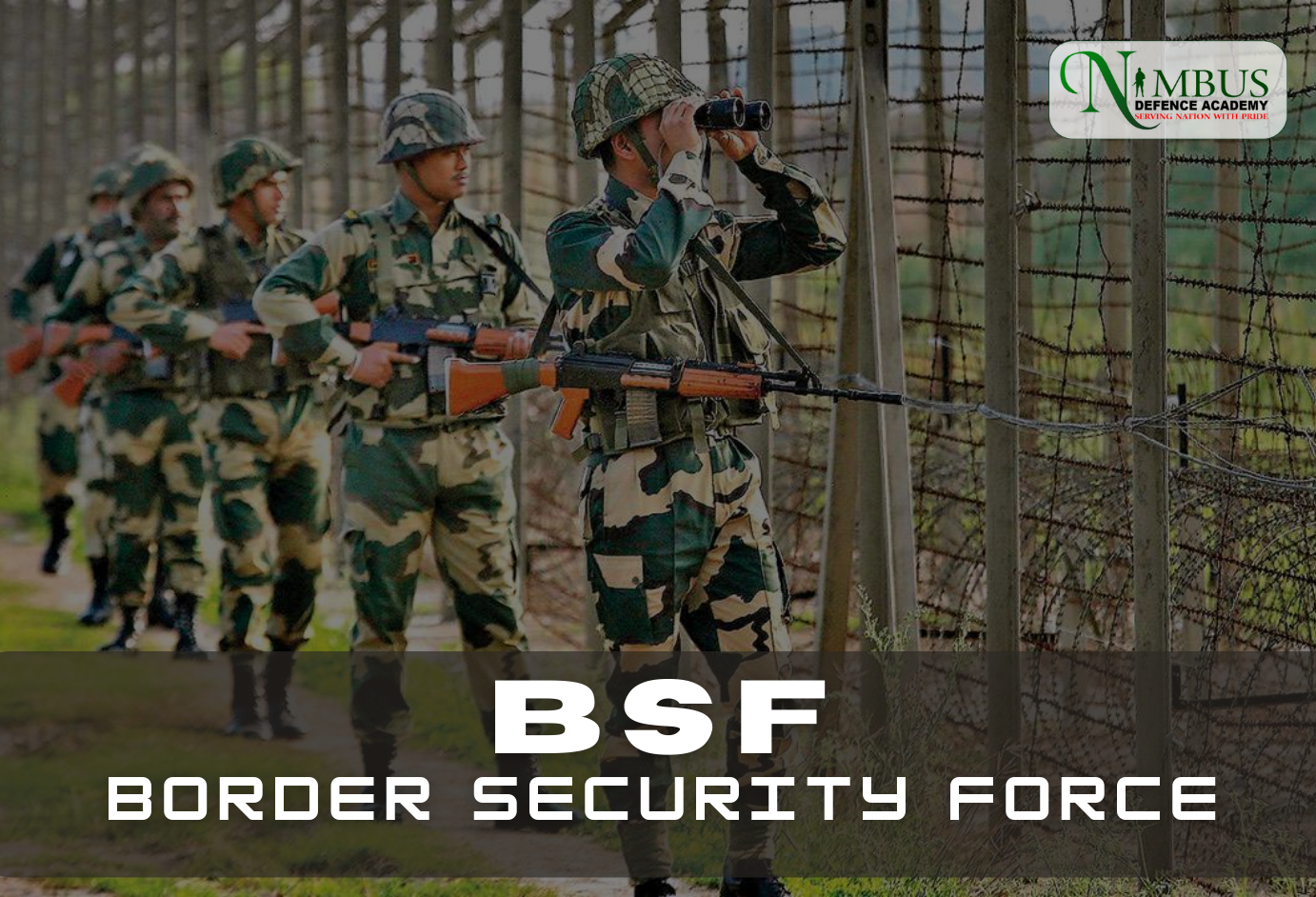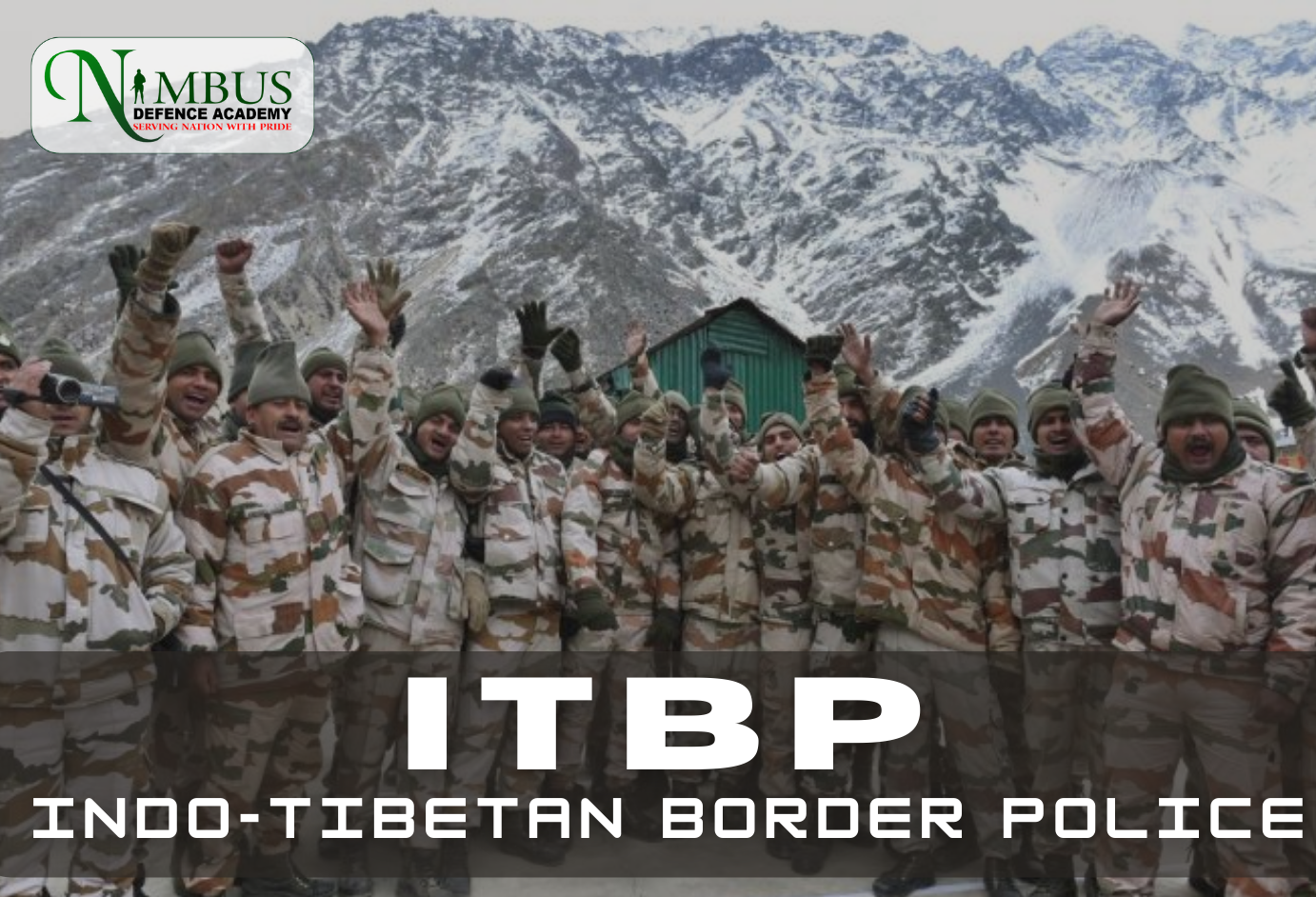 And, Book a Free Counselling Session
Best Institute for CAPF(AC) Exam Coaching
NIMBUS DEFENCE ACADEMY is one of India's Pioneers institutes for Defence examination preparation. Headquartered in Chandigarh, we provide Learning features that are unparalleled in the country. We have a Team of Dedicated and Respectable Professionals with Proven Credentials and Passion for Transforming the Youth. All the students are guided by the most experienced Trainers that have been working in the industry for years and know the INs and OUTs of training students to the core. What sets apart NIMBUS from Other institutes is our Success ratio, which is best across India & We are proud to produce Hundreds success stories till date.
Our Vision is to become the First & Last destination for the young aspirants seeking career in Defence forces, be it through NDA, CDS, AFCAT or any other Defence entry. Even amongst the Top CAPF Coaching academies in Chandigarh, Nimbus Defence Academy stands apart. Owing to our best in class infrastructure, well-planned curriculum, experienced trainers & comprehensive study notes, Nimbus Defence Academy has been producing unparalleled results in Chandigarh. Nimbus is the Best Coaching institute for CAPF coaching in North India without a Doubt.
This exam is conducted to recruit officers in the CAPFs i.e
Candidates recruited through this exam hold the rank of ASSISTANT COMMANDANT (Equivalent to DSP in civil police or equivalent to CAPTAIN in the Army). Assistant Commandant is a Grade A-Gazetted Officer.
CAPF AC PROGRAMMES AT NIMBUS DEFENCE ACADEMY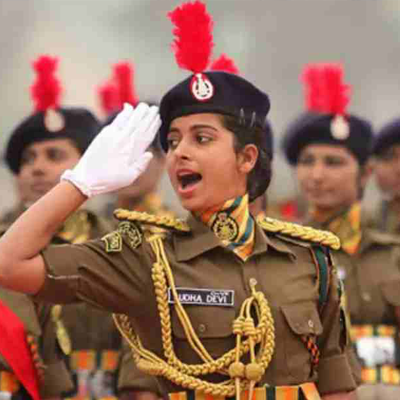 COURSE DURATION : 4 Months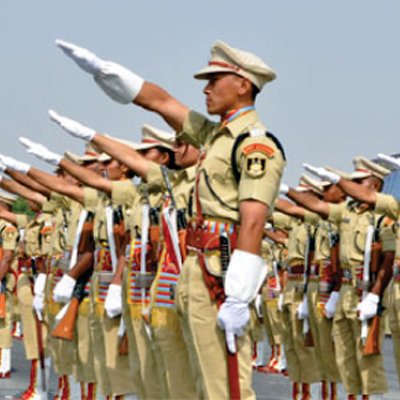 COURSE DURATION : 8Months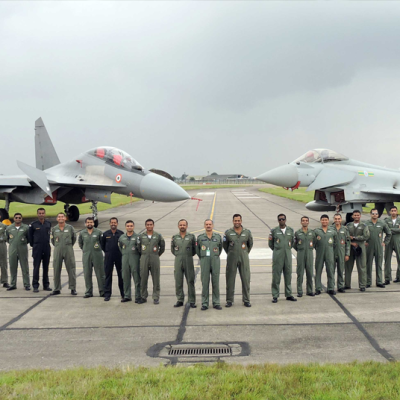 COURSE DURATION : 8Months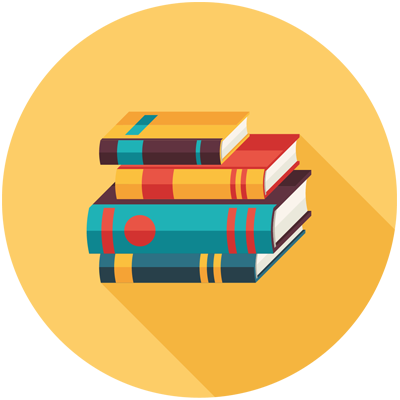 1. Set of 8-Books, Designed as per Latest Curriculum and Exam Pattern
2. Practice Papers Included
OUR TEAM OF DEFENCE OFFICERS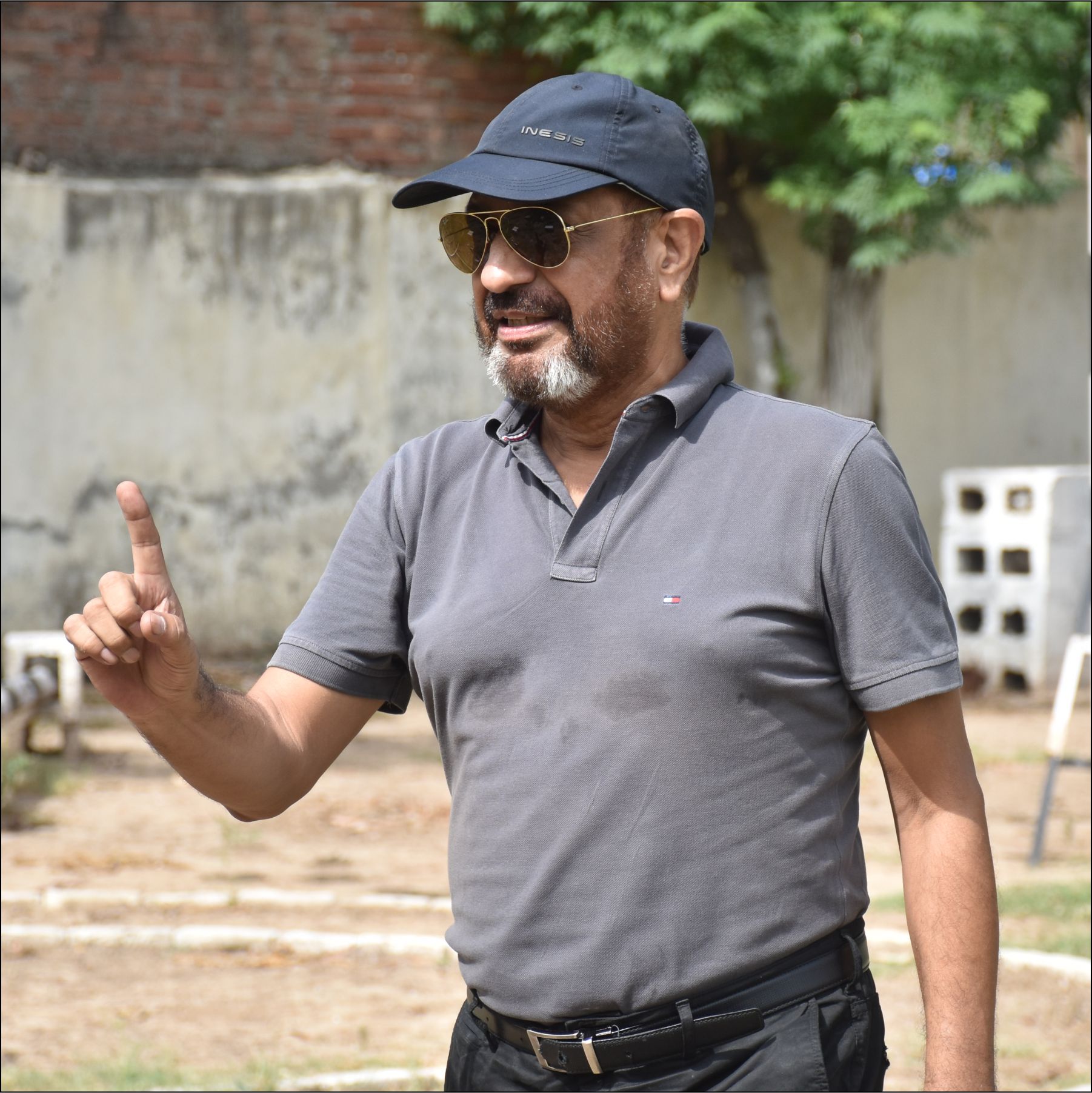 WING CDR. IQBAL SINGH CHAHAL (Retd)
EX GTO AFSB DEHRADUN
WING CDR. IQBAL SINGH CHAHAL (Retd) is a great personality who is always full of energy & motivation. The cadets at NIMBUS DEFENCE ACADEMY are trained by Chahal sir for SSB Interviews right from Day 1.
He is one of the most decorated Indian Air Force Officer, who has assessed thousands of cadets during his 6 years tenure as a Group Testing Officer in AFSBs. Being himself an NDA cadet, he very well understands the challenges faced by the aspiring cadets and his vast experience and knowledge enrich the cadets & brings out their true self.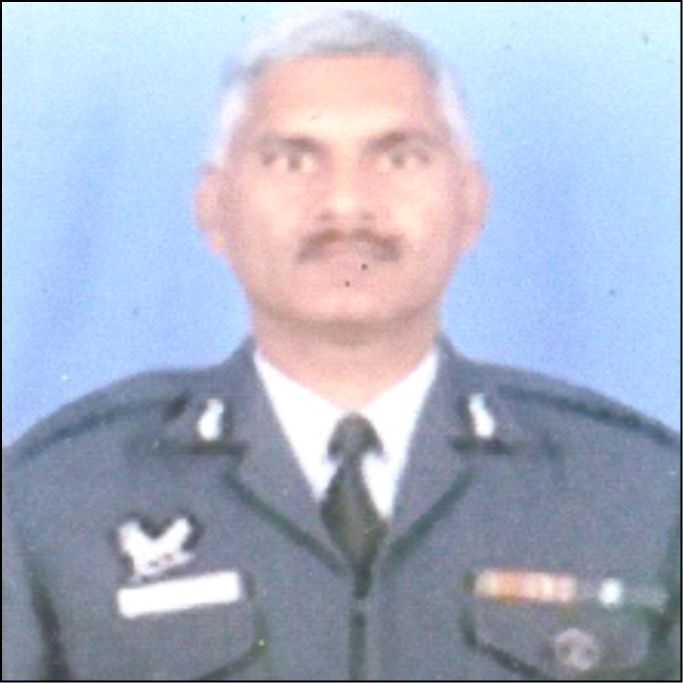 GROUP CAPTAIN. DK TANWAR (Retd)
EX- Interviewing Officer AFSB Dehradun & Varanasi
GROUP CAPTAIN. DK TANWAR (Retd) headed the Training school at Defence Institute of Psychological Research (DIPR), New Delhi which is responsible for the training of hundreds of Indian and foreign Defence officers to become assessors. Many of such trained psychologists, GTOs and Interviewing officers conducted selection at their respective selection Boards (SSBs/ AFSBs). His experience of testing close to 15000 candidates at stage I screening test is not easy to match. During his two tenures at Air Force Selection Board Varanasi & Dehradun, He evaluated and identified potential candidates for induction as officers into Defence services. He has conducted about 8000 personality interviews.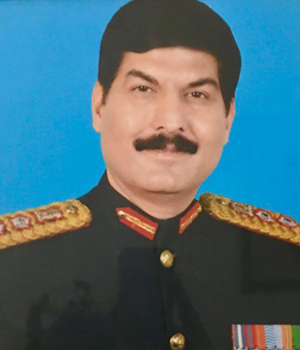 Colonel Arvind Kumar (Retd)
Colonel Arvind Kumar is a one of the most sought after officer among cadets. Always energetic & motivated to guide & mentor the youngsters. The ex. Officers guides the cadets on OLQs, life skills & share his own life experiences. Colonel Arvind has been instrumental in enriching the cadets with a lot of JOSH & JAJBA to work consistently towards their goal. He guides them for personal Interviews & trains for the life skills that a cadets must adopt so that SSB interview is a smooth sailing for the cadet.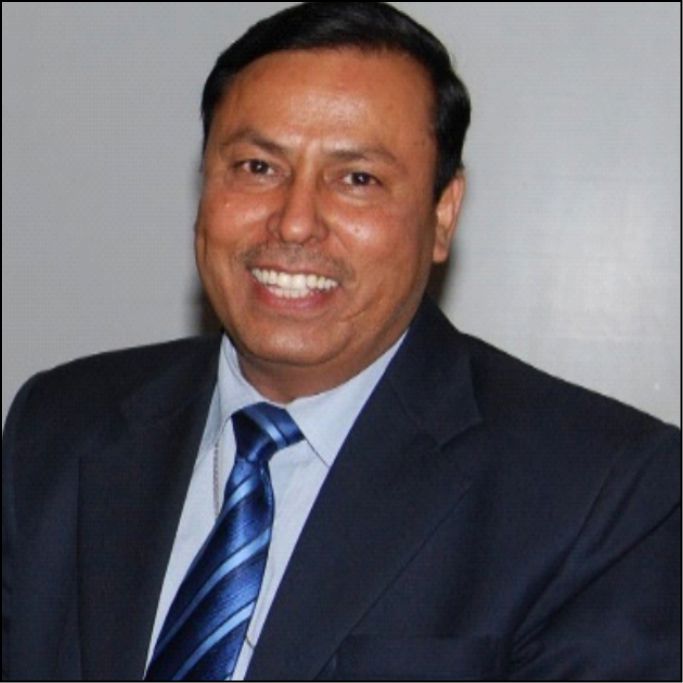 WING CDR. SK
SHARMA (Retd)
WG CDR S K SHARMA is a qualified trainer and a motivational guru. He had been the head of a corporate business unit, Managing Director of a training assessment company and later the Group Director HR & Training of a big corporate house- managing a large task-force of over 12,000 employees in India and gulf countries. After a successful corporate stint, he moved into corporate training and adventure. He incorporates the most modern training techniques in his 'fun learning' training programs He has taught Management, at top Business schools in Delhi & NCR. Many Entrepreneurs, Govt. Officials, Doctors, Managers, Students and teachers have benefitted from his coaching and consultancy.
(CENTRAL ARMED POLICE FORCES EXAM (ASSISTANT COMMANDANT) EXAM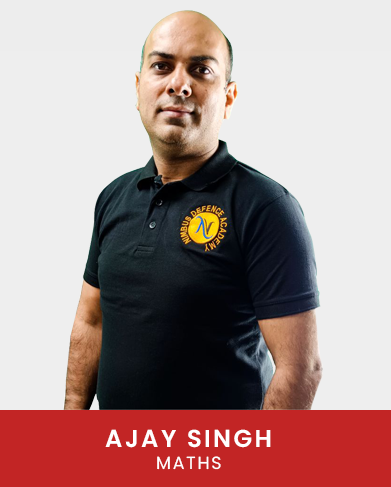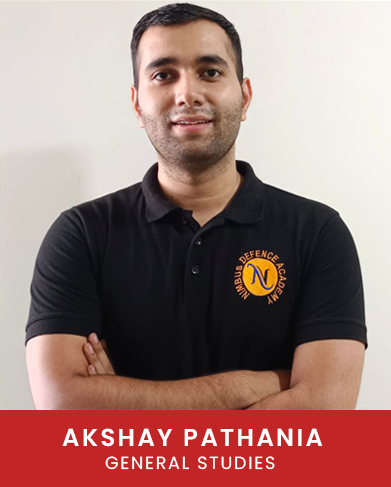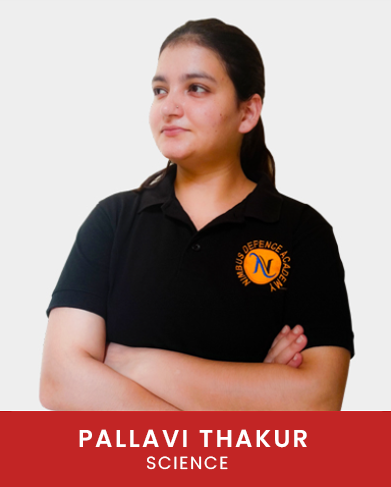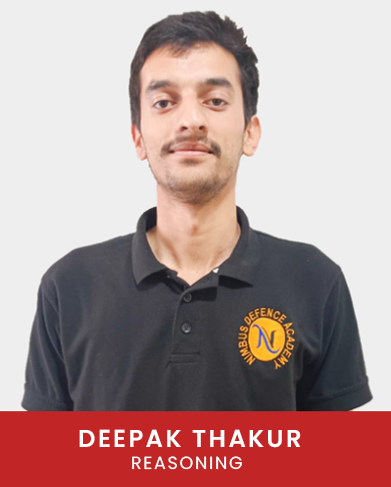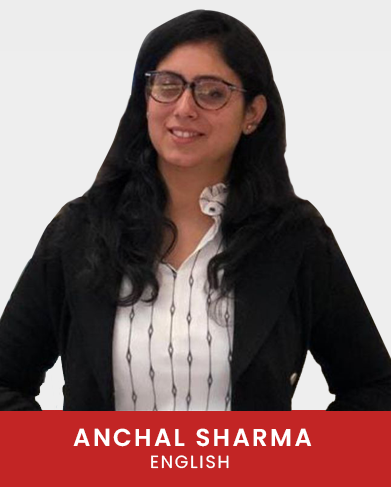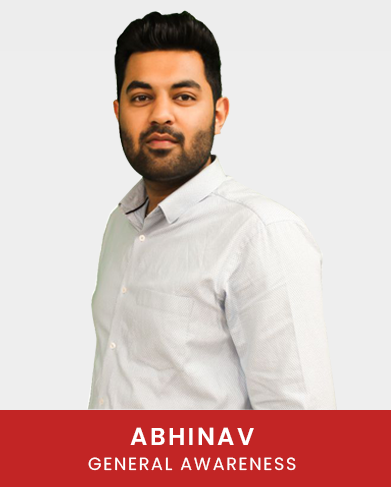 WRITTEN EXAMINATION – The written examination to be conducted by the Union Public Service Commission will be held in the Month of August. It will comprise two papers.
Paper I will be held from 10 a.m. to 12.00 Noon and Paper II will be held from 2.00 p.m. to 5.00 p.m.
Paper I : General Ability and Intelligence - 250 Marks
The questions in this paper will be of Objective (Multiple Answers) Type in which the questions will be set in English as well as Hindi.
Paper I : General Ability and Intelligence - 250 Marks
In this paper candidates will be allowed the option of writing the Essay Component in English or Hindi, but the medium of Precis Writing, Comprehension Components and other communications/ language skills will  be English only. 
Note: There will be minimum qualifying marks separately in each Paper as may be fixed by the Commission in their discretion. Paper-I will be evaluated first and evaluation of Paper-II will be done only of those candidates who obtain the minimum qualifying marks in Paper-I.
Physical Standards/Physical Efficiency Tests and Medical Standards Tests : Candidates who are declared qualified in the written examination will be summoned for Physical Standards/Physical Efficiency Tests and Medical Standards Tests. Those candidates who meet the prescribed Physical Standards, will be put through the Physical Efficiency Tests as indicated below :
| | | |
| --- | --- | --- |
| Events | Male | Female |
| 100 Metres race | In 16 seconds | In 18 seconds |
| 800 Metres race | 3 minutes 45 seconds | In 4 minutes 45 seconds |
| Long Jump | 3.5 Metres (3 chances) | 3.0 Metres (3 chances) |
| Shot Put (7.26 Kgs.) | 4 Metres | ___ |
Interview/Personality Test – Candidates who are declared qualified in the Medical Standards Tests, will be called for the Interview/Personality Test to be conducted by the Union Public Service Commission. Candidates who are declared medically unfit but allowed to appear before the "Review Medical Board" on their appeal by the Appellate Authority will be called for Interview/Personality Tests provisionally. 
The Interview/Personality Test will carry 150 Marks.  Candidates who are short-listed for Interview/Personality Test, will be issued a Detailed Application Form (DAF) in which among other things, they will be required to indicate their preference of Forces.
STEP 4 - PREPARING ALL INDIA MERIT LIST
The merit list will be drawn on the basis of marks obtained by the candidates in the Written Examination and Interview/Personality Test.
STANDARD AND SYLLABUS OF THE EXAMINATION
Syllabi of the Written Papers:-
Paper I : General Ability and Intelligence
The objective type questions with multiple choices in this paper will broadly cover the following areas:
The questions will be designed to test logical reasoning, quantitative aptitude including numerical ability, and data interpretation.
The questions will be set to test general awareness, scientific temper, comprehension and appreciation of scientific phenomena of everyday observation including new areas of importance like Information Technology, Biotechnology, Environmental Science.
The questions will test the candidates' awareness of current events of national and international importance in the broad areas of culture, music, arts, literature, sports, governance, societal and developmental issues, industry, business, globalisation, and interplay among nations.
The questions shall aim to test candidates' knowledge of the Country's political system and the Constitution of India, social systems and public administration, economic development in India, regional and international security issues and human rights including its indicators.
The questions will broadly cover the subject in its social, economic and political aspects. This shall also include the areas of growth of nationalism and freedom movement.
The questions shall cover the physical, social and economic aspects of geography pertaining to India and the World.
The questions shall cover the physical, social and economic aspects of geography pertaining to India and the World.
Paper II: General Studies, Essay and Comprehension
Essay questions which are to be answered in long narrative form either in Hindi or English totaling 80 Marks. 
The indicative topics are modern Indian history especially of the freedom struggle, geography, polity and economy, knowledge of security and human rights issues, and analytical ability.
Comprehension, précis writing, other communications/language skills – to be attempted in English only (Marks 120) 
The topics are Comprehension passages, précis writing, developing counter arguments, simple grammar and other aspects of language testing.
CAPF(AC) PREVIOUS YEAR PAPERS
JOIN INDIA's Best Platform for All DEFENCE EXAMS

NIMBUS DEFENCE ACADEMY.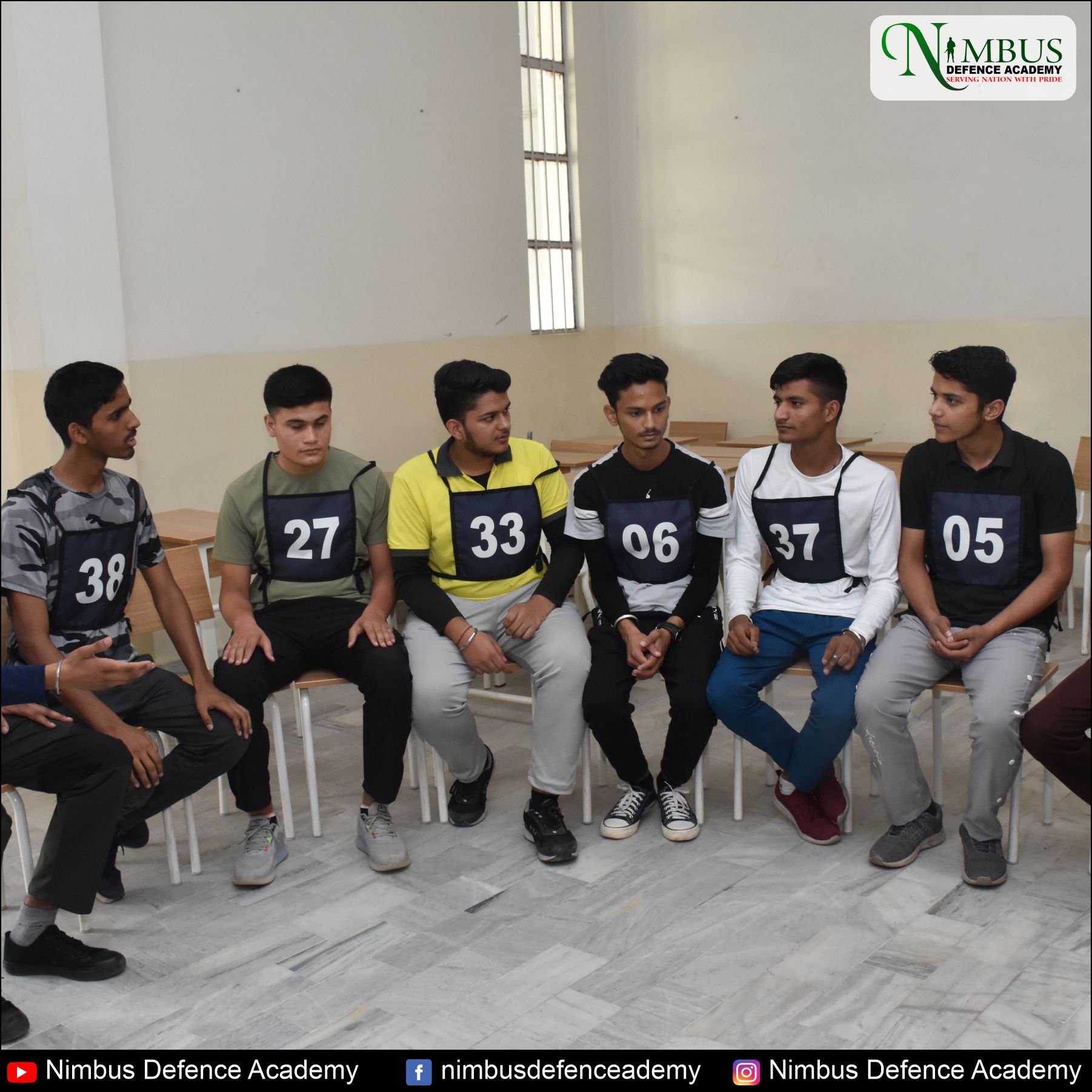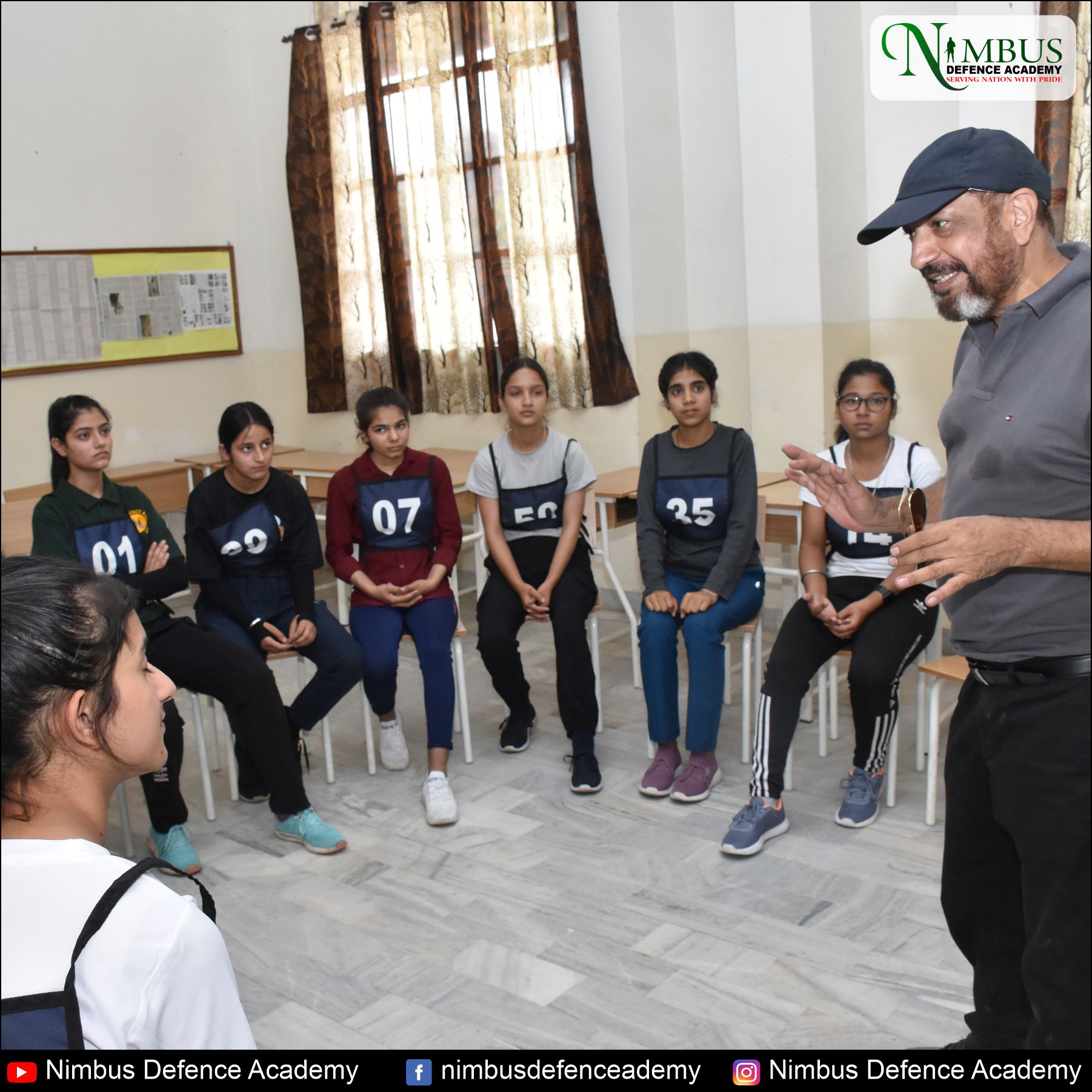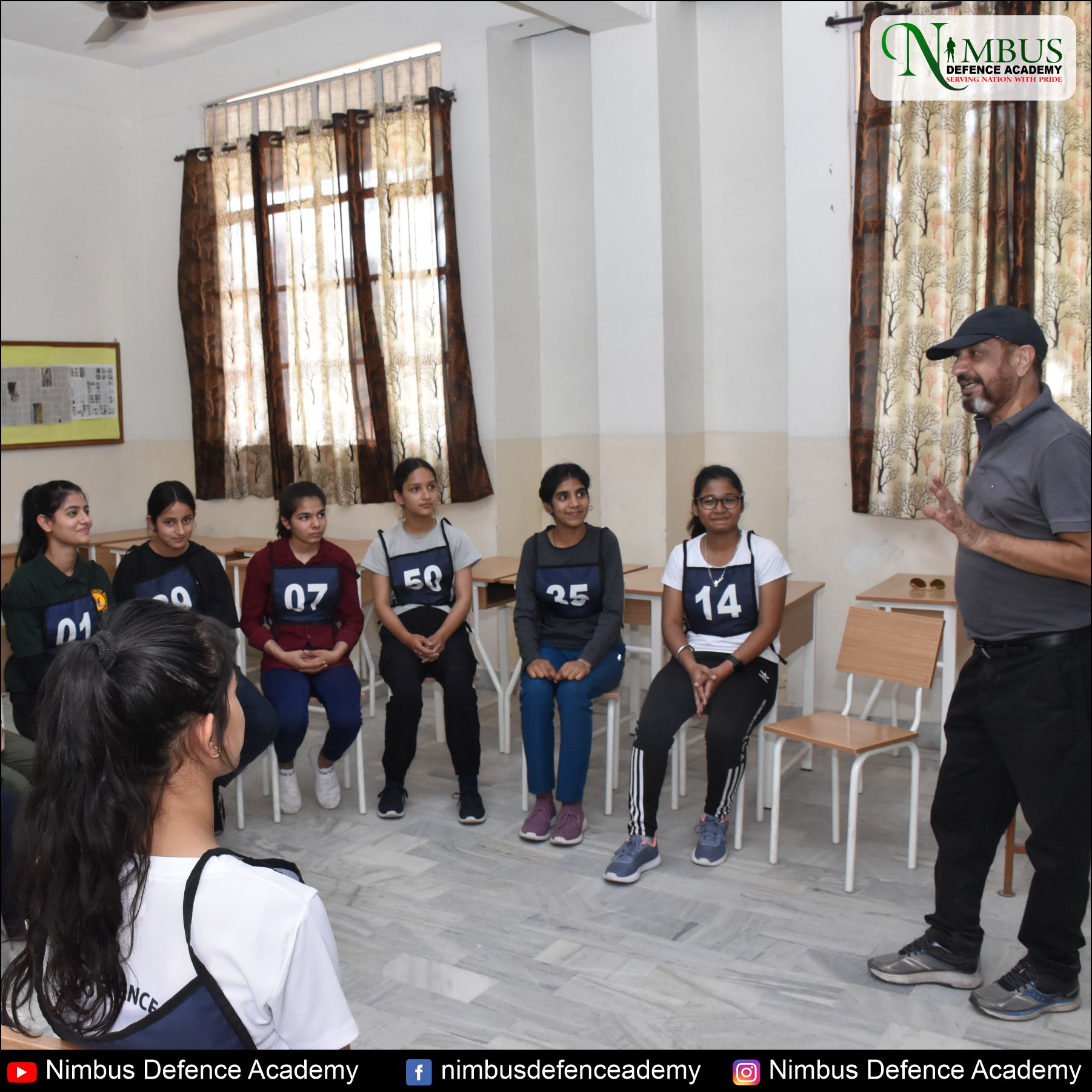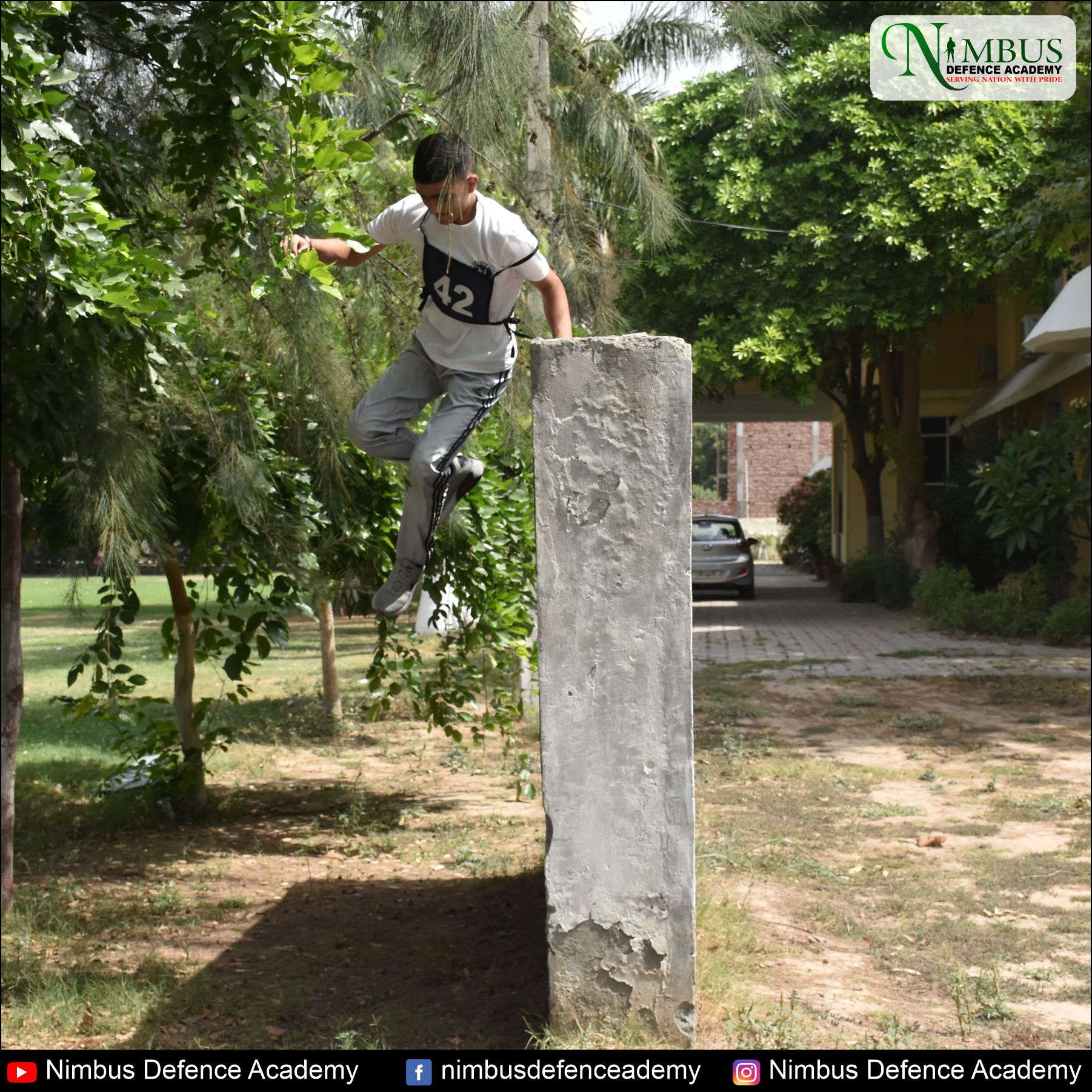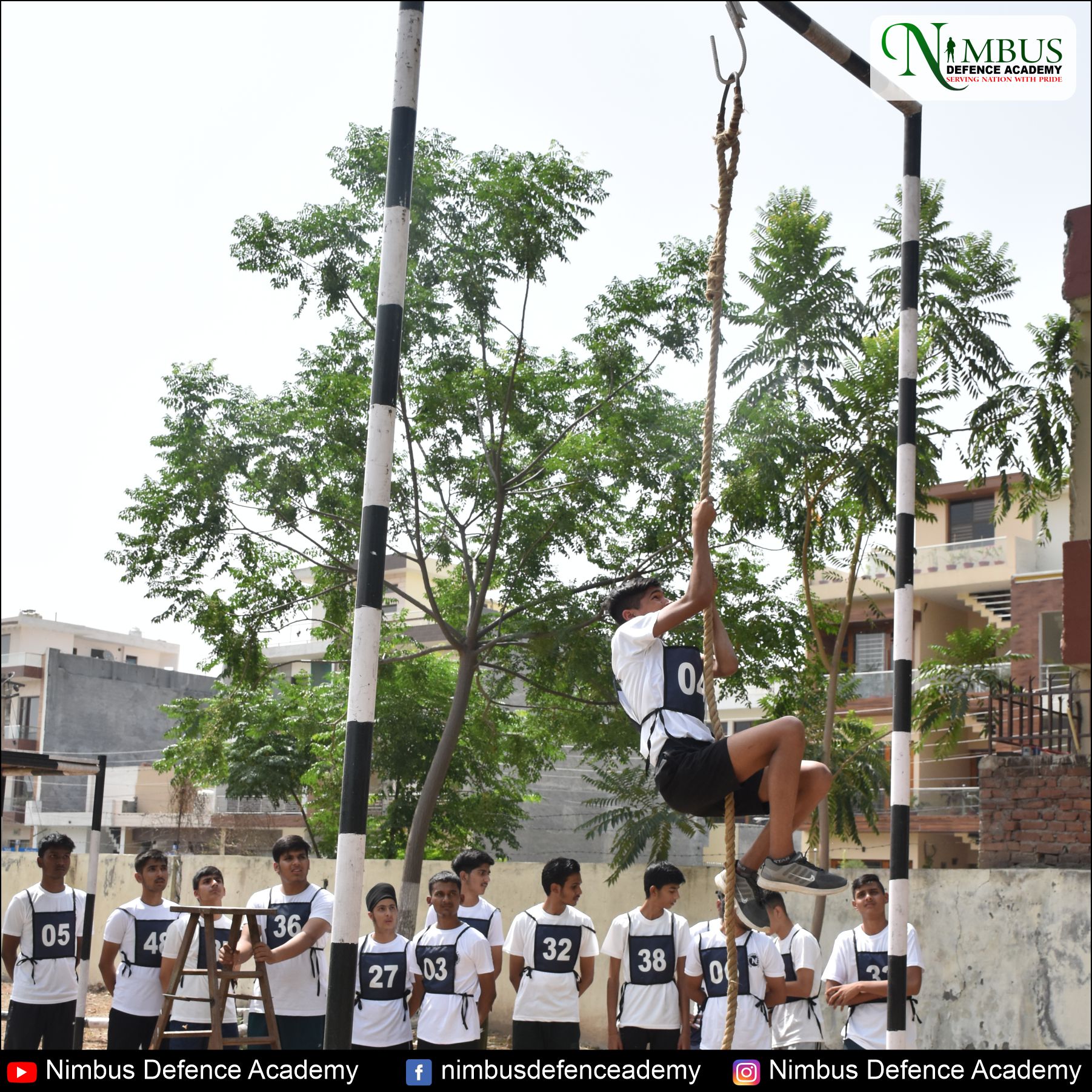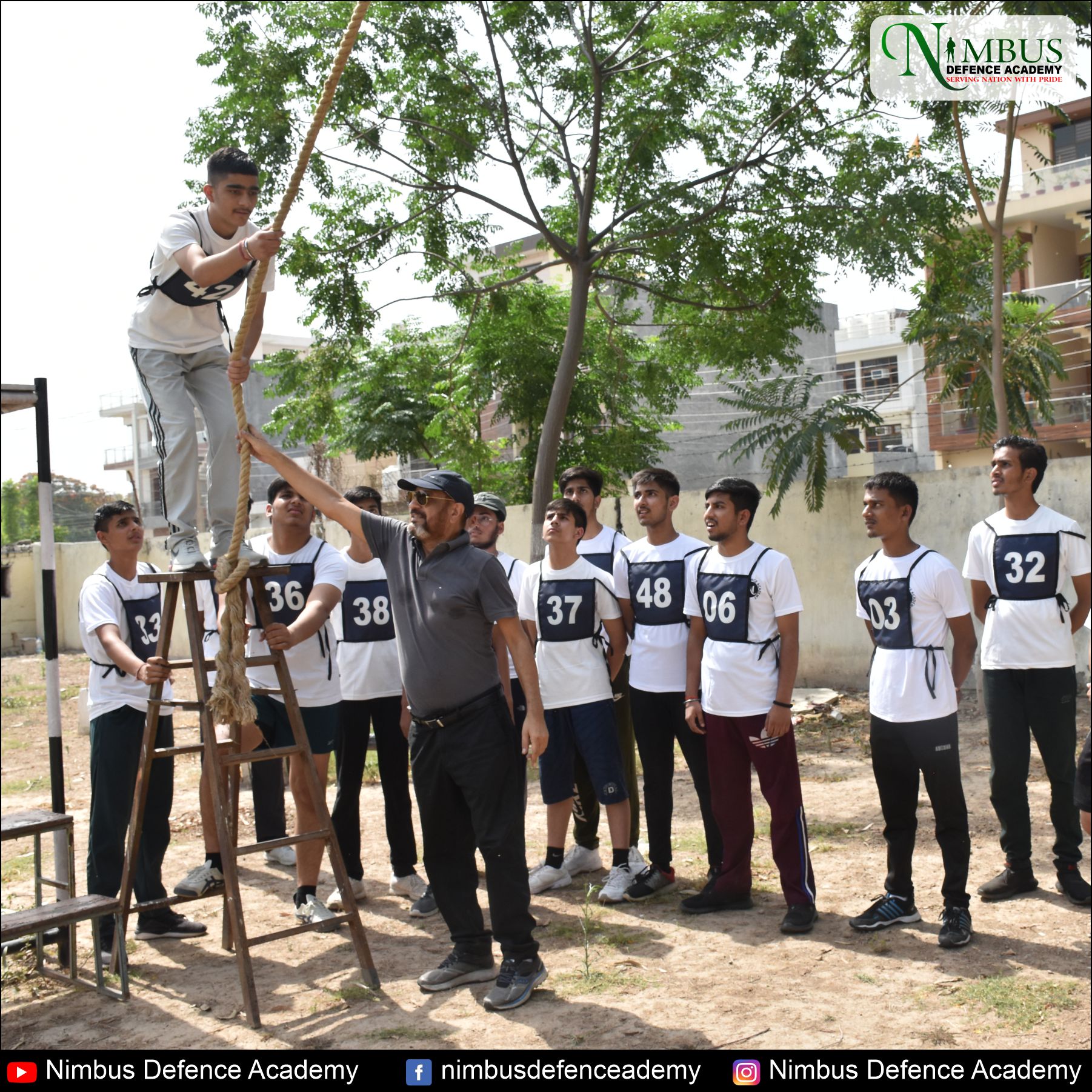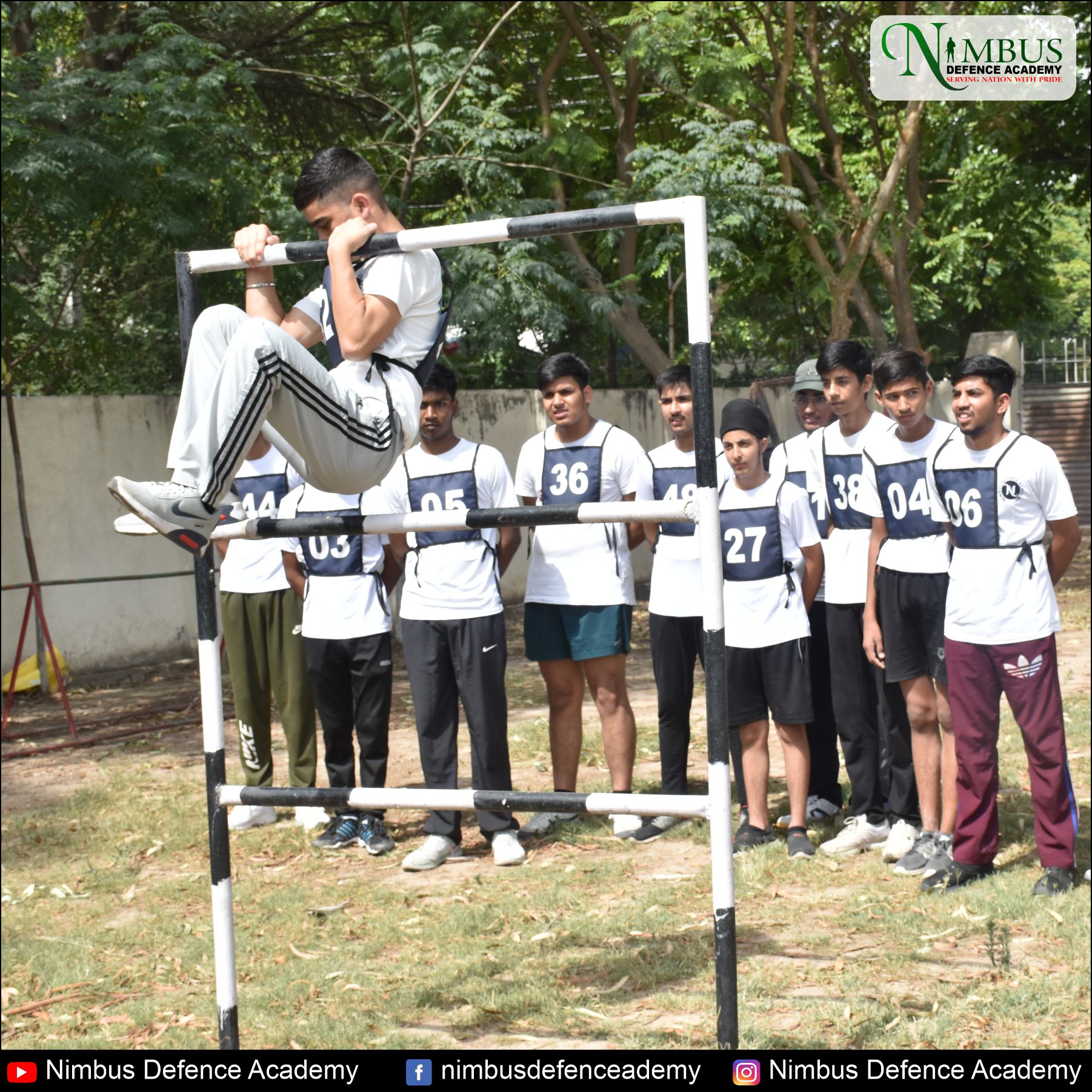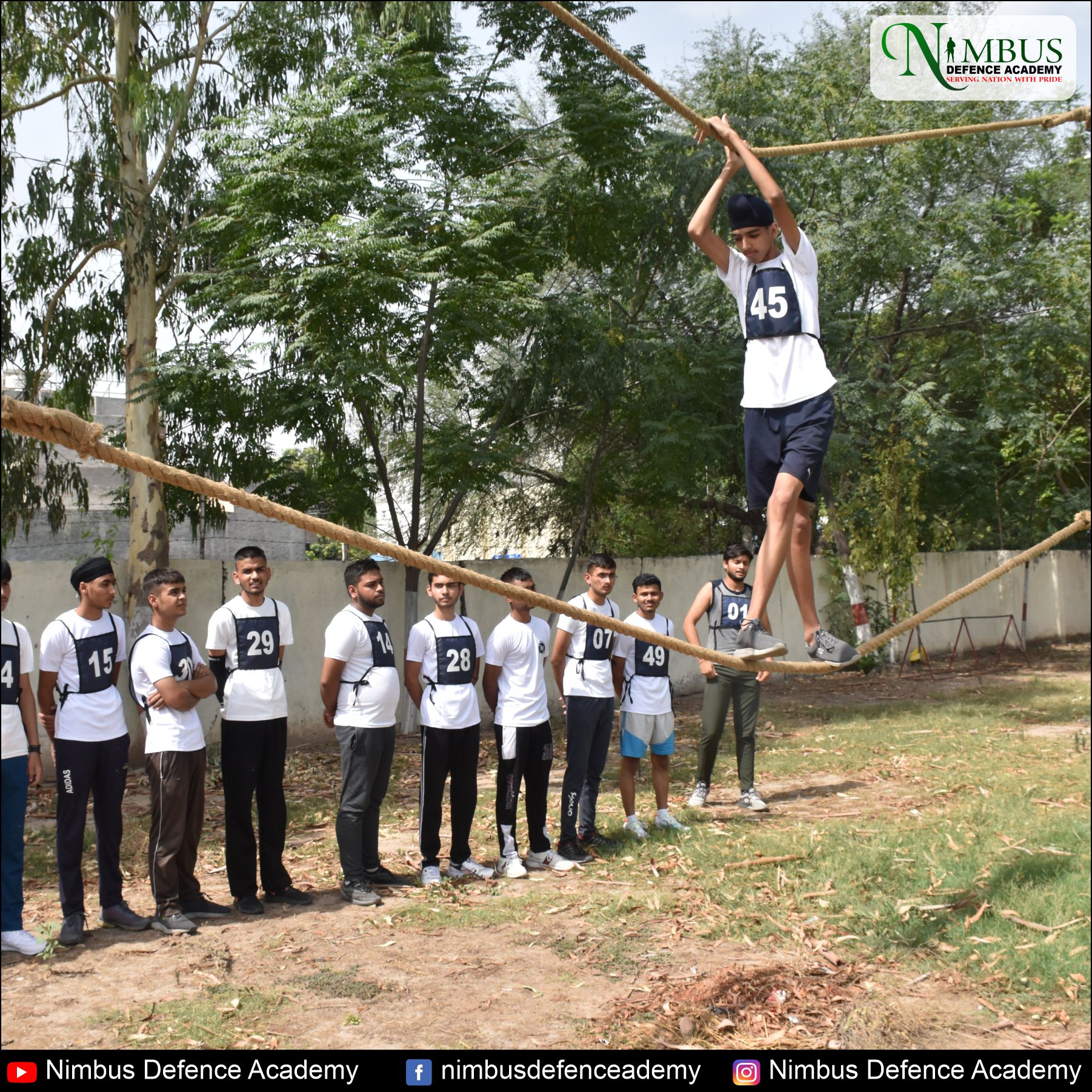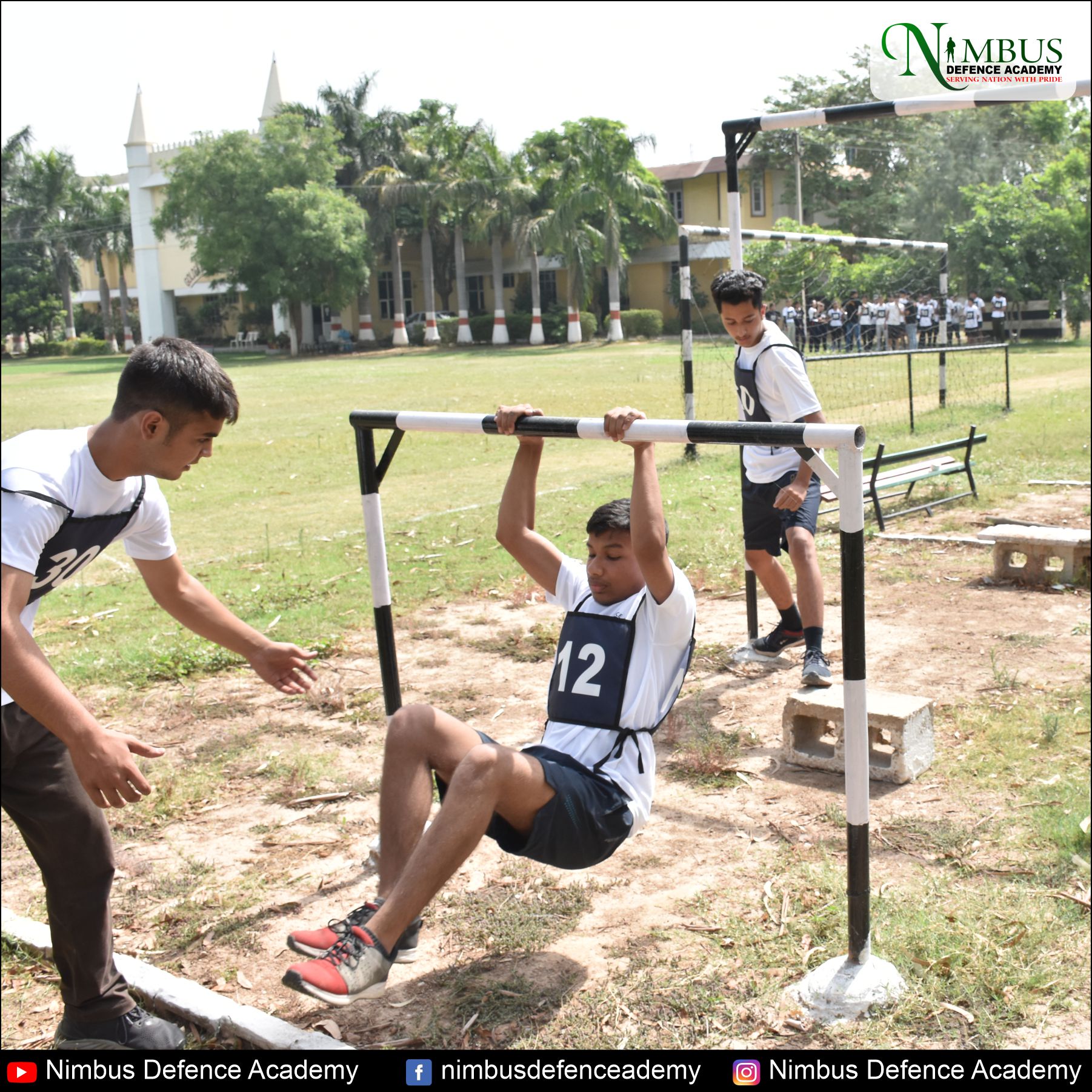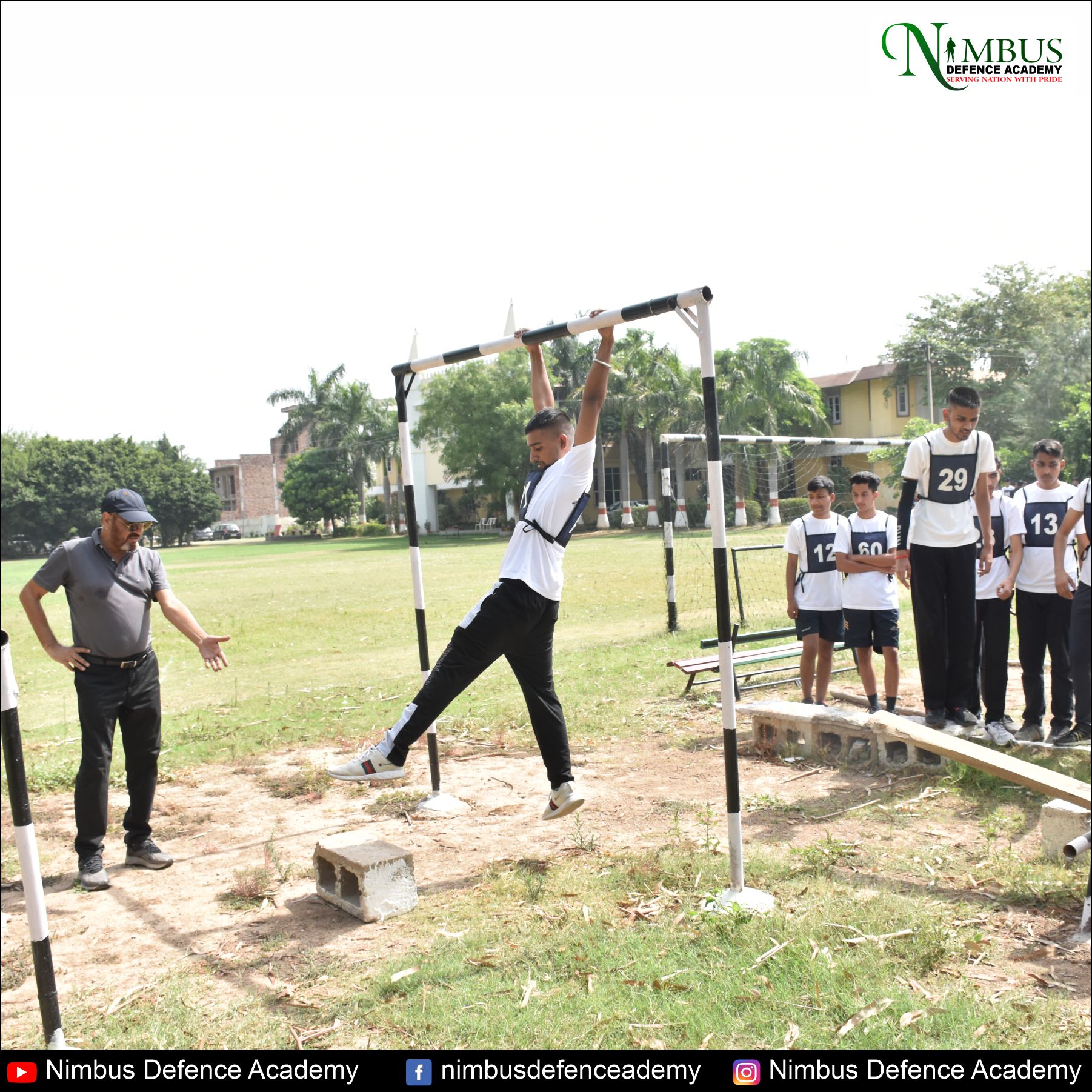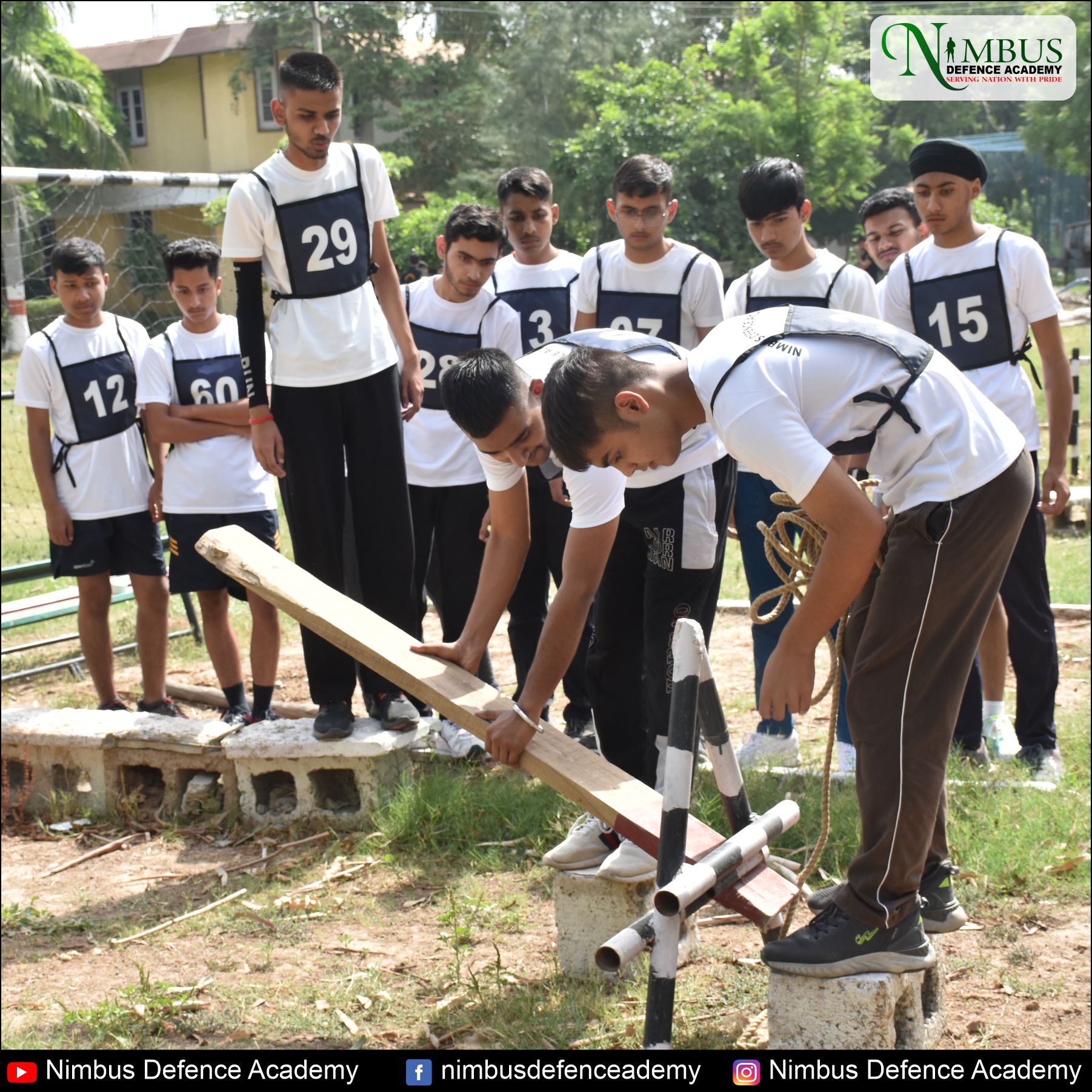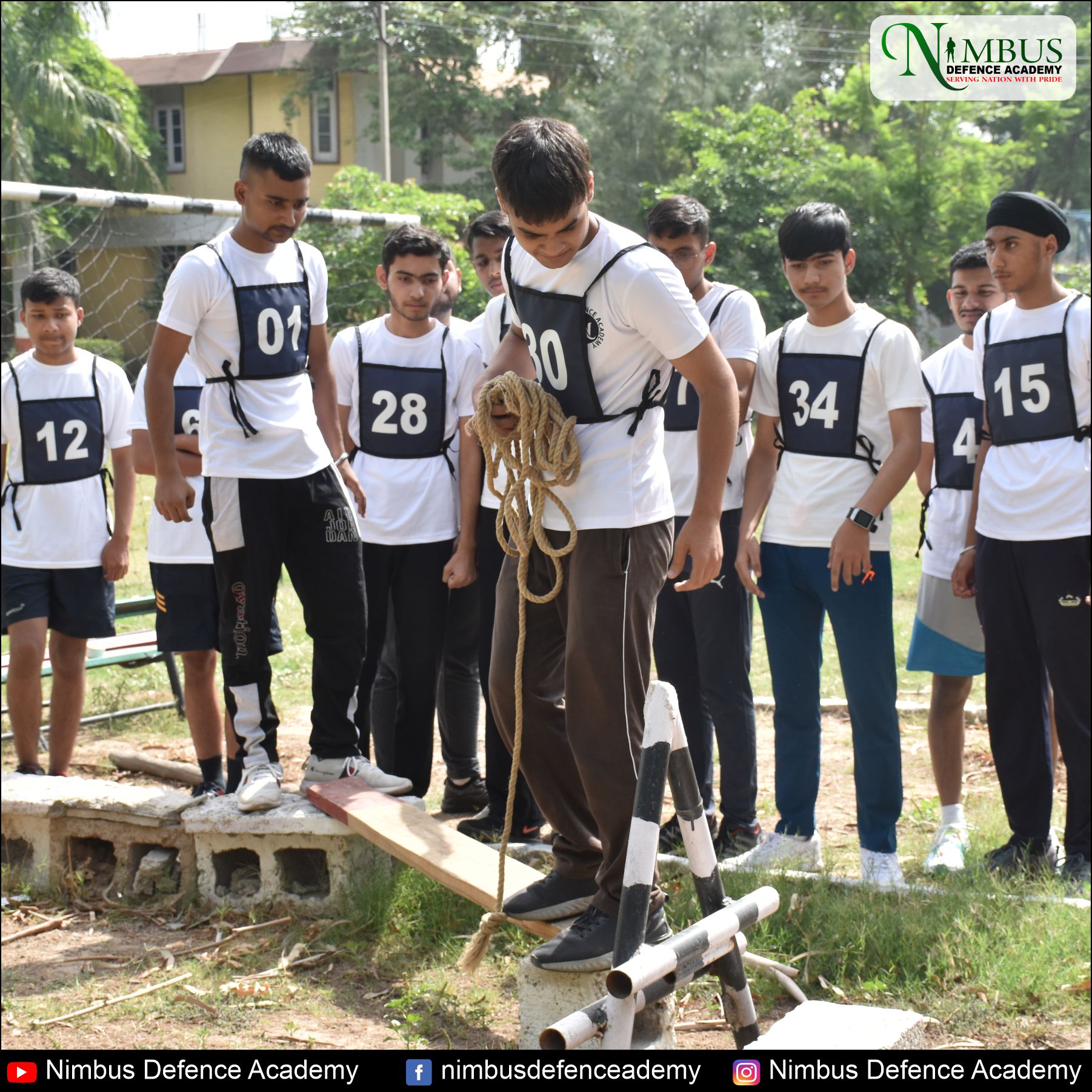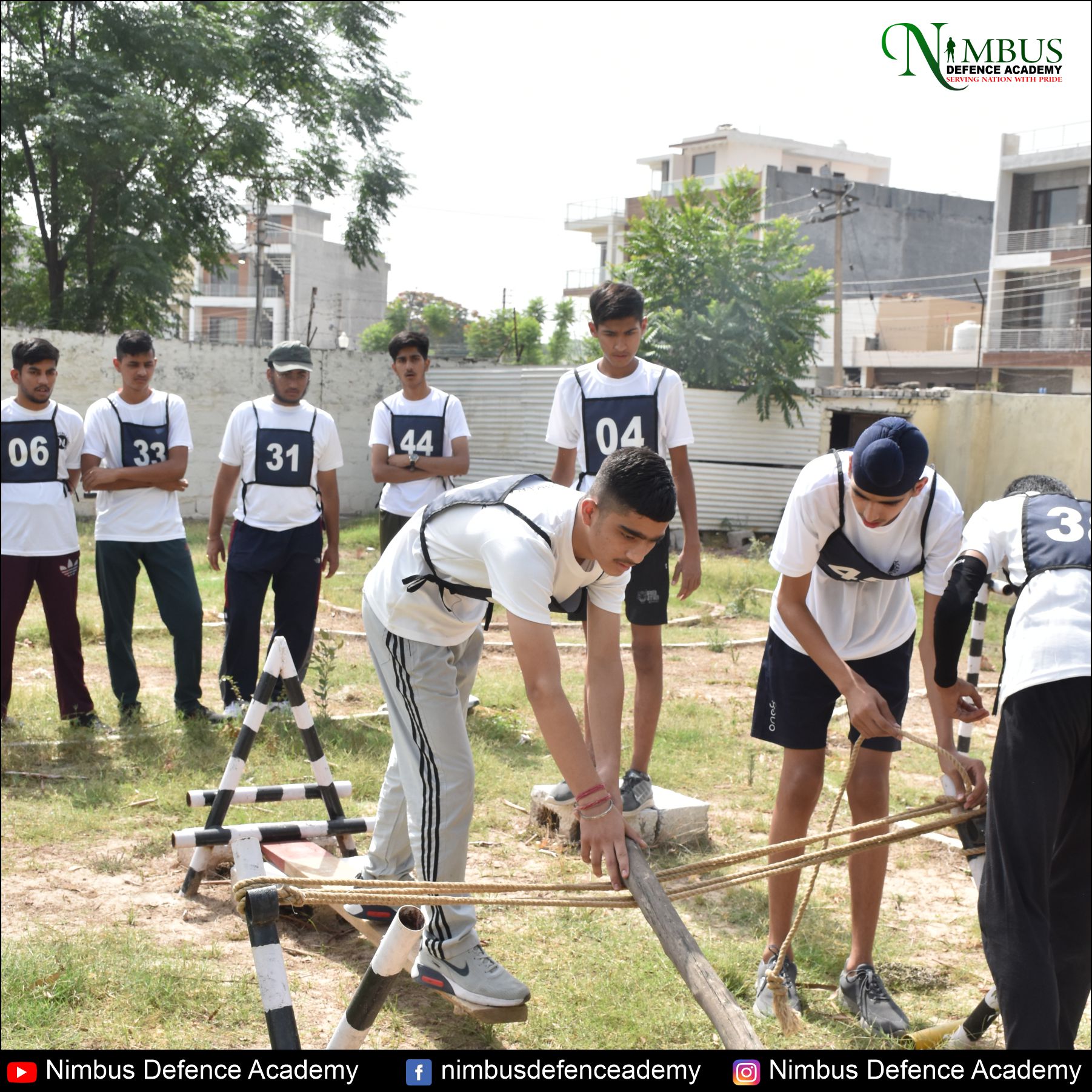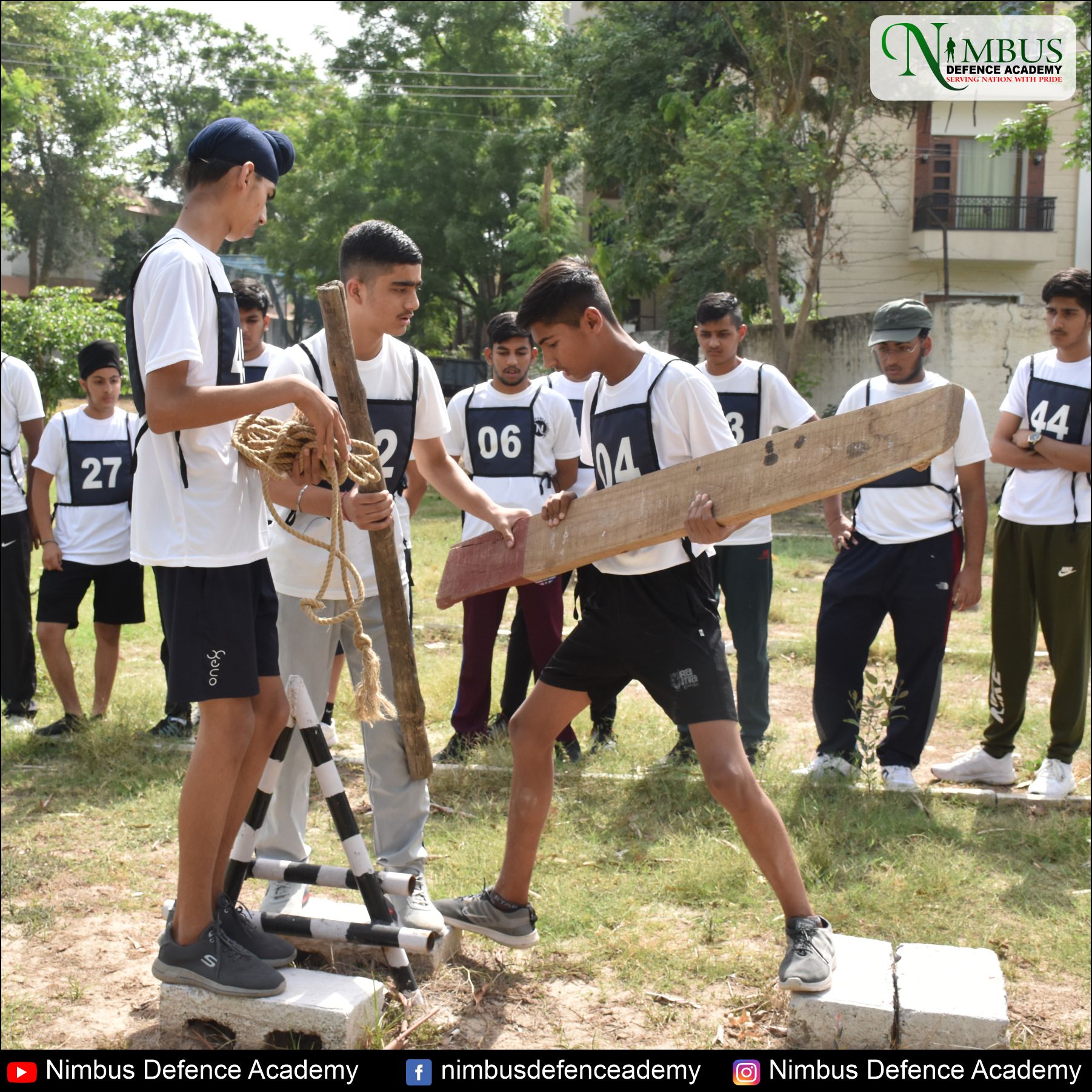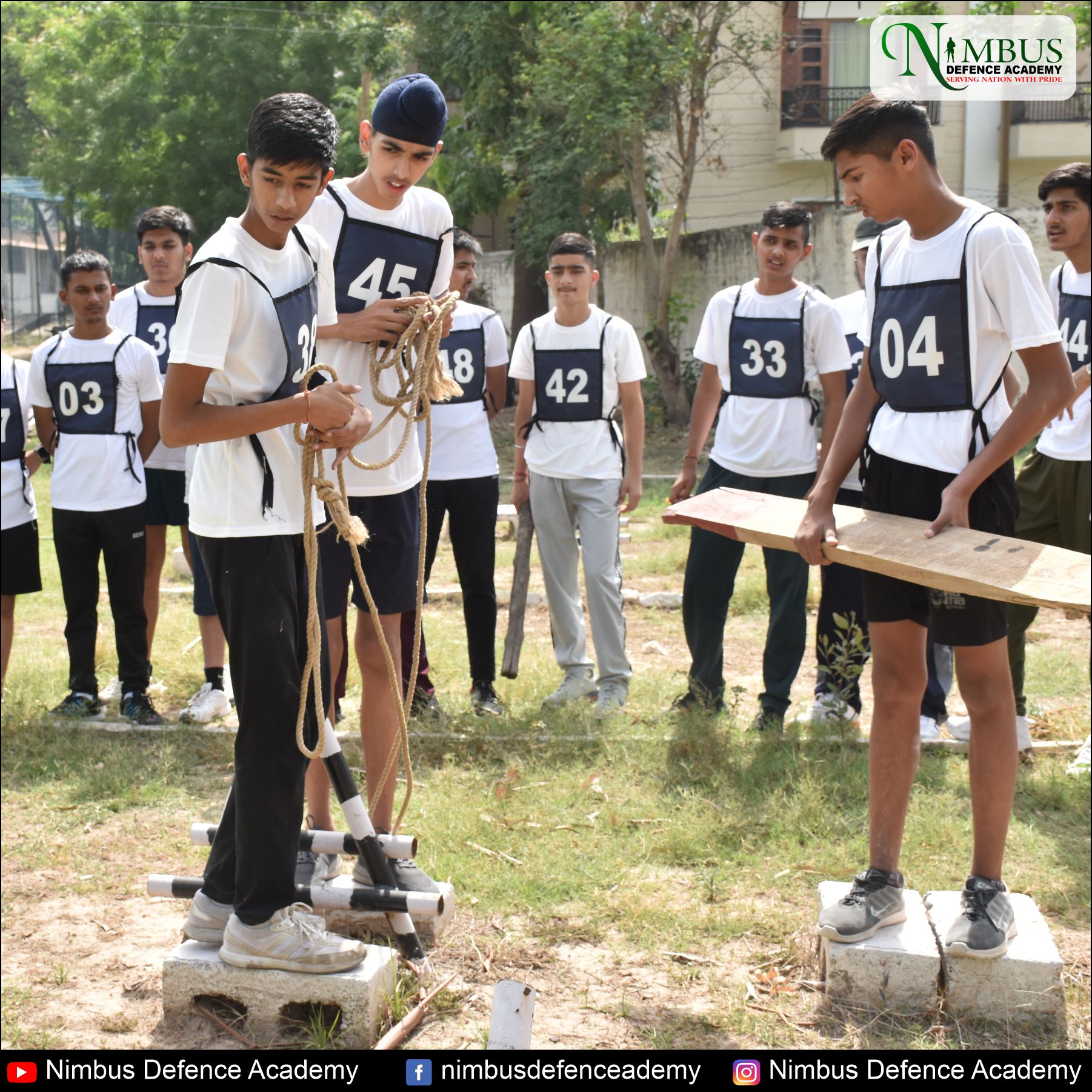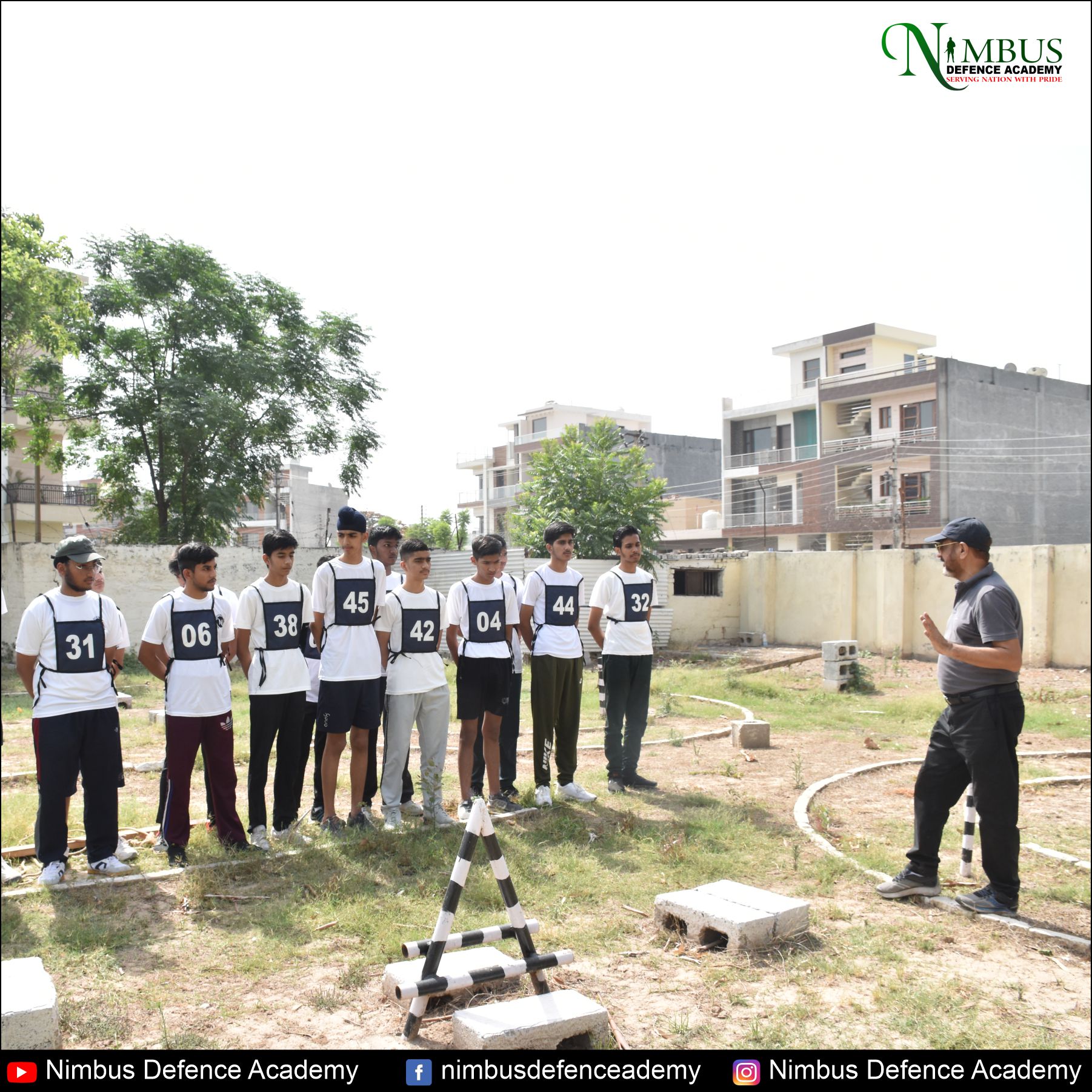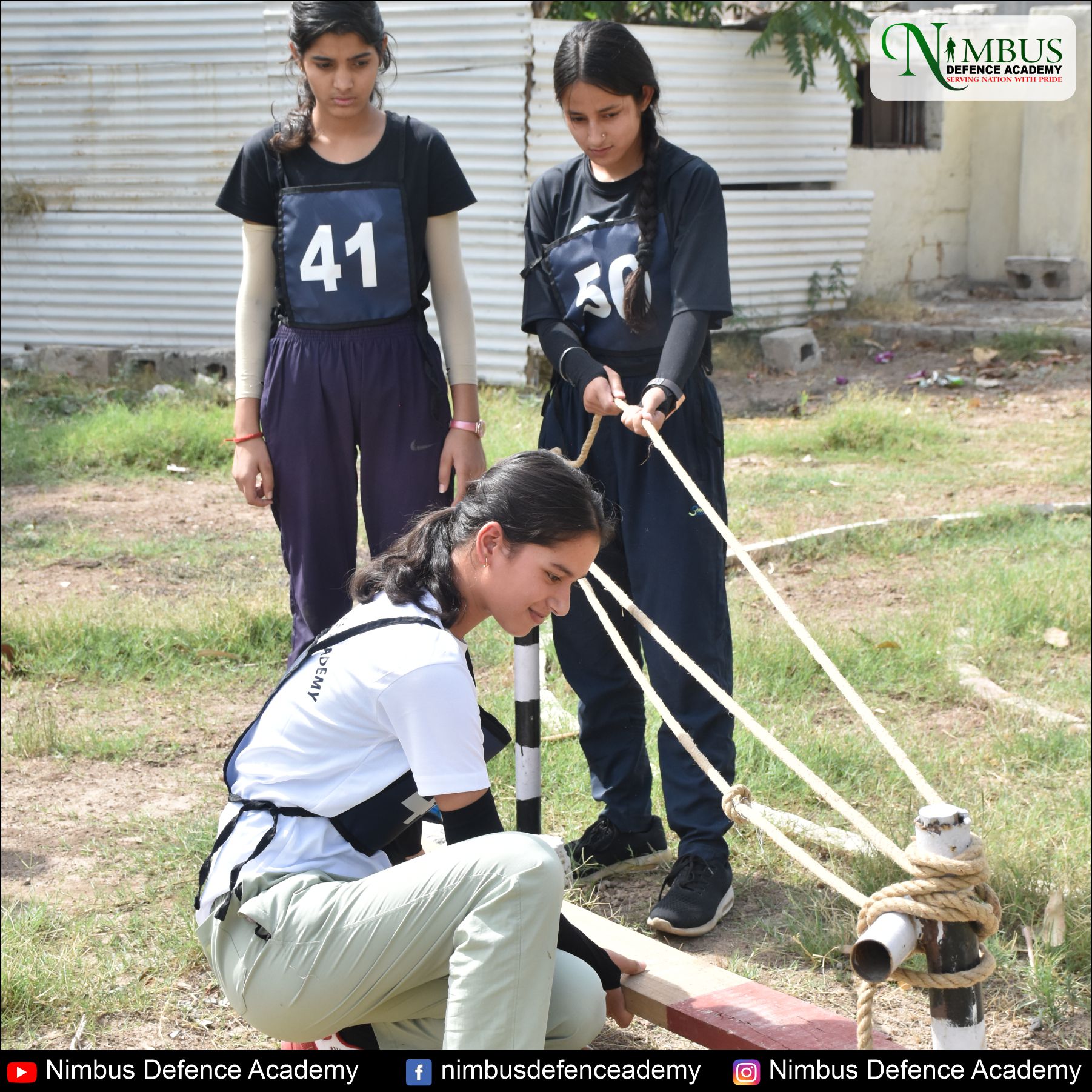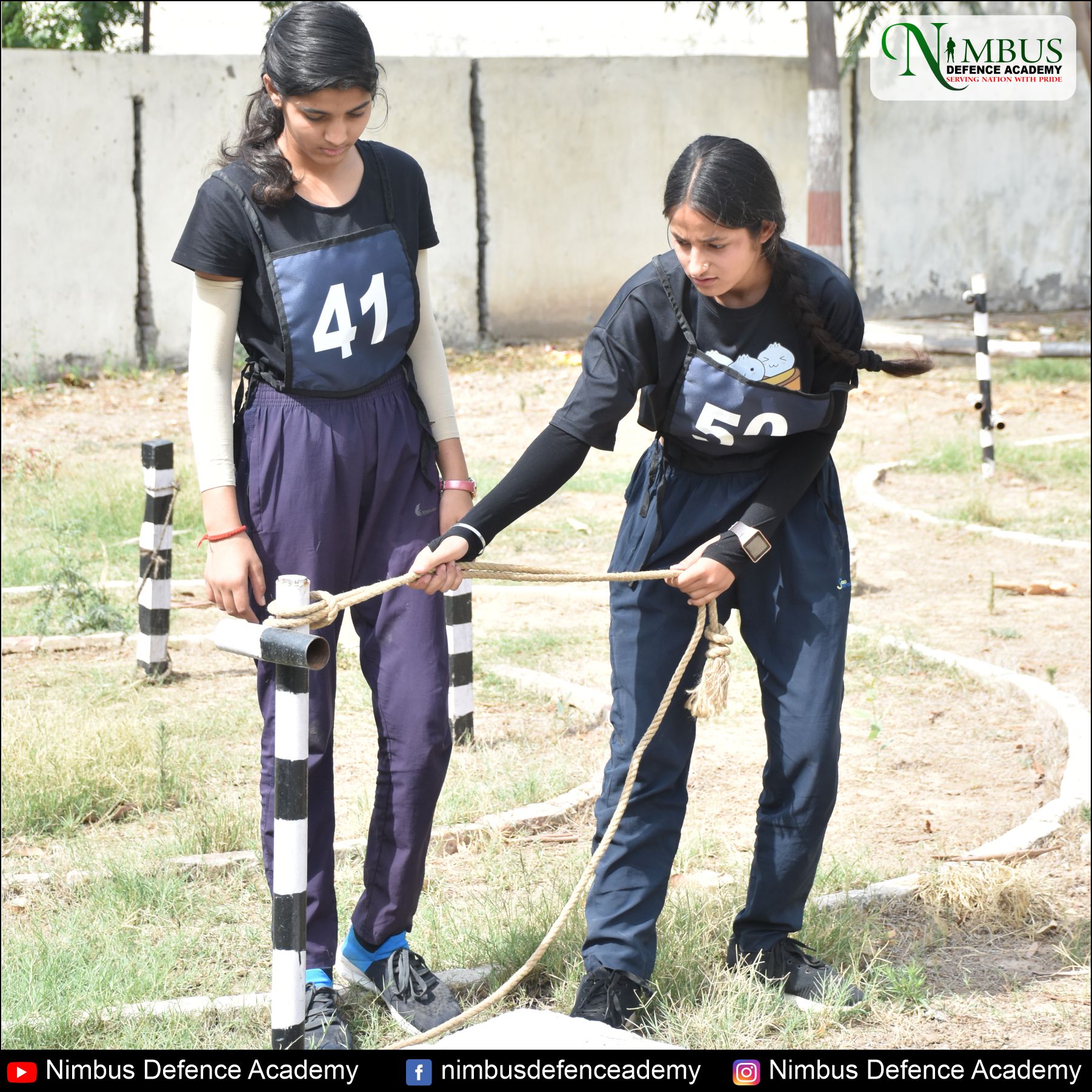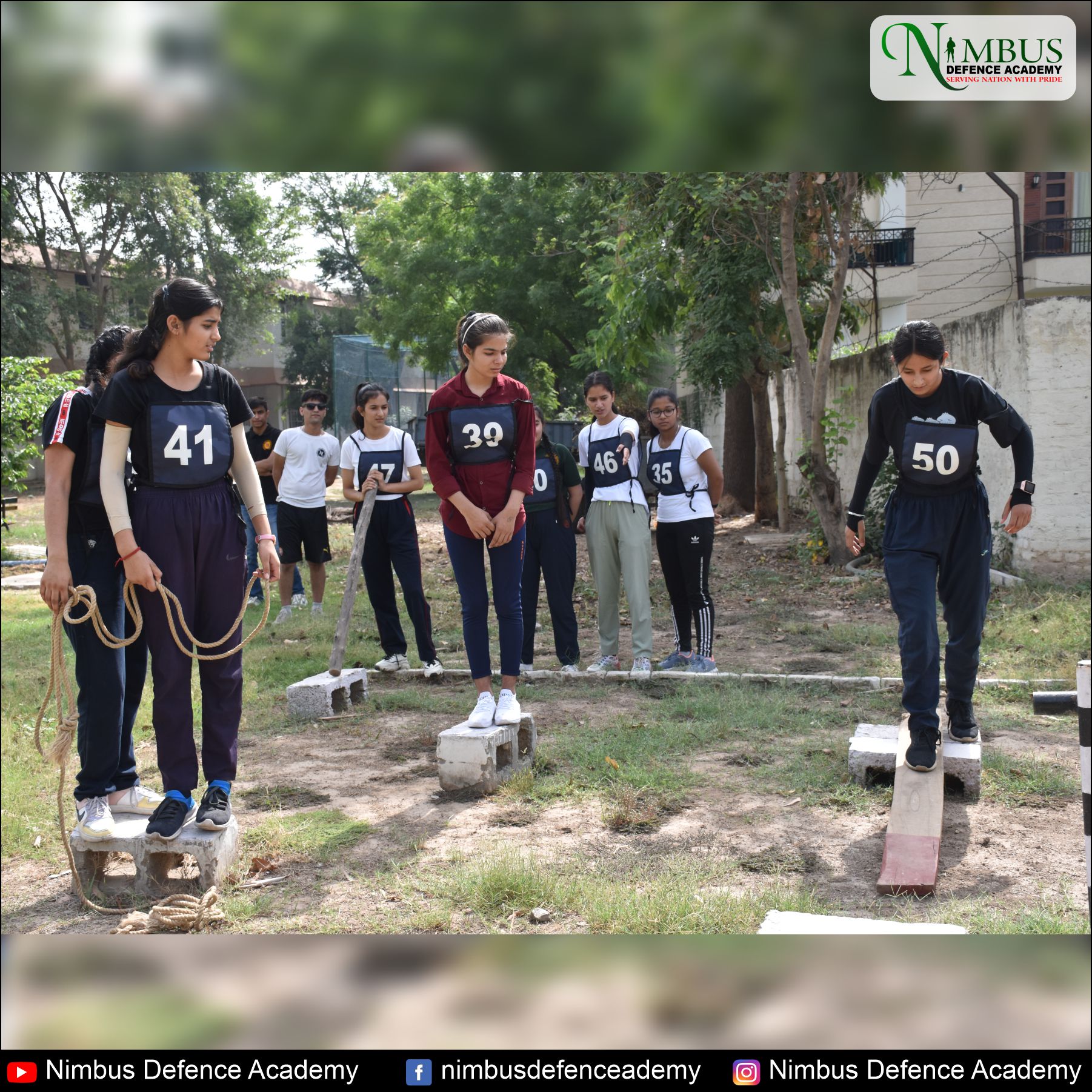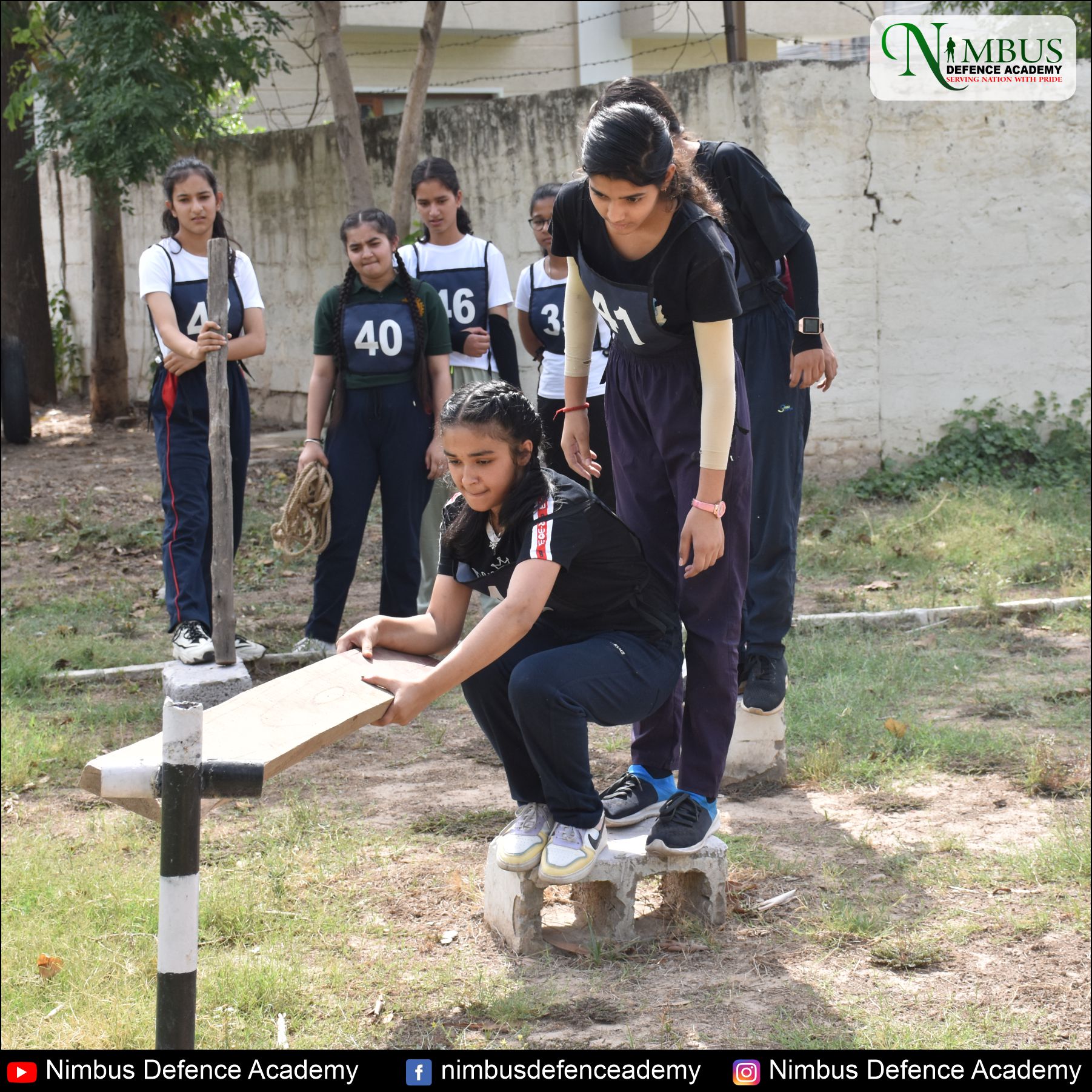 For Further Details Contact
NIMBUS DEFENCE ACADEMY

at