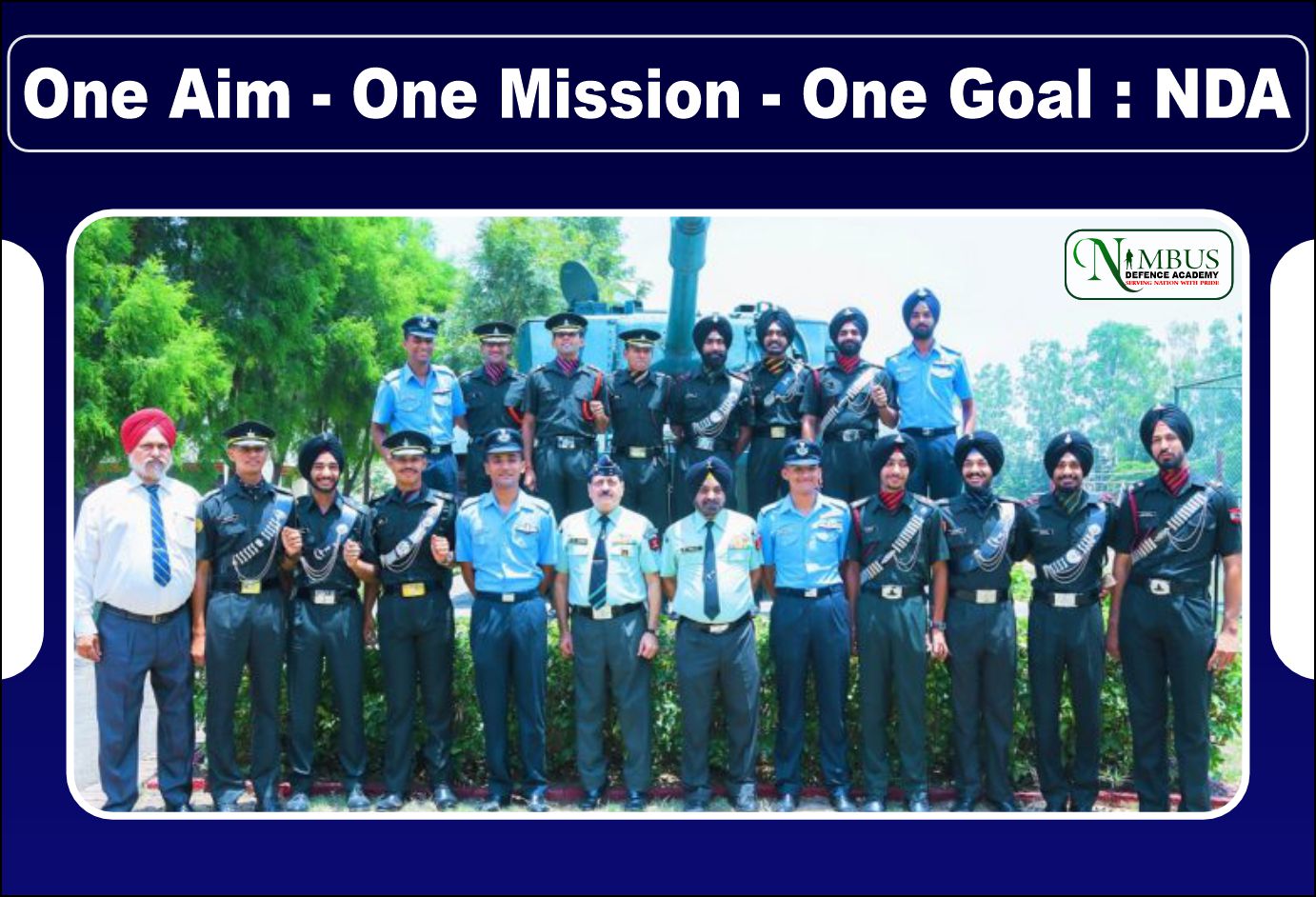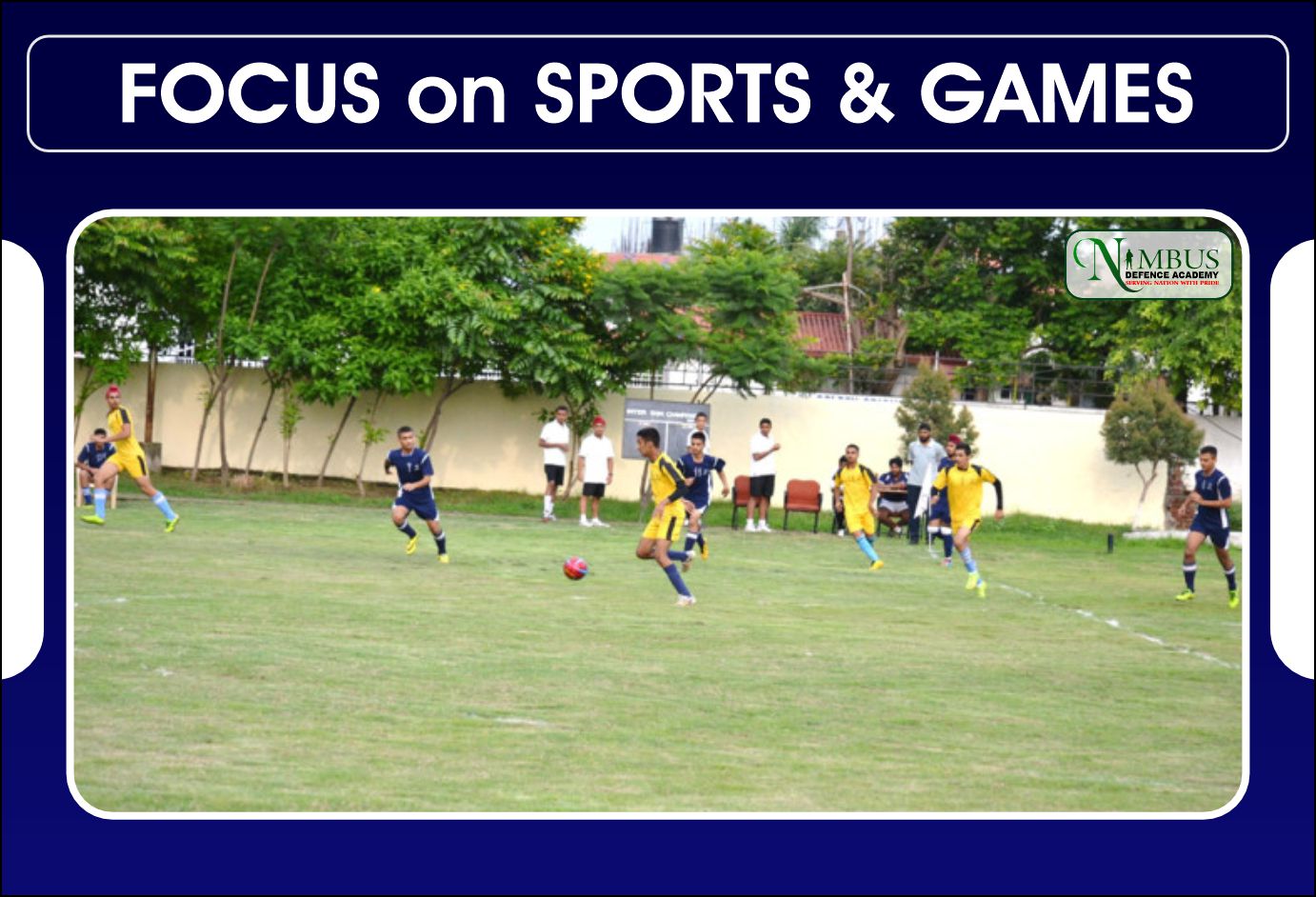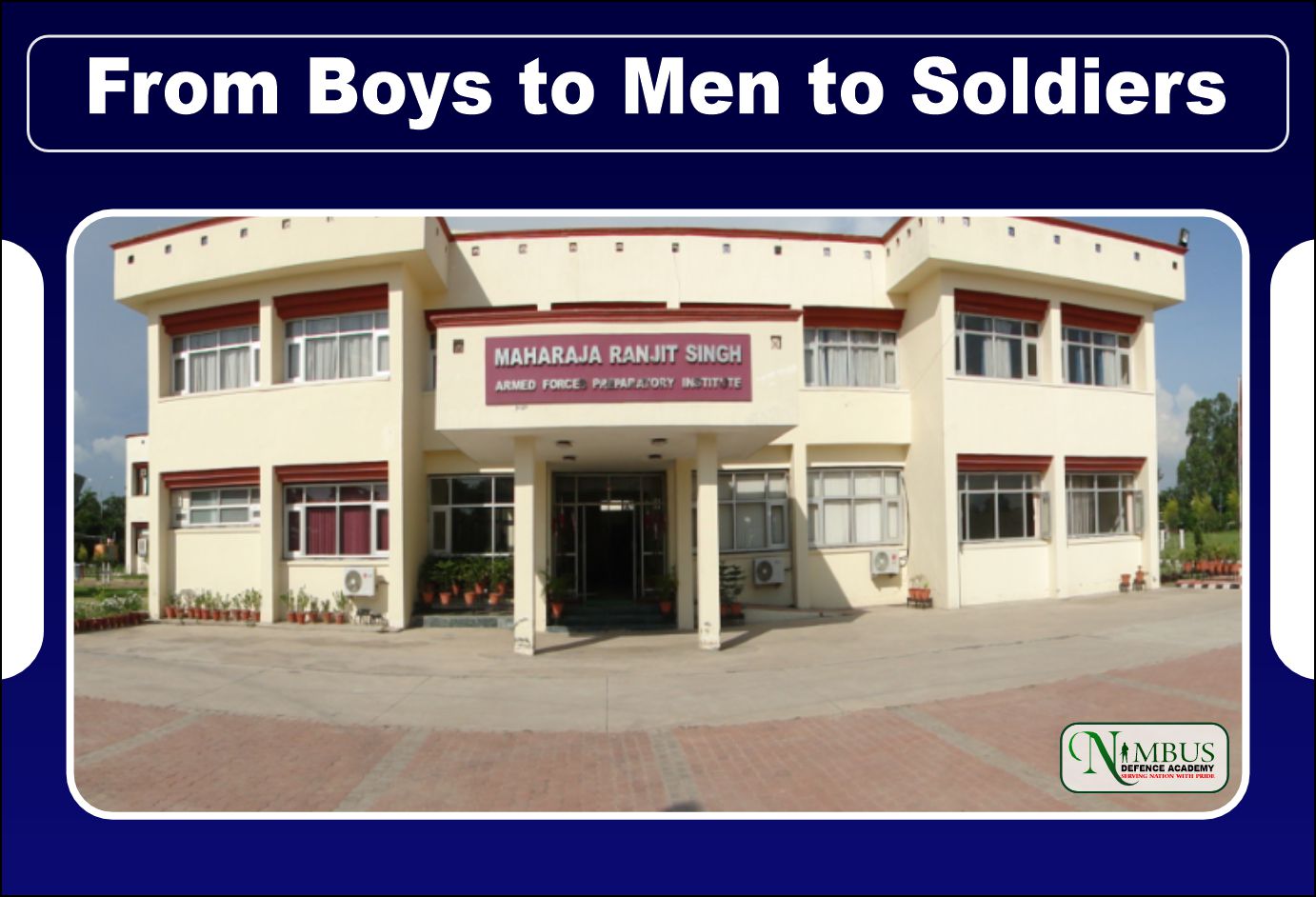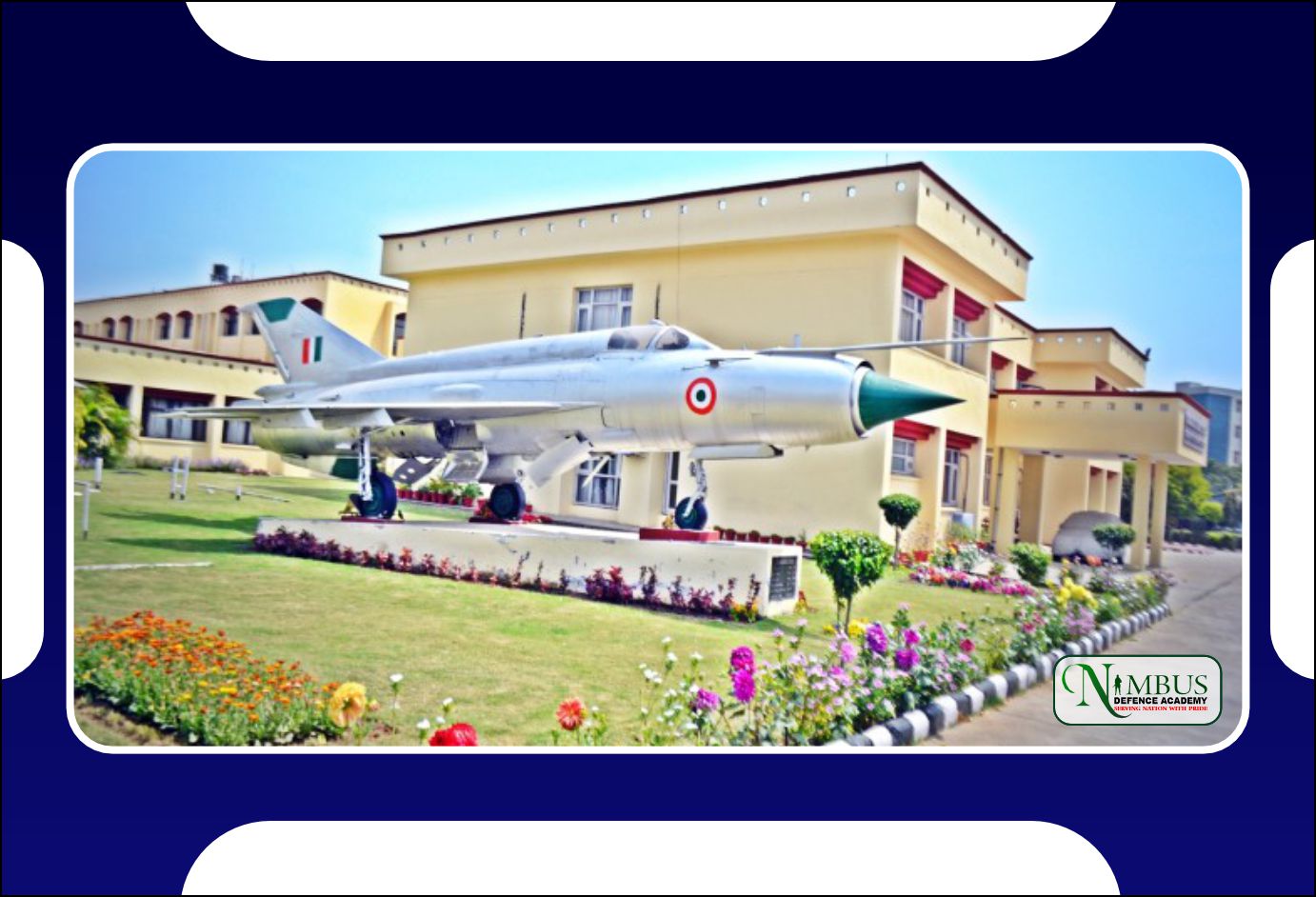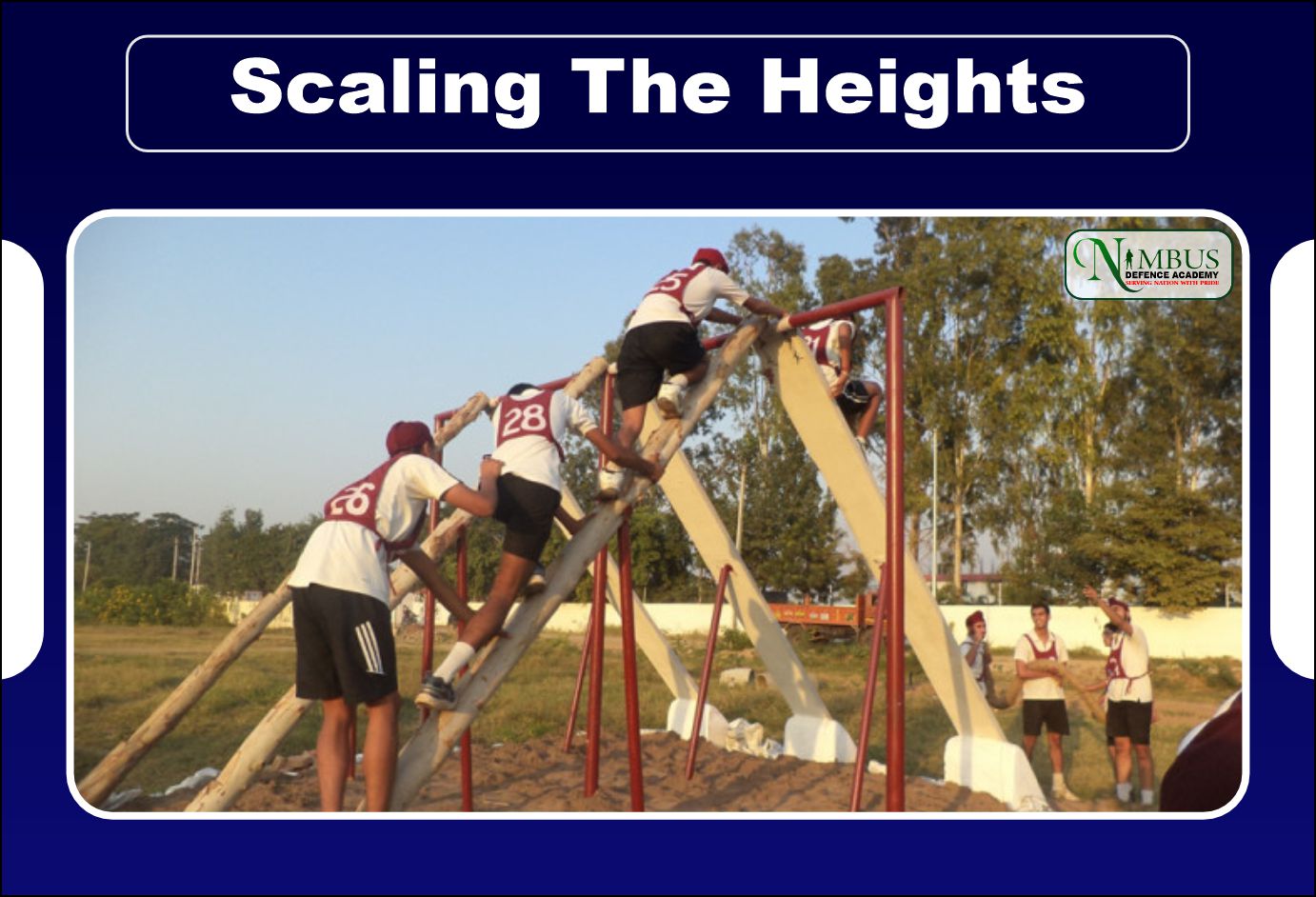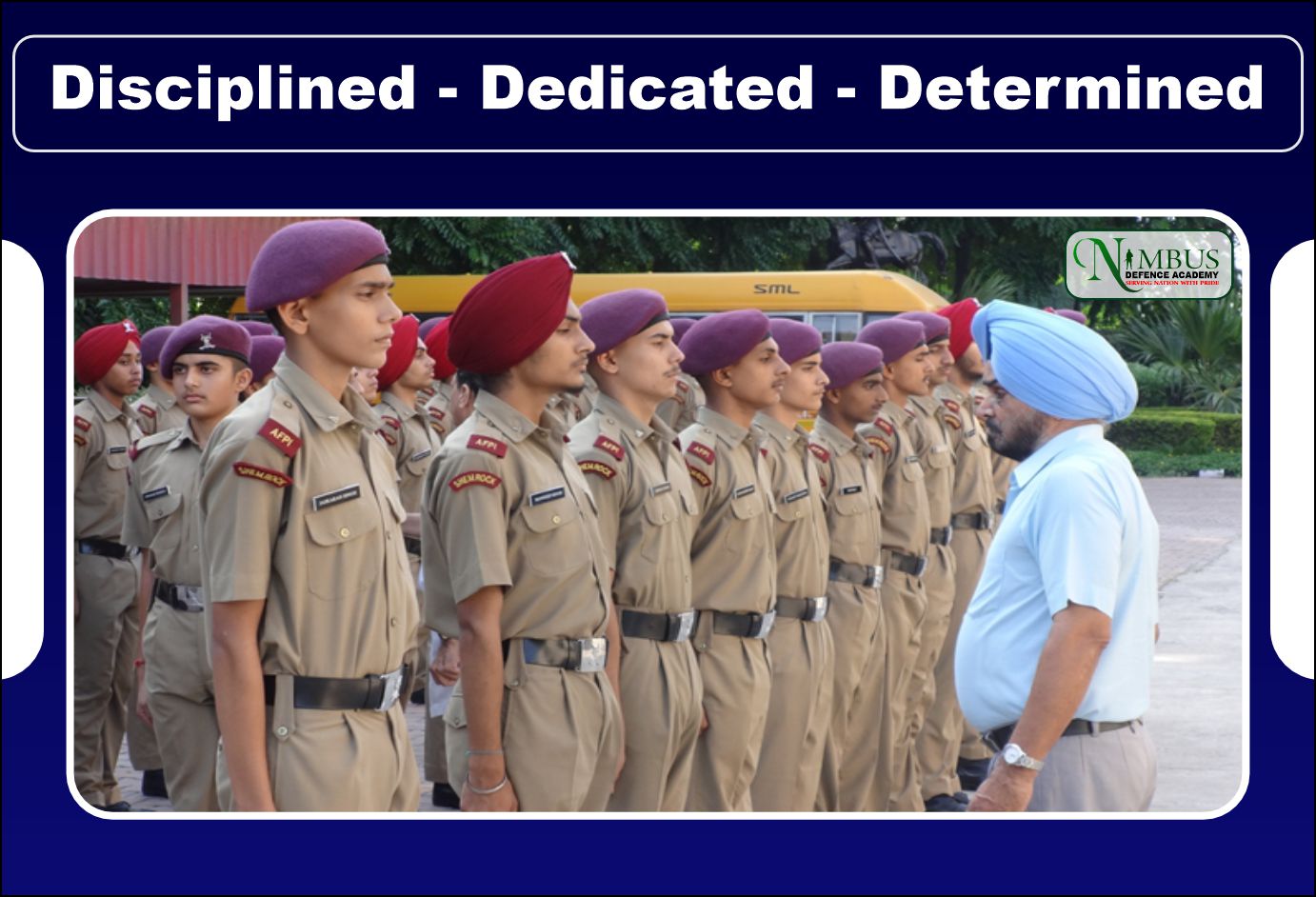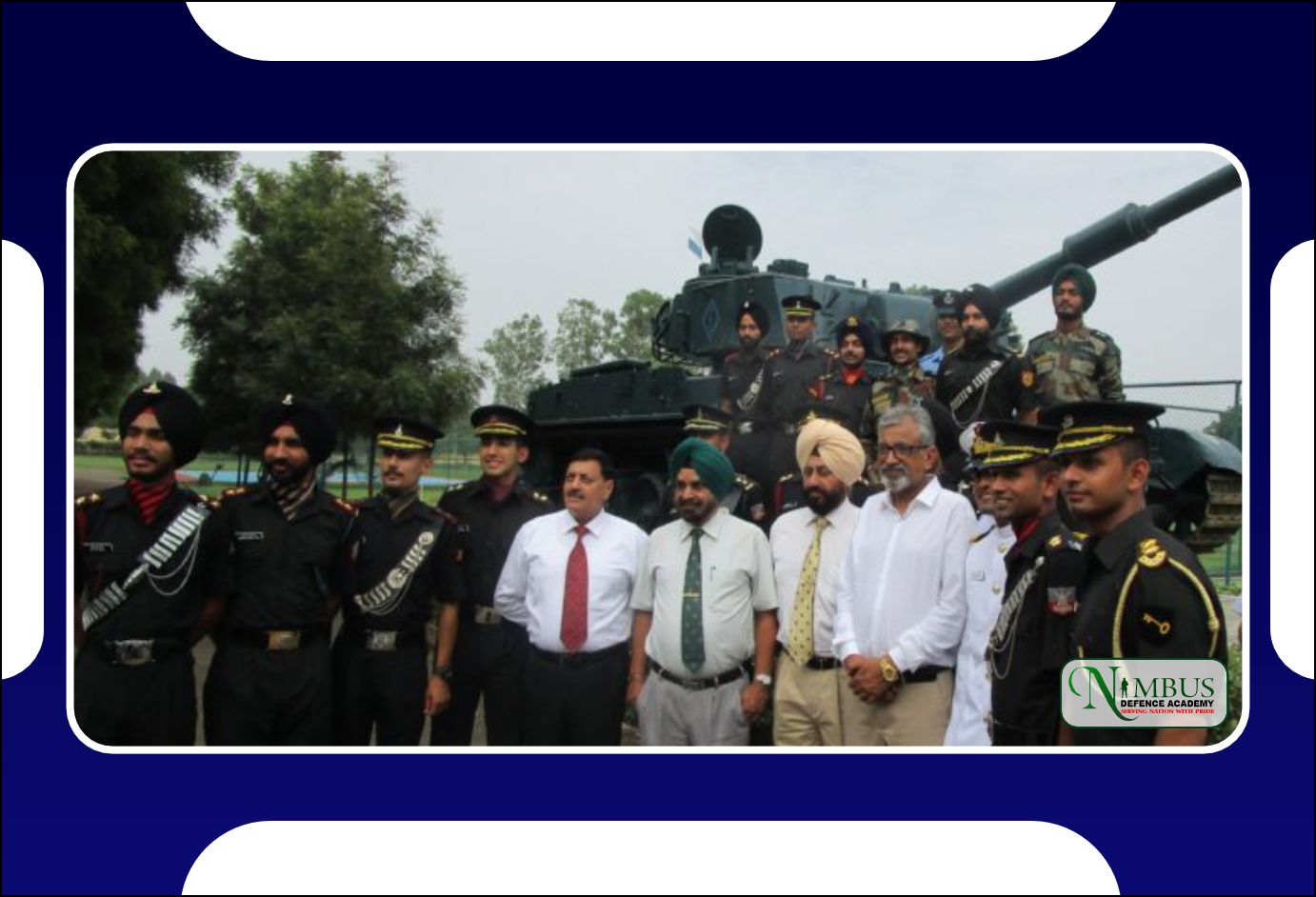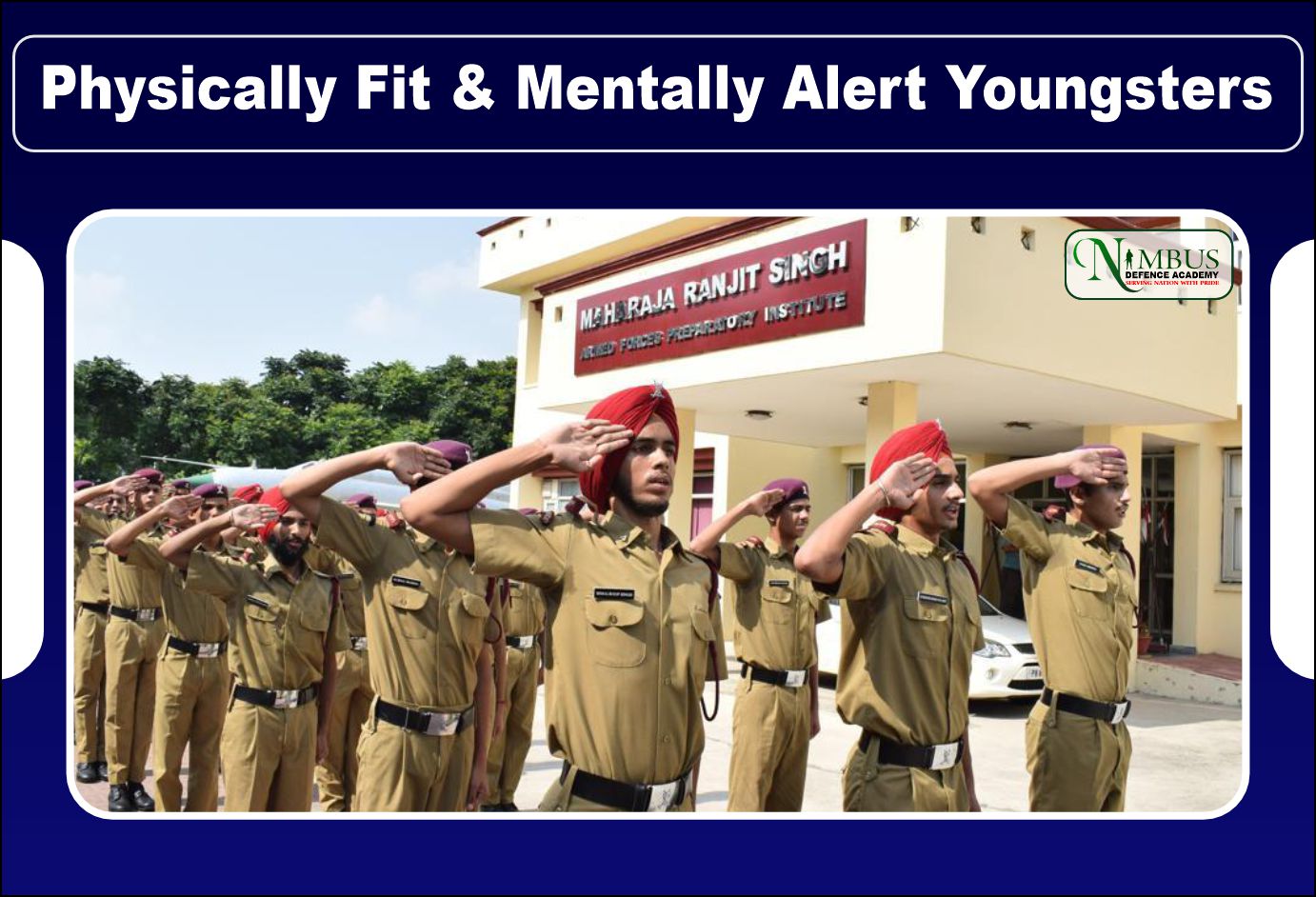 And, Book a Free Counselling Session for Your Child
ABOUT
AFPI Mohali
Maharaj Ranjit Singh Armed Forces Preparatory Institute
AFPI – Armed forces preparatory Institute prepares the cadets from Punjab for the prestigious exam of NDA. The course is highly subsidized and has very high quality standards. The candidates are trained for NDA along with Schooling, Sports , Extra Curricular Activities & SSB preparation. AFPI – Mohali along with NIMBUS DEFENCE ACADEMY is one of the best places for NDA exam preparation in North India.
All staff members are retired officers of Indian Army, Airforce and Navy. AFPI provides you the best In-campus facilities along with physical training. AFPI is considered to be the 1st Choice among young aspirants of Punjab as it provides quality education at highly affordable price as the program is subsidized by Punjab Government.
"Main aim of this institute is to select passionate young boys from Punjab and train them for National Defence Academy written Exam as well as for SSB Interview." Every Year 48 cadets are shortlisted and are prepared for the most prestigious exam of NDA.
Advertisement is published in NOVEMBER every year in all leading newspapers. Candidate can apply through online mode. The selection procedure is purely merit based and it consists of 3 stages :-
| | | | |
| --- | --- | --- | --- |
| S. No | Subject | No. of Questions | Maximum Marks |
| 1 | Mathematics | 80 | 320 |
| 2 | English | 80 | 320 |
| 3 | Social Studies | 40 | 160 |
| Total | | 200 | 600 |
Standard of questions is based on the syllabus of 10th class of CBSE.
AFPI Previous Year Papers
Candidates who are successful in the order of merit in the written exam will be called for interview. It comprises of
Primary Aim of the interview is to assess
Interview will be conducted at the institute by the team of trained officers (GTO, Interviewing officer, Psychologist and Director of AFPI).
AFPI Aspirants Can Enroll for Various Long Term & Short-Term Programs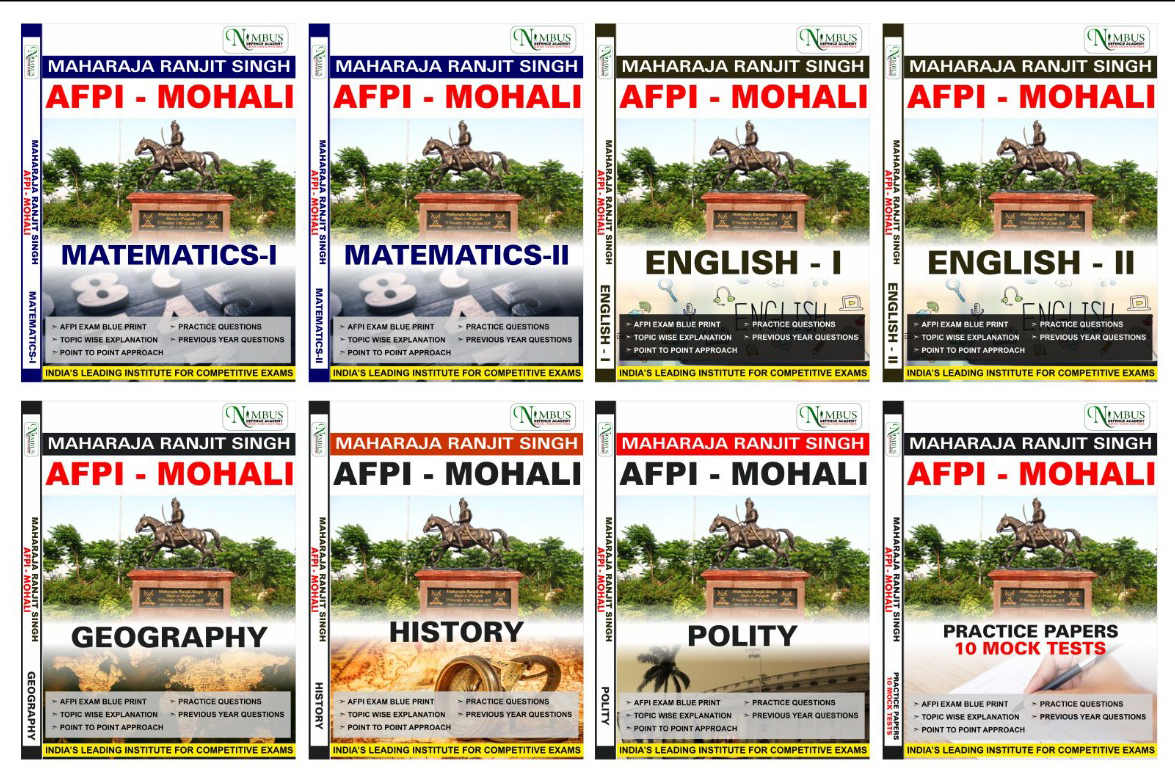 How to prepare for AFPI Exam?
You can start your preparation with India's leading academy i.e. Nimbus Defence Academy. The experienced trainers guide & mentor the cadets for AFPI Examination. Aspiring students must be physically fit, mentally alert & academically strong in order to clear written test, interview and medical at AFPI. At NIMBUS DEFENCE ACADEMY we support the aspiring cadets from Punjab who aim to make a difference to come forward and take the charge. Our experienced team trains them hard for AFPI examination. Around 2500 cadets across Punjab take the AFPI examination for odd 45 seats. So level of competition is very high & young minds need proper guidance & planning along with mentorship to clear all the stages of AFPI Examination
OUR TEAM OF DEFENCE OFFICERS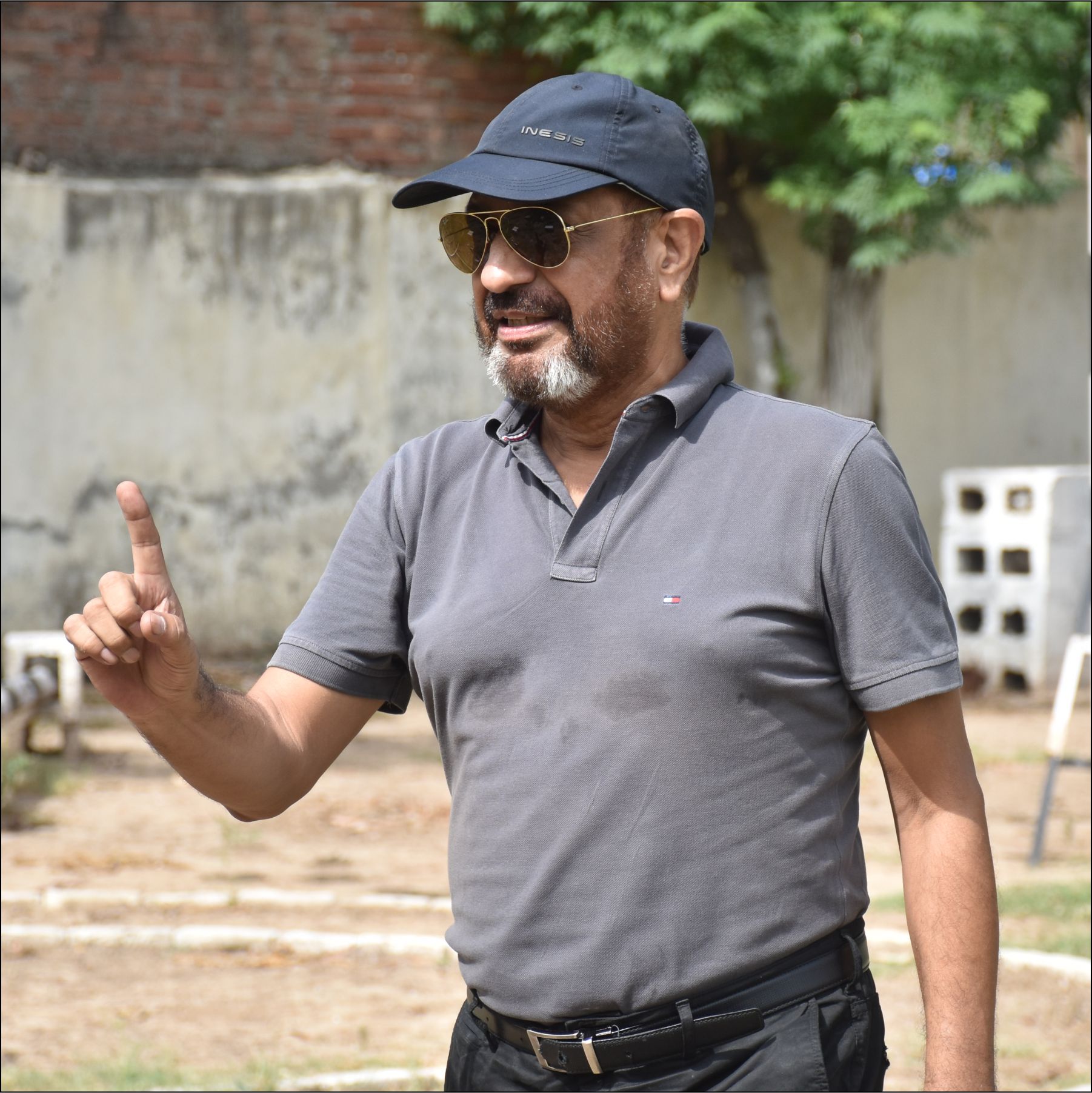 WING CDR. IQBAL SINGH CHAHAL (Retd)
EX GTO AFSB DEHRADUN
WING CDR. IQBAL SINGH CHAHAL (Retd) is a great personality who is always full of energy & motivation. The cadets at NIMBUS DEFENCE ACADEMY are trained by Chahal sir for SSB Interviews right from Day 1.
He is one of the most decorated Indian Air Force Officer, who has assessed thousands of cadets during his 6 years tenure as a Group Testing Officer in AFSBs. Being himself an NDA cadet, he very well understands the challenges faced by the aspiring cadets and his vast experience and knowledge enrich the cadets & brings out their true self.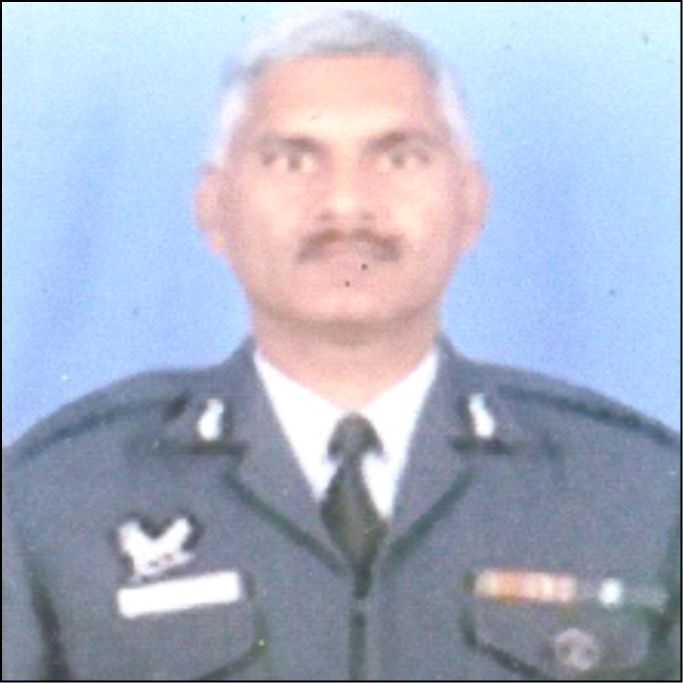 GROUP CAPTAIN. DK TANWAR (Retd)
EX- Interviewing Officer AFSB Dehradun & Varanasi
GROUP CAPTAIN. DK TANWAR (Retd) headed the Training school at Defence Institute of Psychological Research (DIPR), New Delhi which is responsible for the training of hundreds of Indian and foreign Defence officers to become assessors. Many of such trained psychologists, GTOs and Interviewing officers conducted selection at their respective selection Boards (SSBs/ AFSBs). His experience of testing close to 15000 candidates at stage I screening test is not easy to match. During his two tenures at Air Force Selection Board Varanasi & Dehradun, He evaluated and identified potential candidates for induction as officers into Defence services. He has conducted about 8000 personality interviews.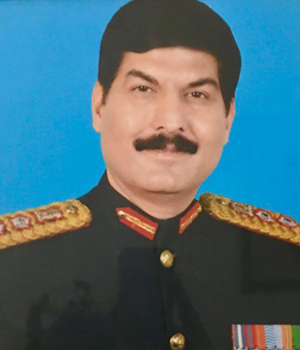 Colonel Arvind Kumar (Retd)
Colonel Arvind Kumar is a one of the most sought after officer among cadets. Always energetic & motivated to guide & mentor the youngsters. The ex. Officers guides the cadets on OLQs, life skills & share his own life experiences. Colonel Arvind has been instrumental in enriching the cadets with a lot of JOSH & JAJBA to work consistently towards their goal. He guides them for personal Interviews & trains for the life skills that a cadets must adopt so that SSB interview is a smooth sailing for the cadet.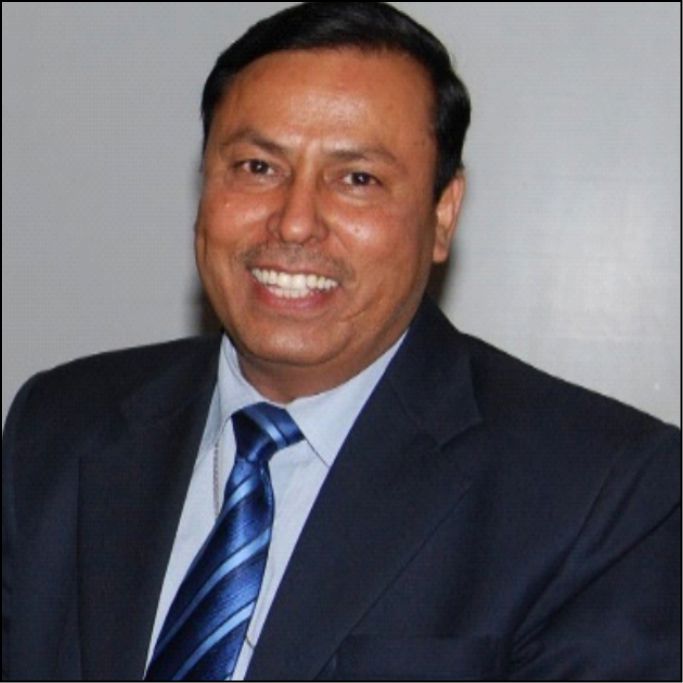 WING CDR. SK
SHARMA (Retd)
WG CDR S K SHARMA is a qualified trainer and a motivational guru. He had been the head of a corporate business unit, Managing Director of a training assessment company and later the Group Director HR & Training of a big corporate house- managing a large task-force of over 12,000 employees in India and gulf countries. After a successful corporate stint, he moved into corporate training and adventure. He incorporates the most modern training techniques in his 'fun learning' training programs He has taught Management, at top Business schools in Delhi & NCR. Many Entrepreneurs, Govt. Officials, Doctors, Managers, Students and teachers have benefitted from his coaching and consultancy.
TIPS TO CLEAR AFPI – MOHALI EXAMINATION
AFPI Exam Preparation@ NIMBUS DEFENCE ACADEMY
NIMBUS Offers a dedicated program for the aspiring youngsters who aim to make a mark in defence Forces. At

NIMBUS DEFENCE  ACADEMY

we provide –
JOIN INDIA's Best Platform for All DEFENCE EXAMS

NIMBUS DEFENCE ACADEMY.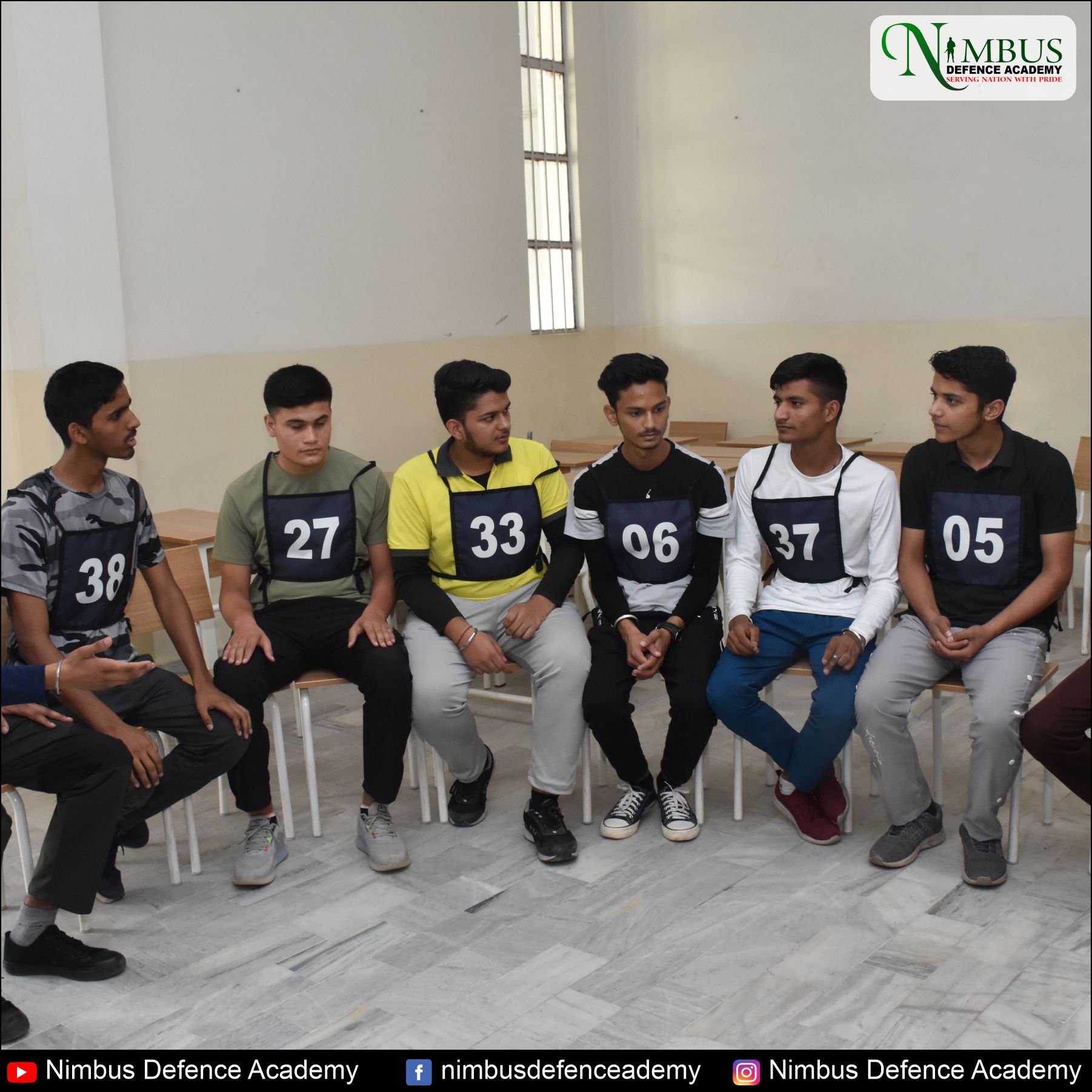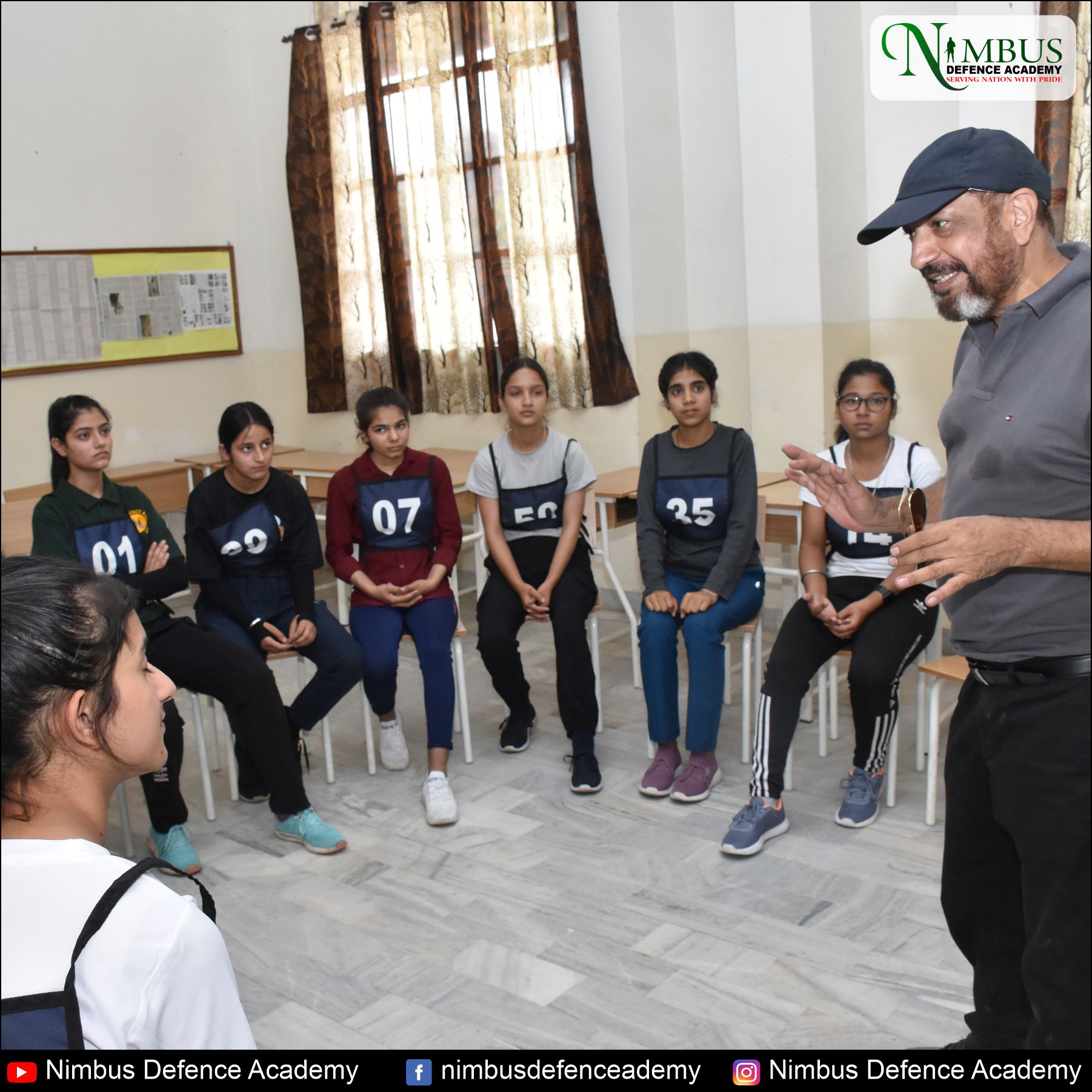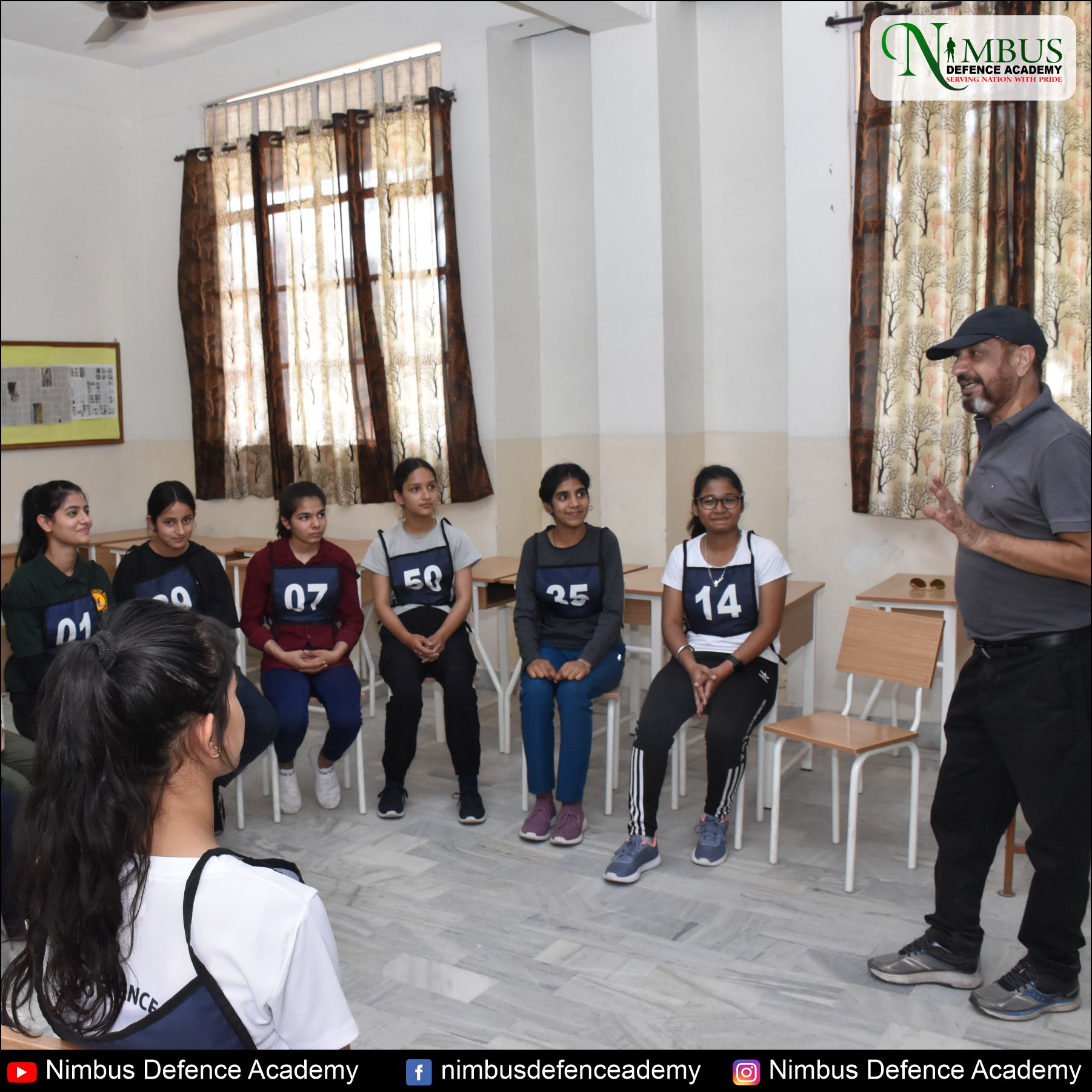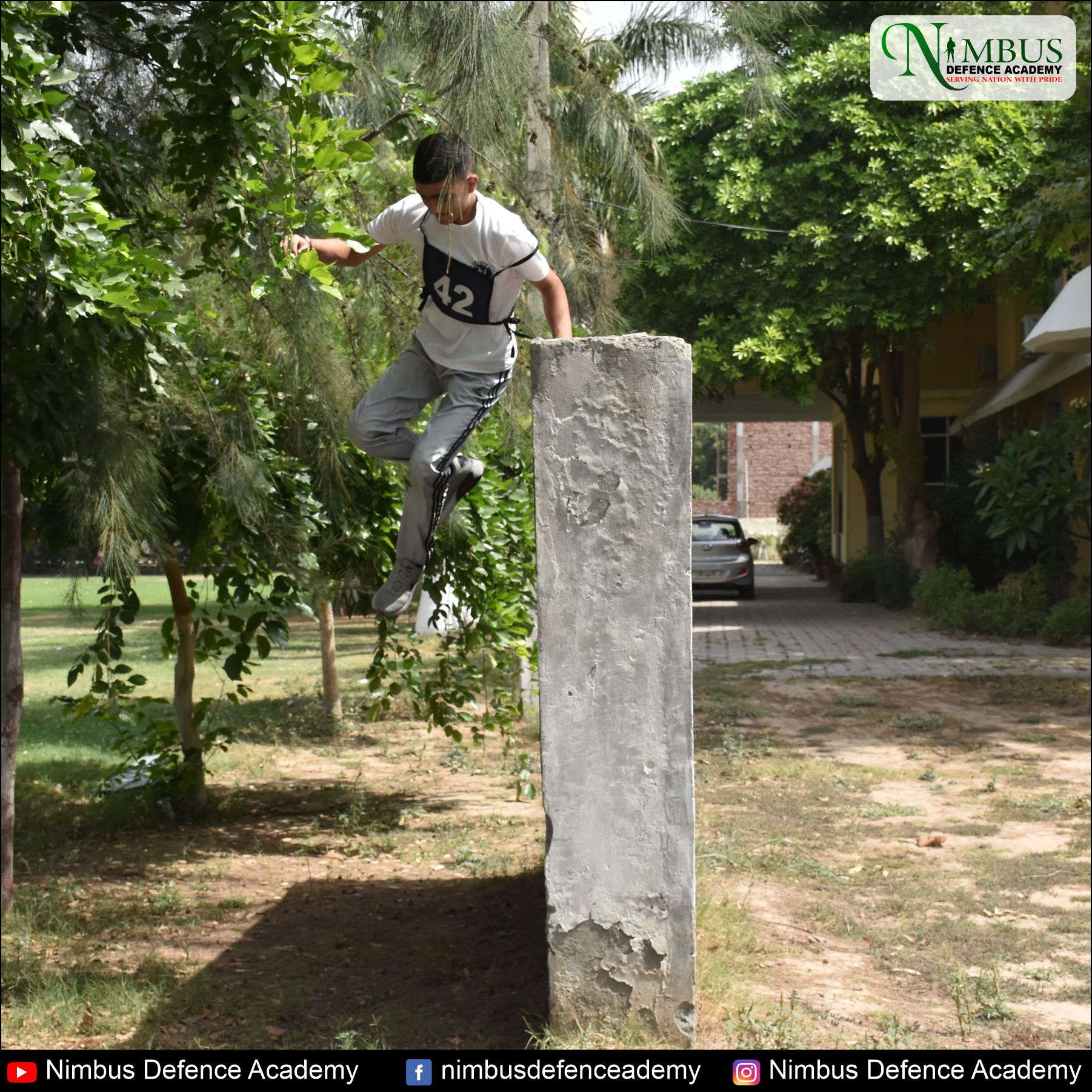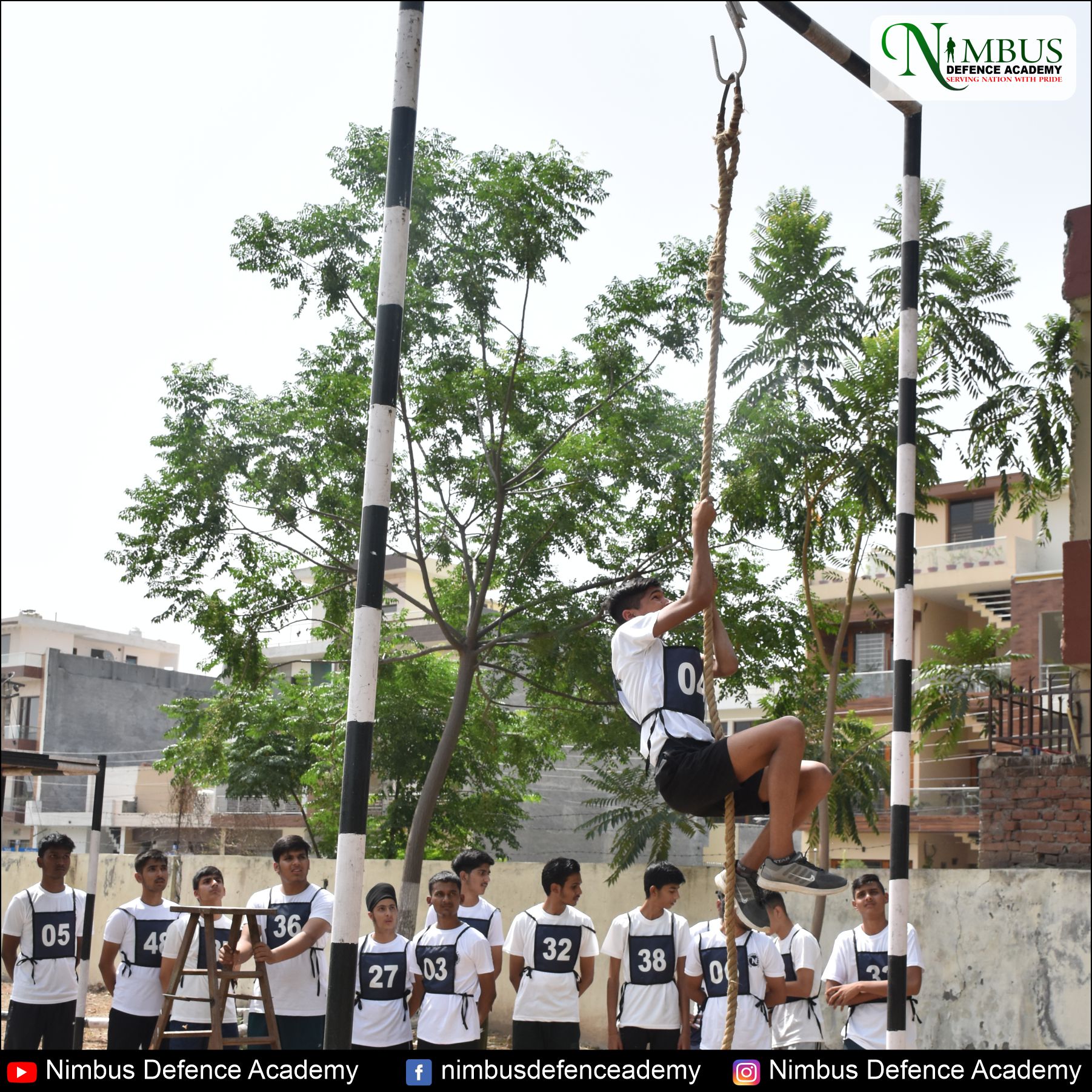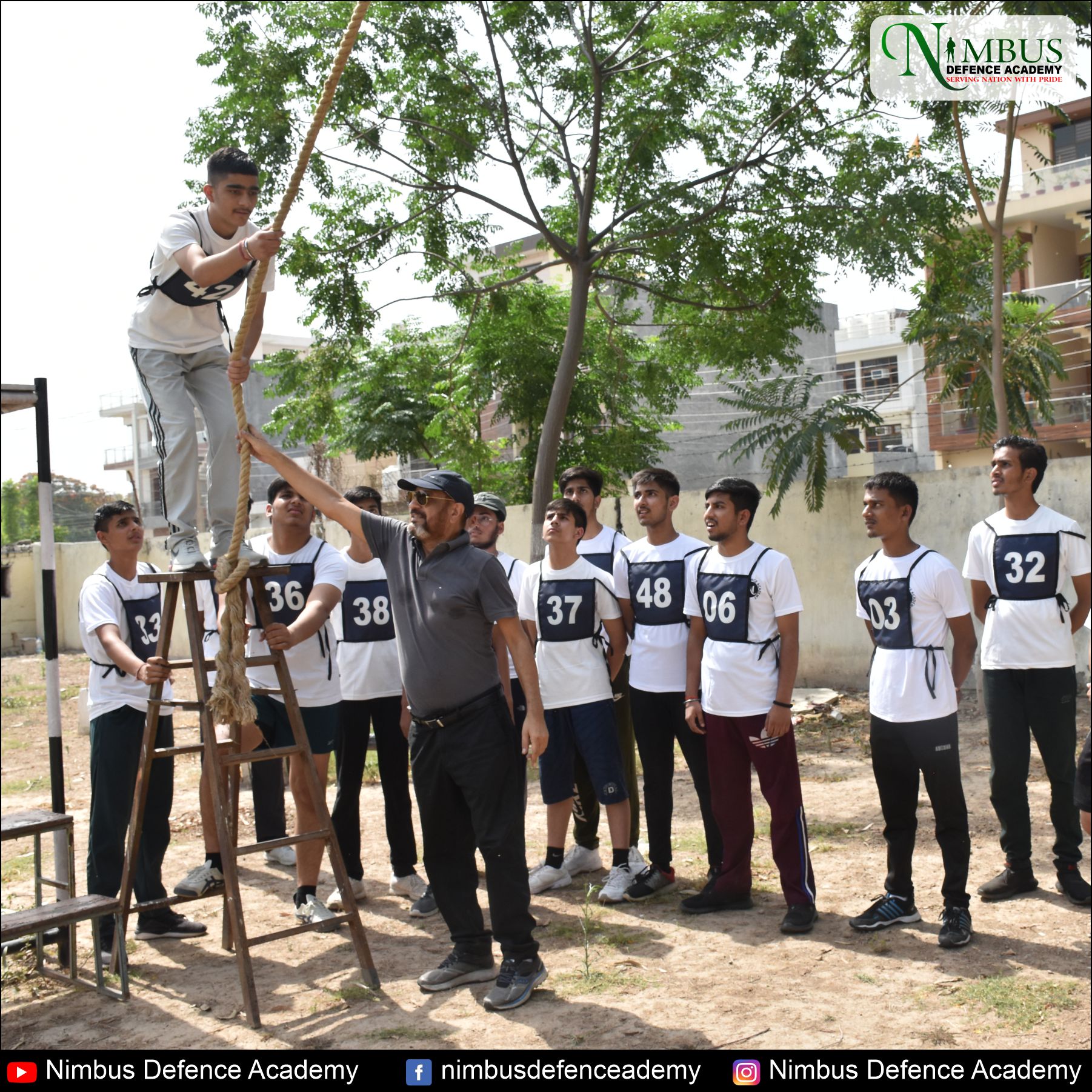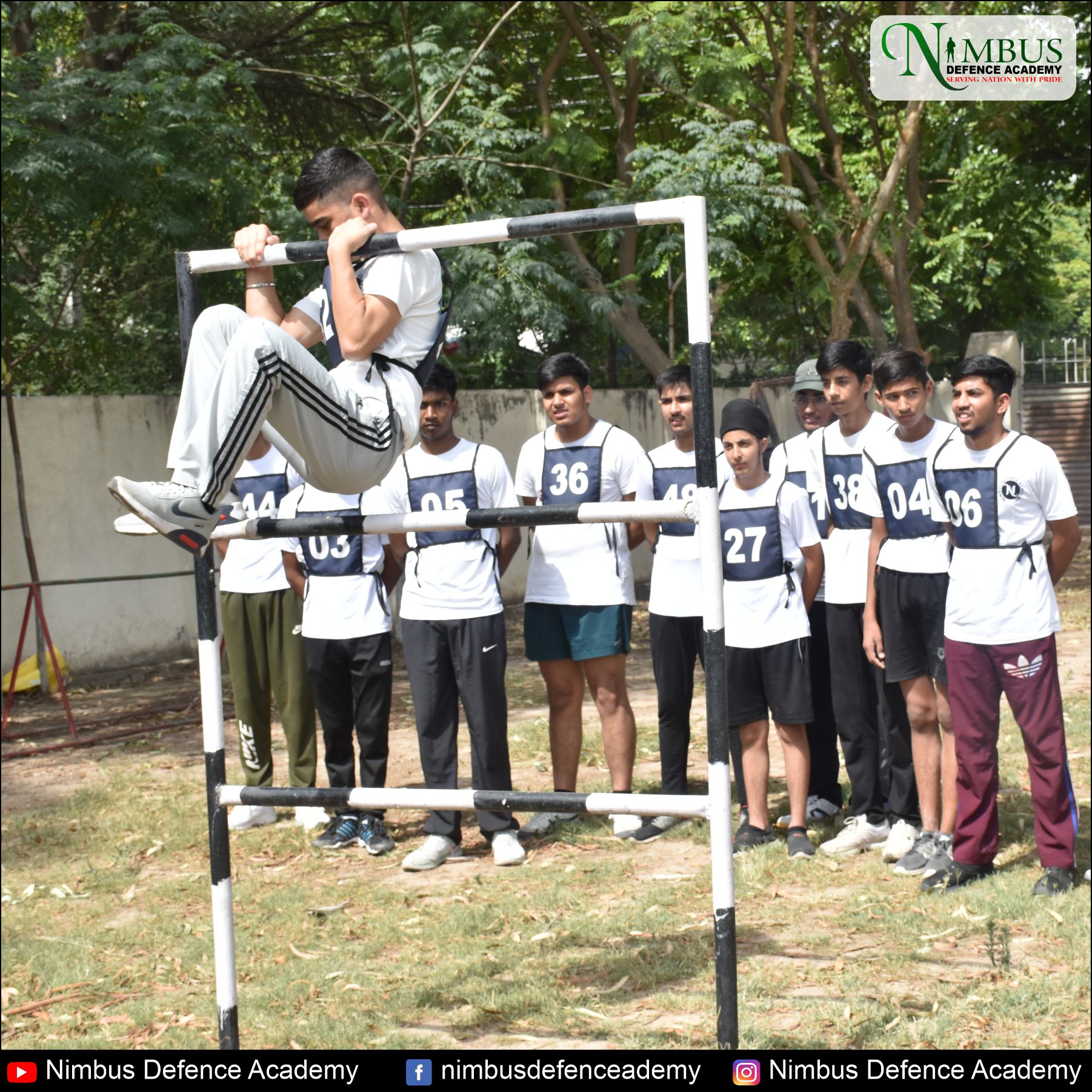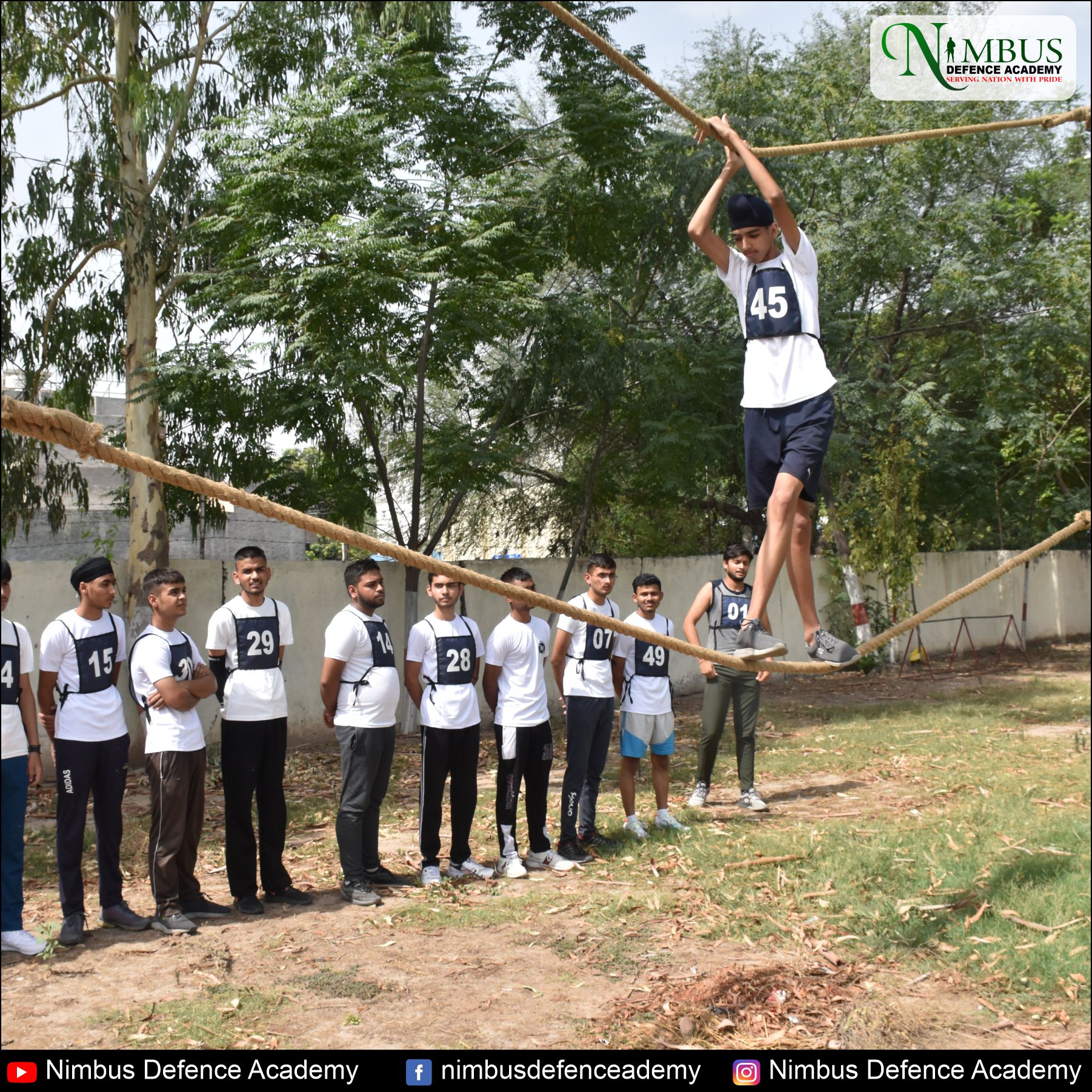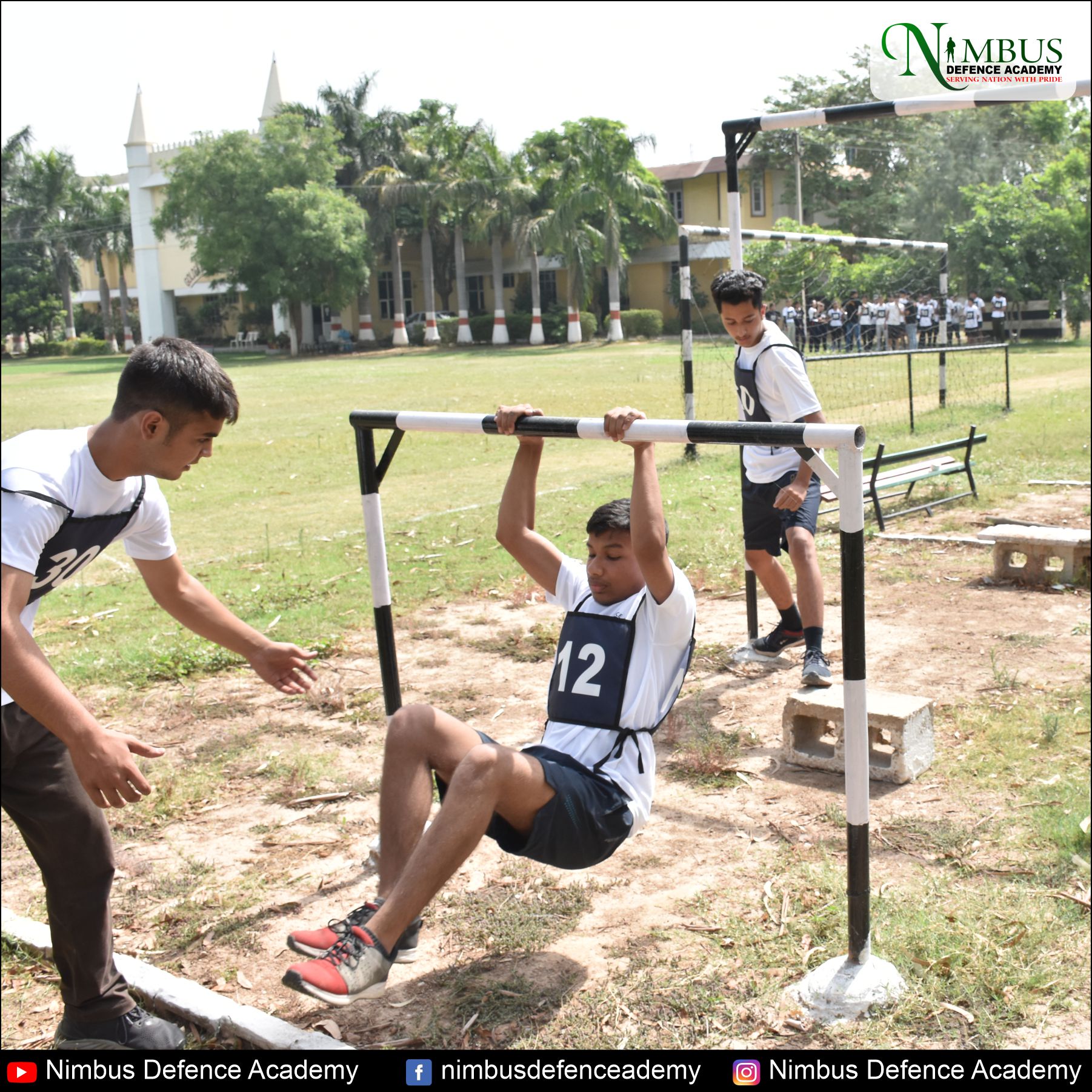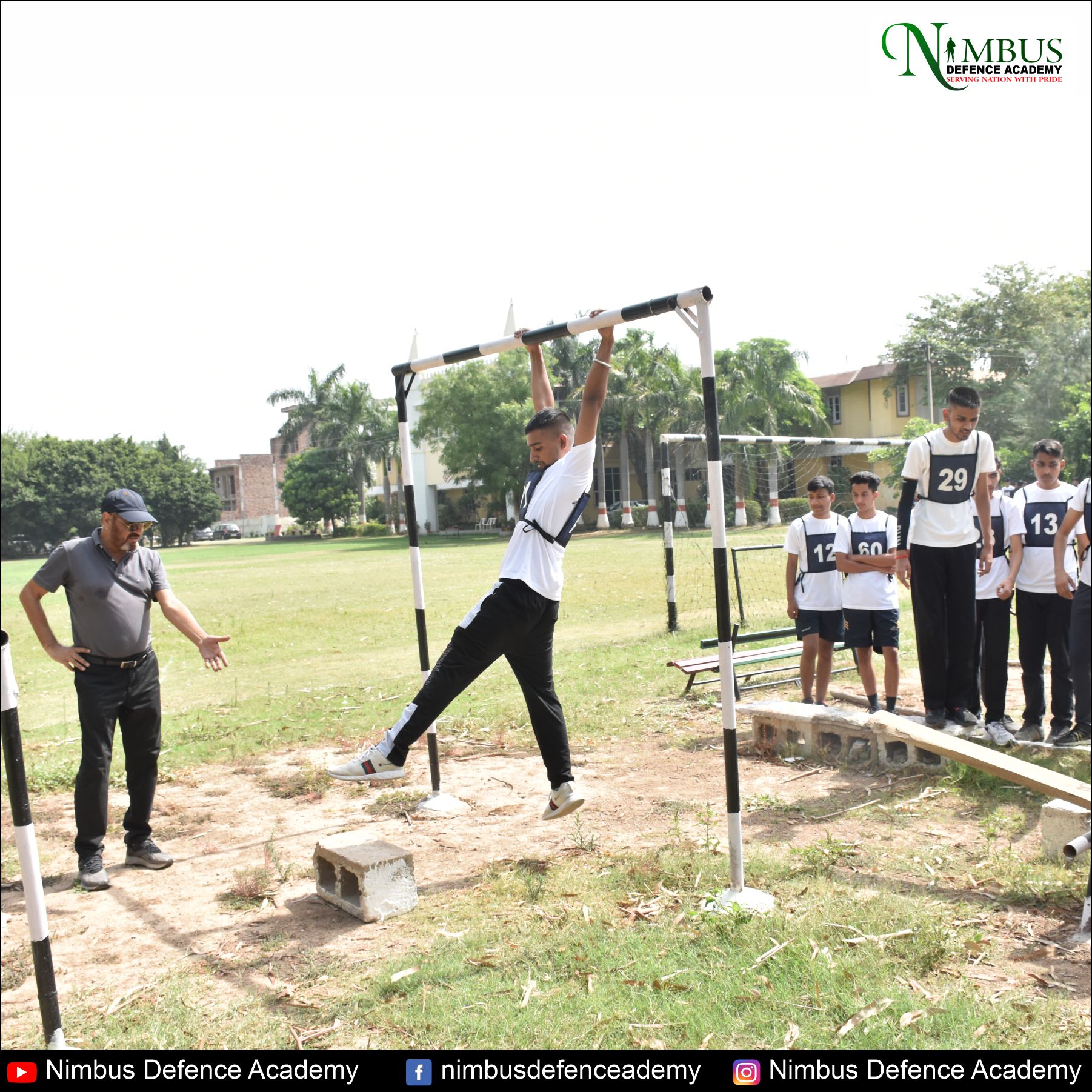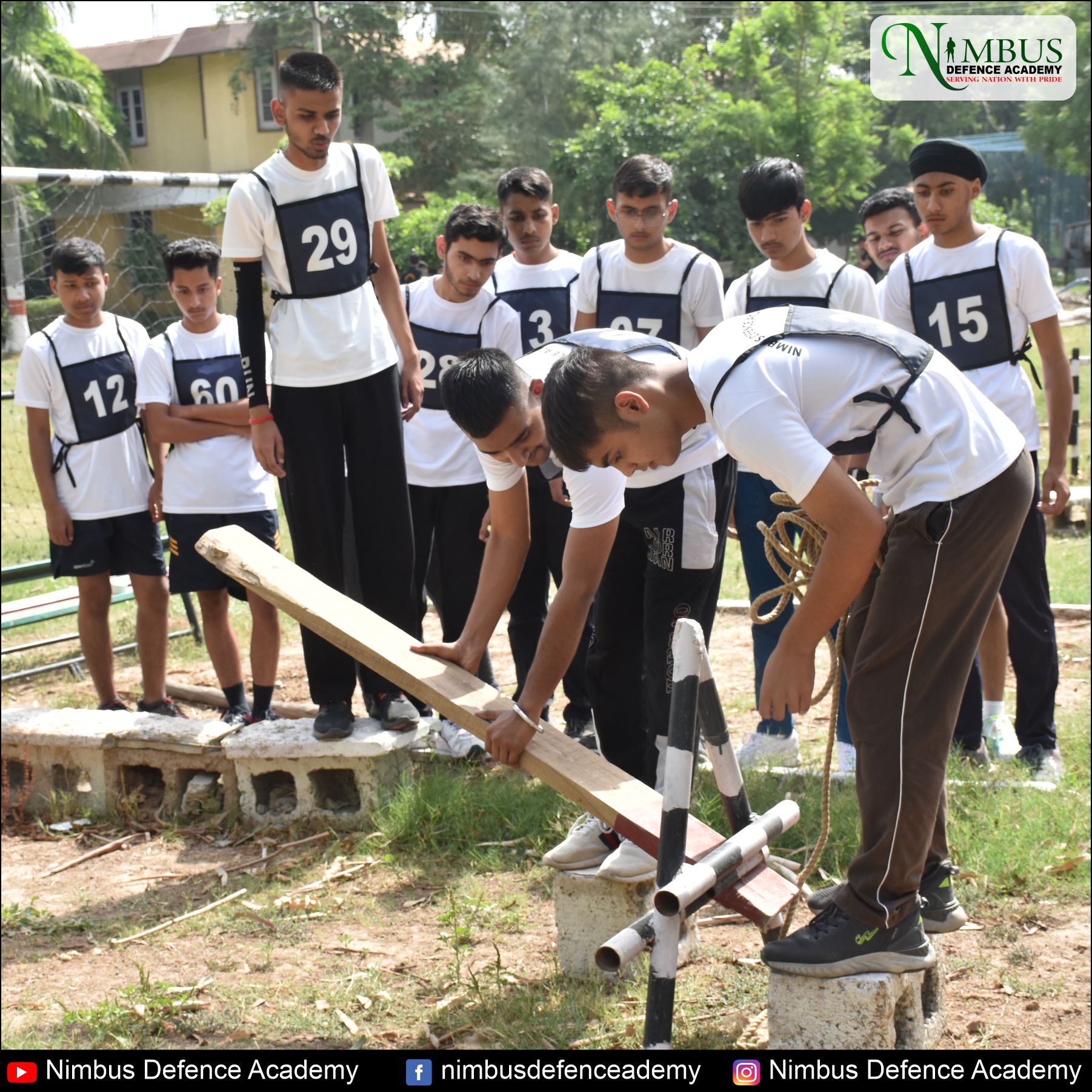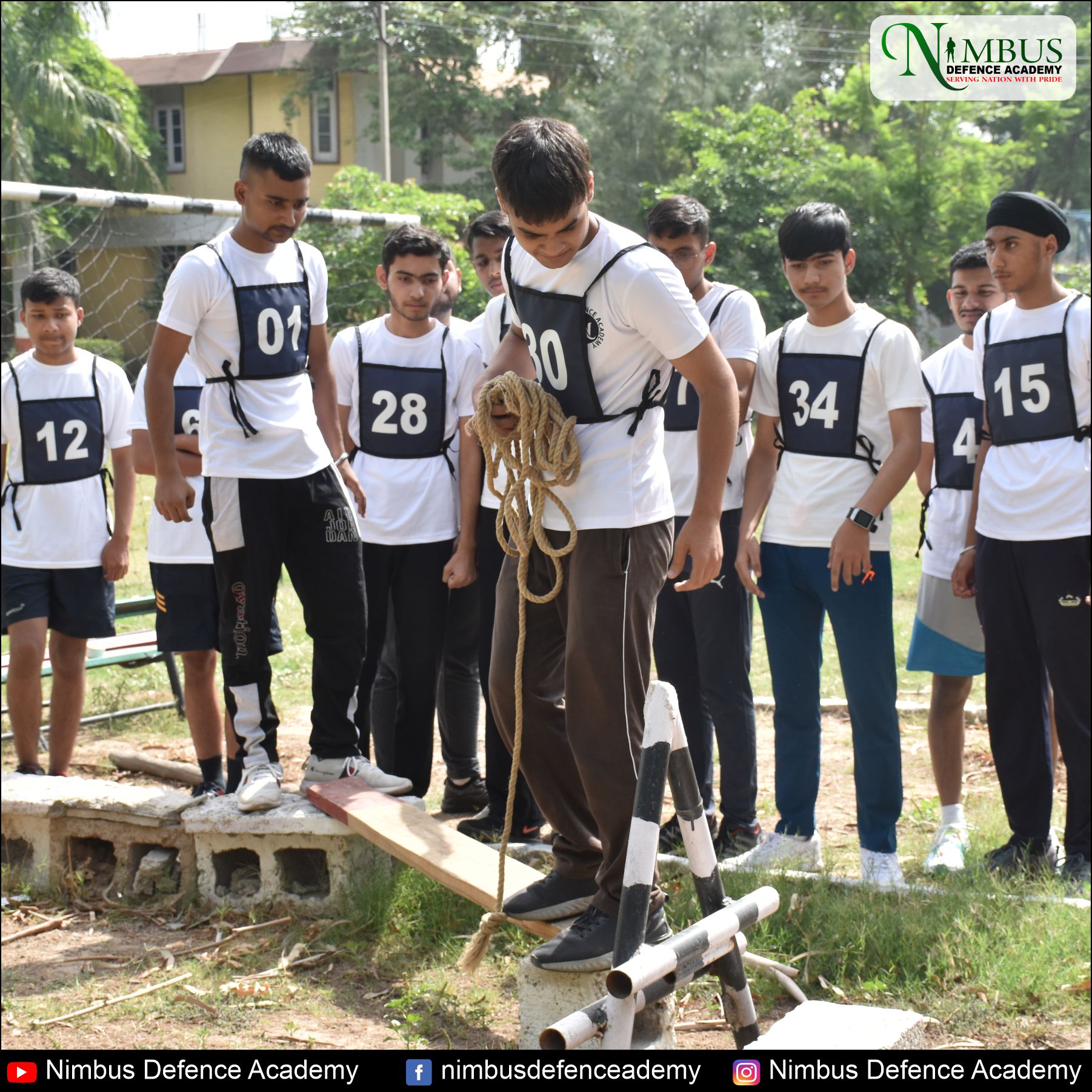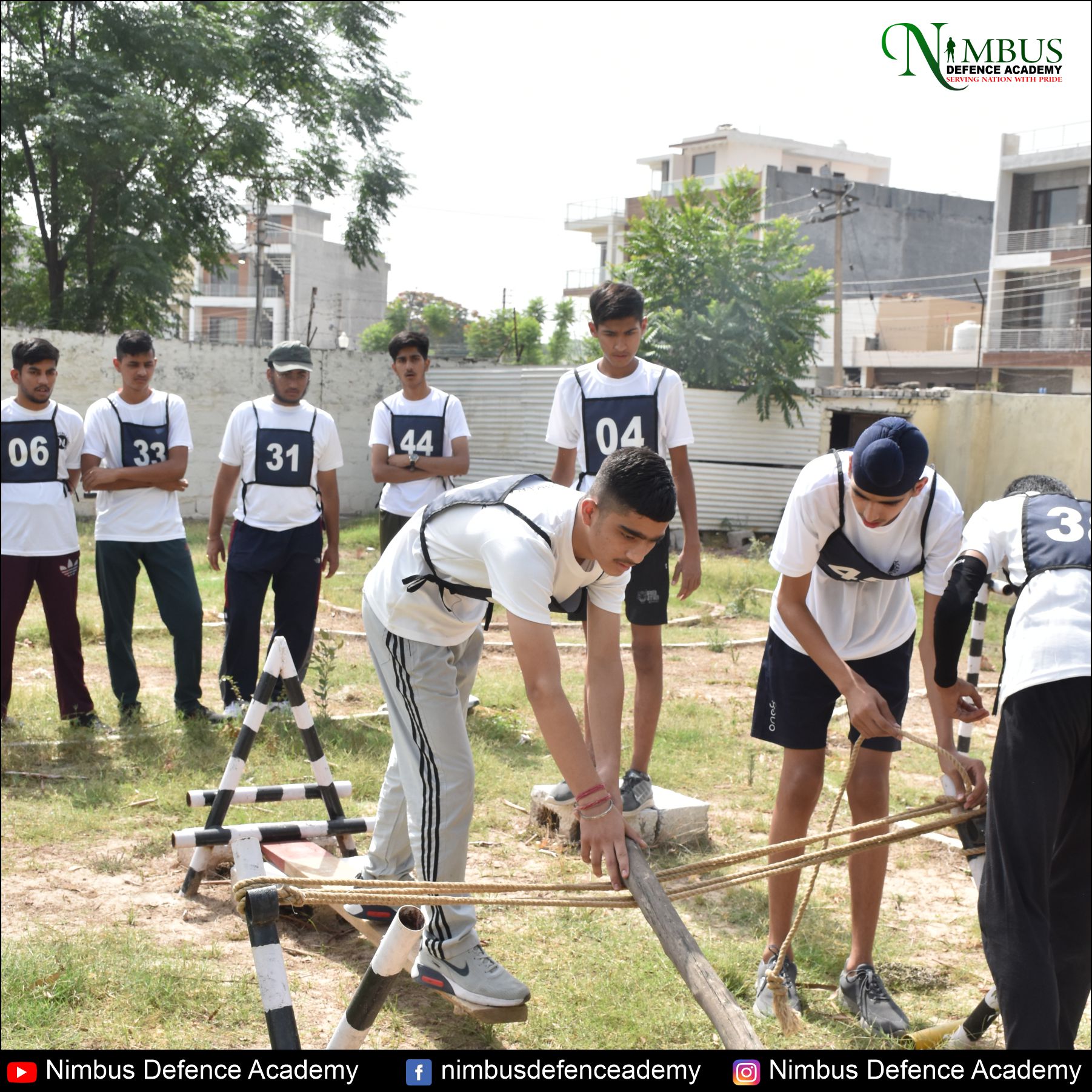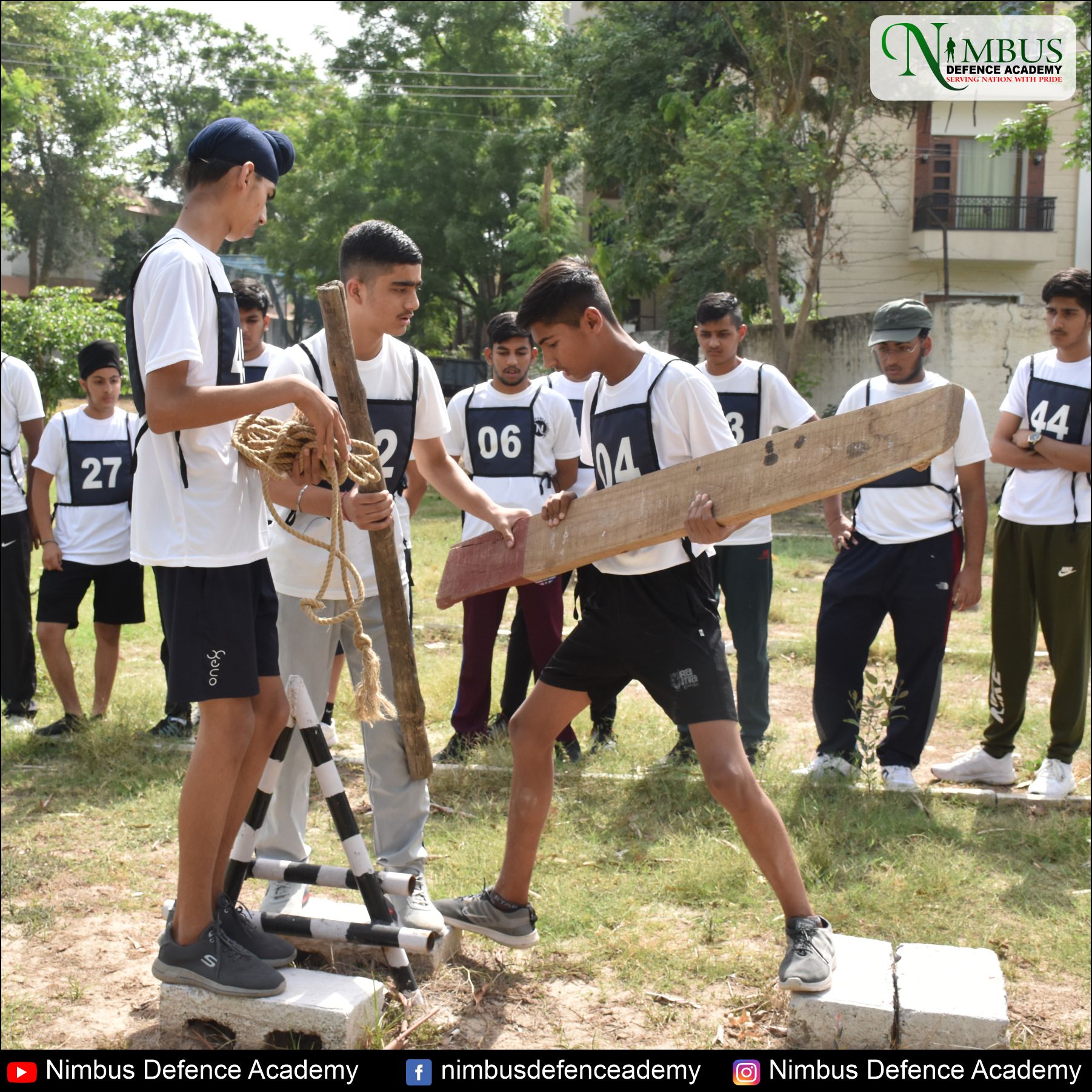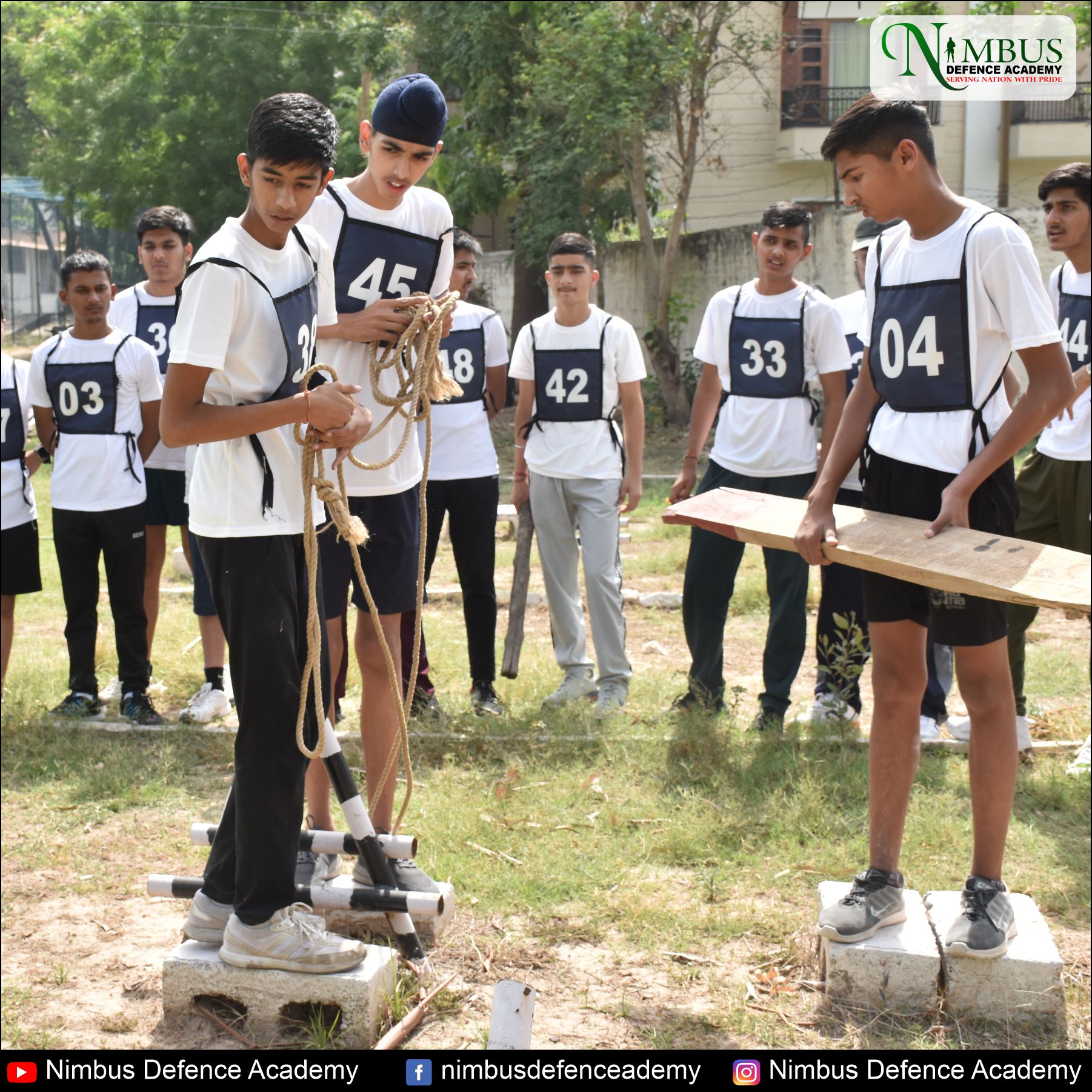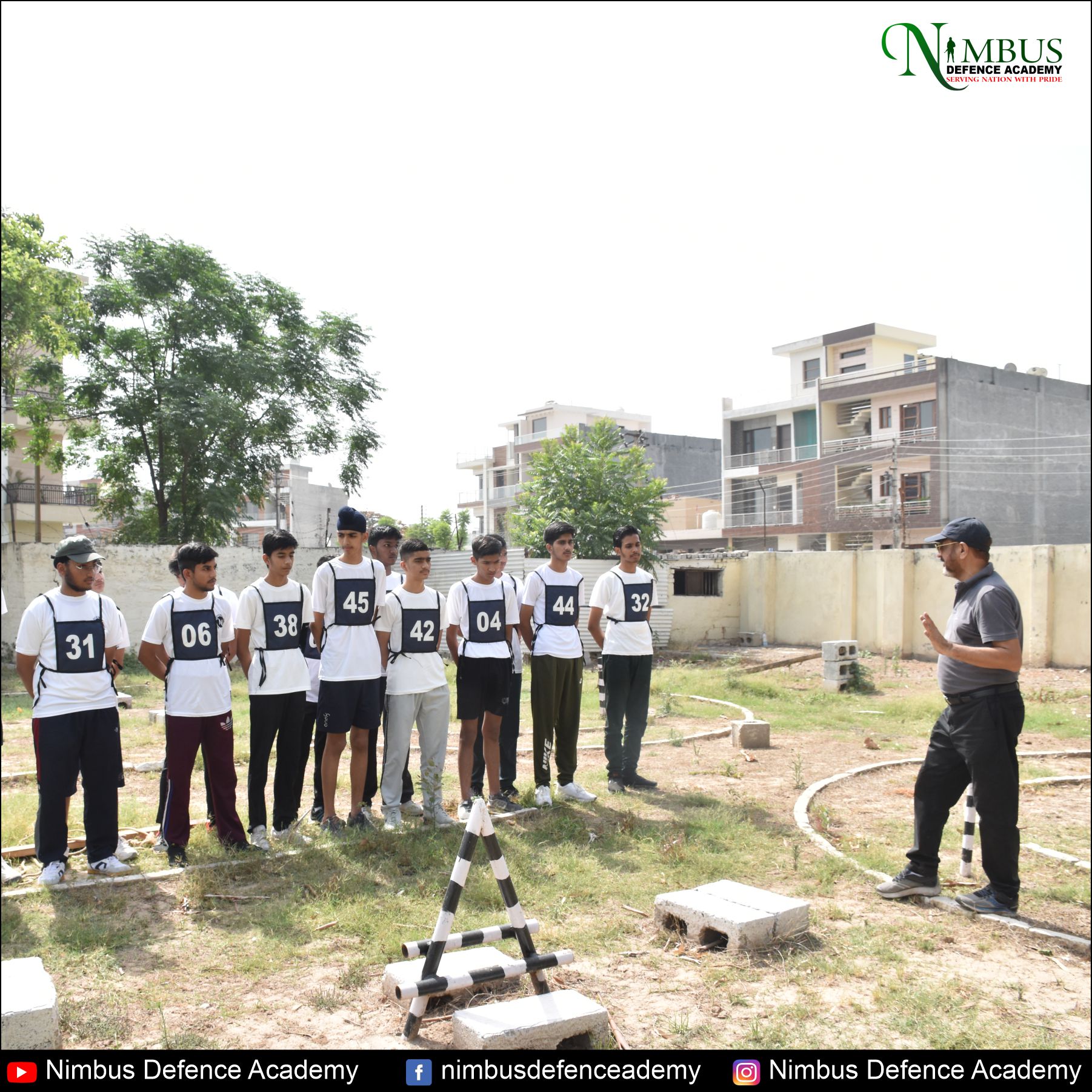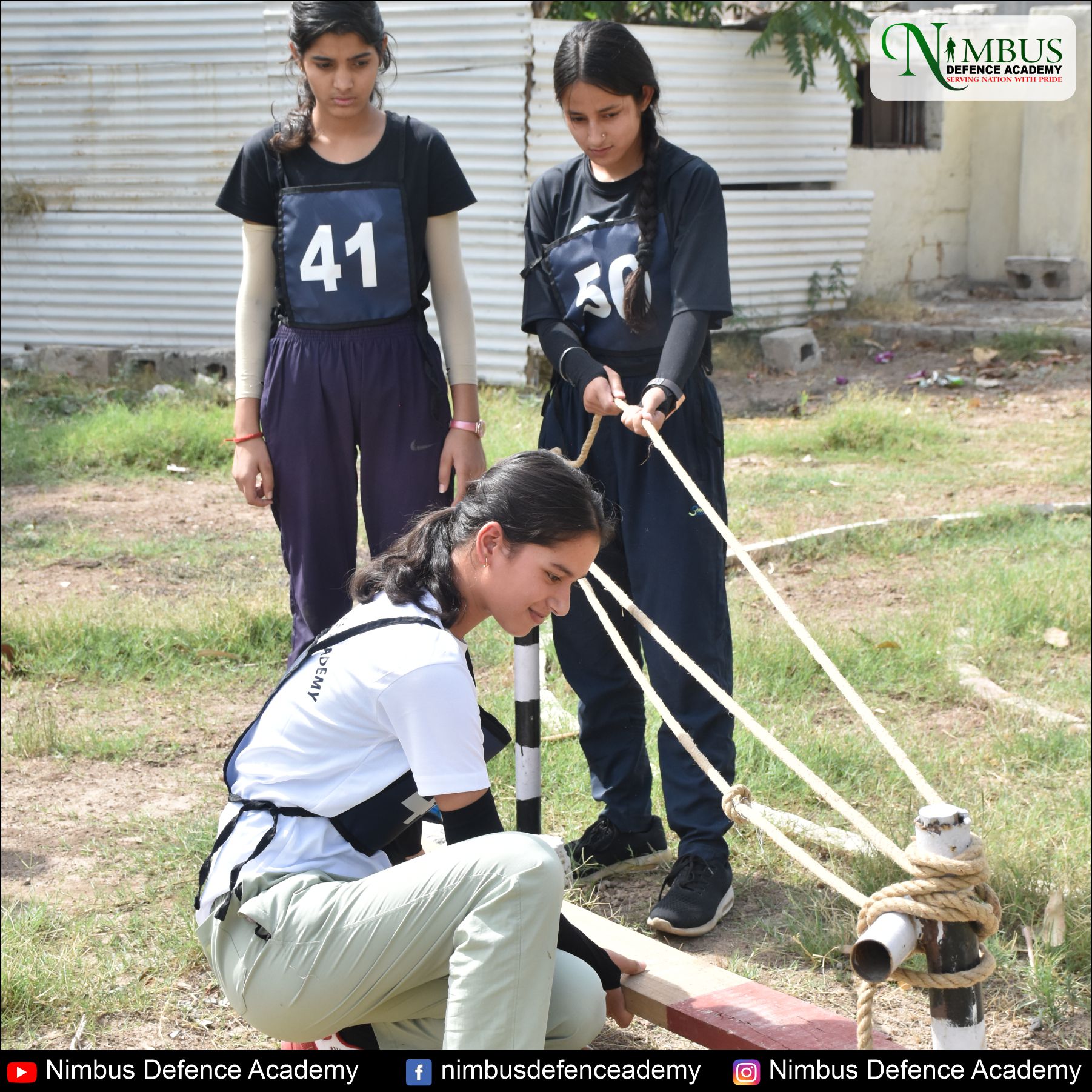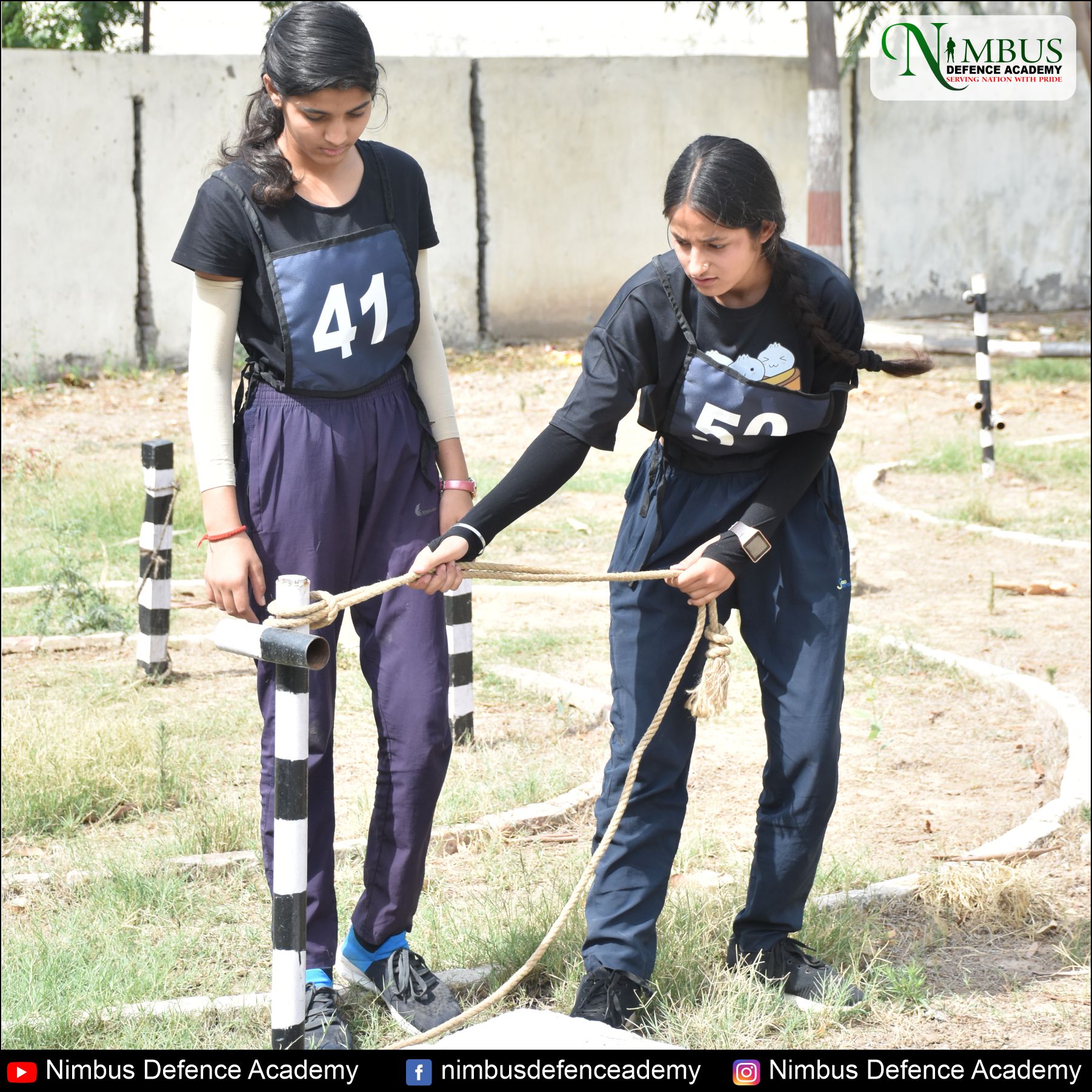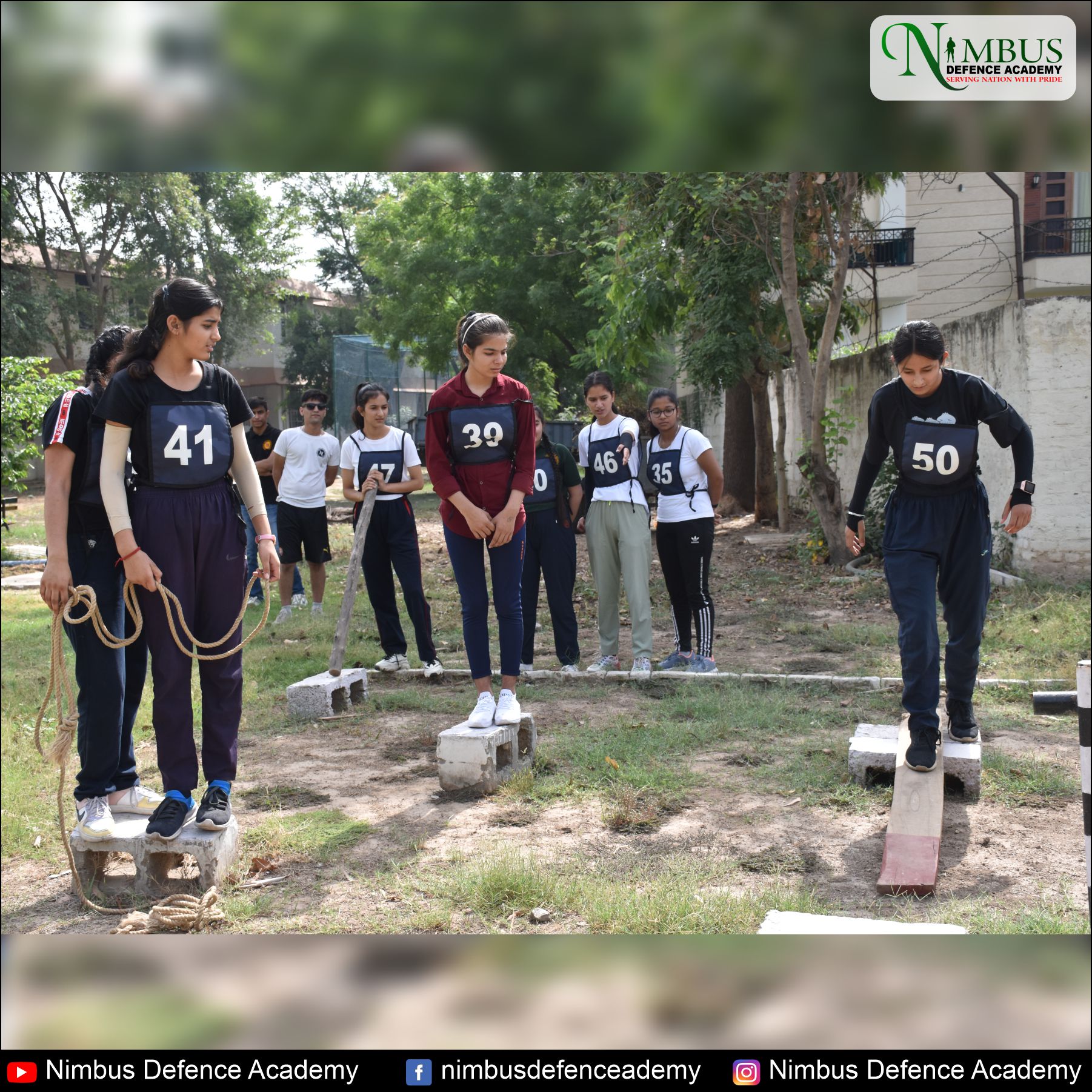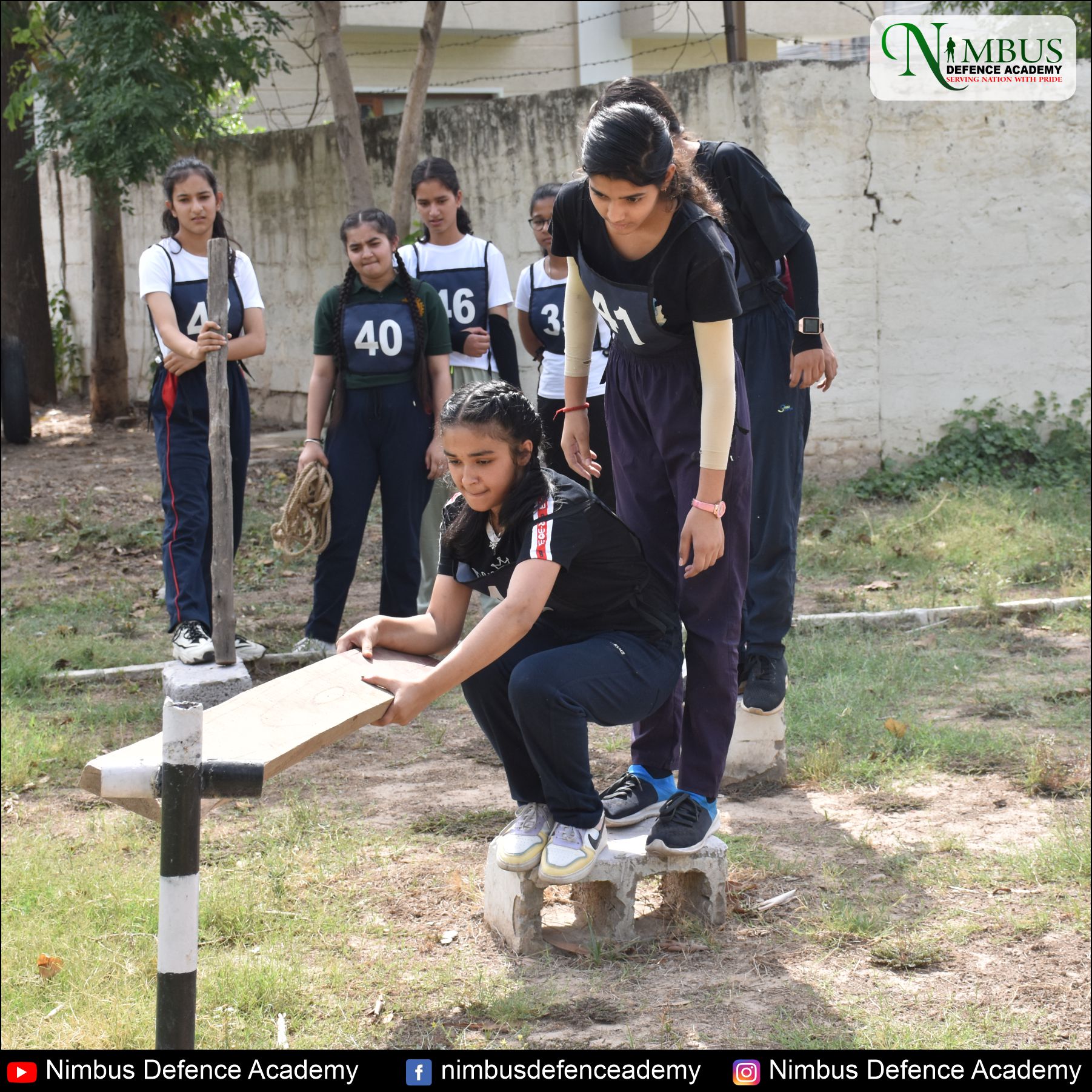 For Further Details Contact
NIMBUS DEFENCE ACADEMY

at