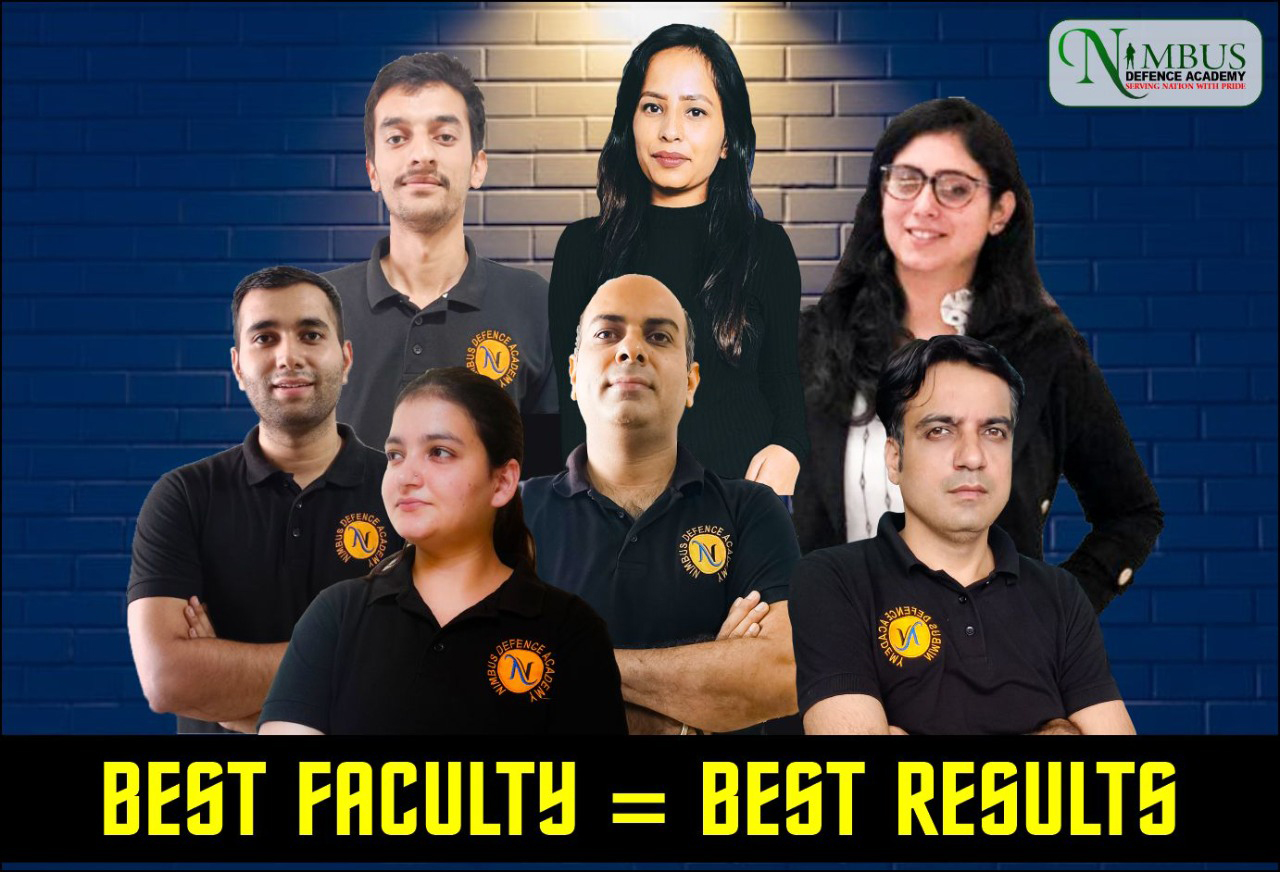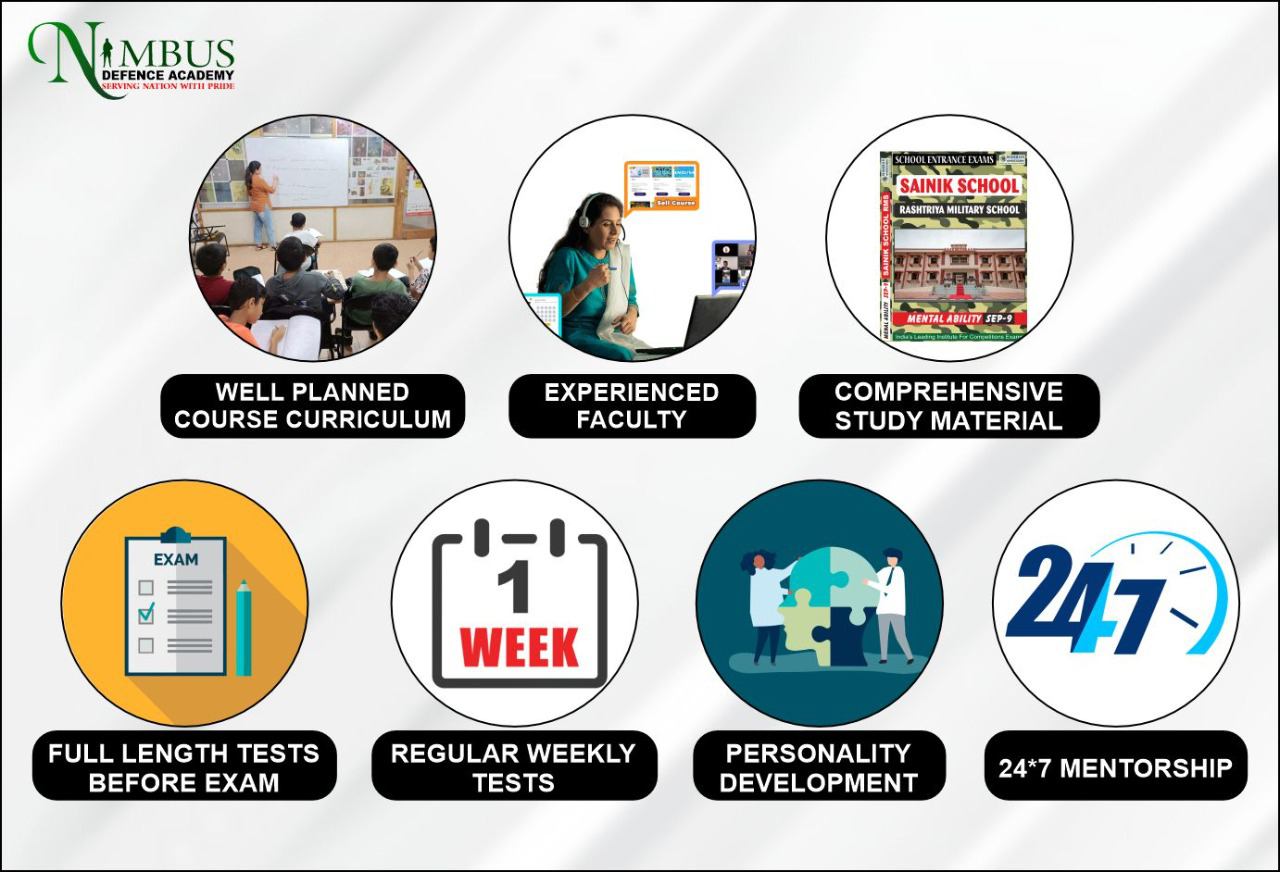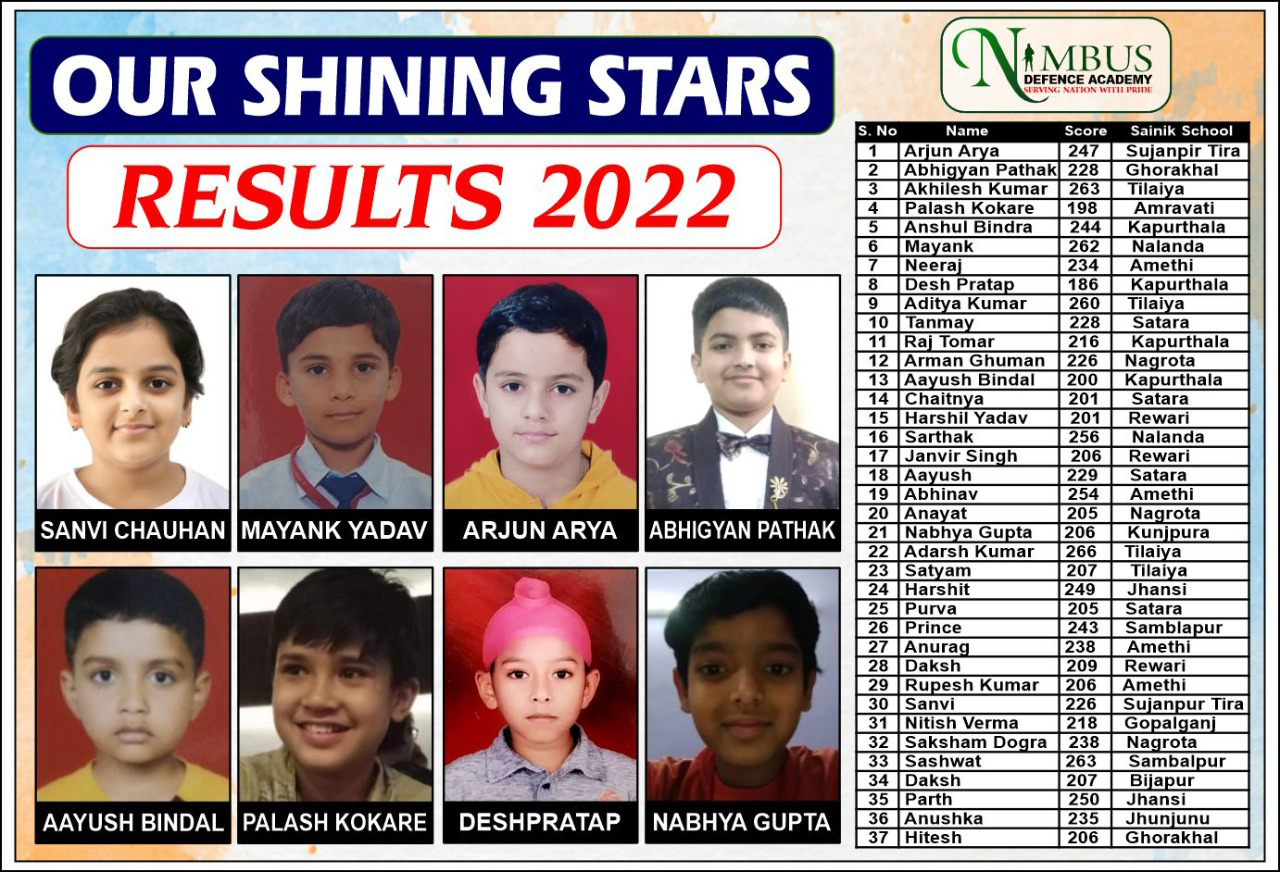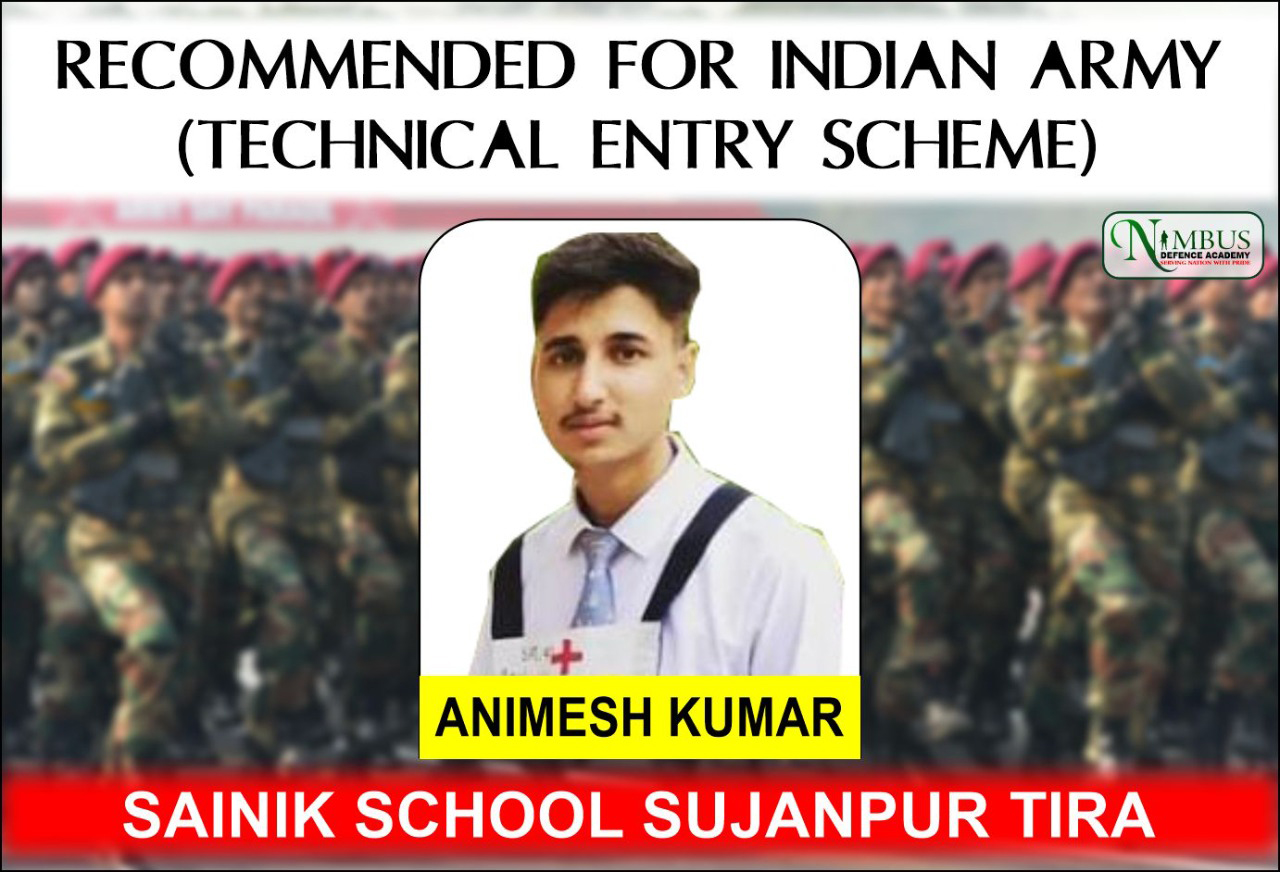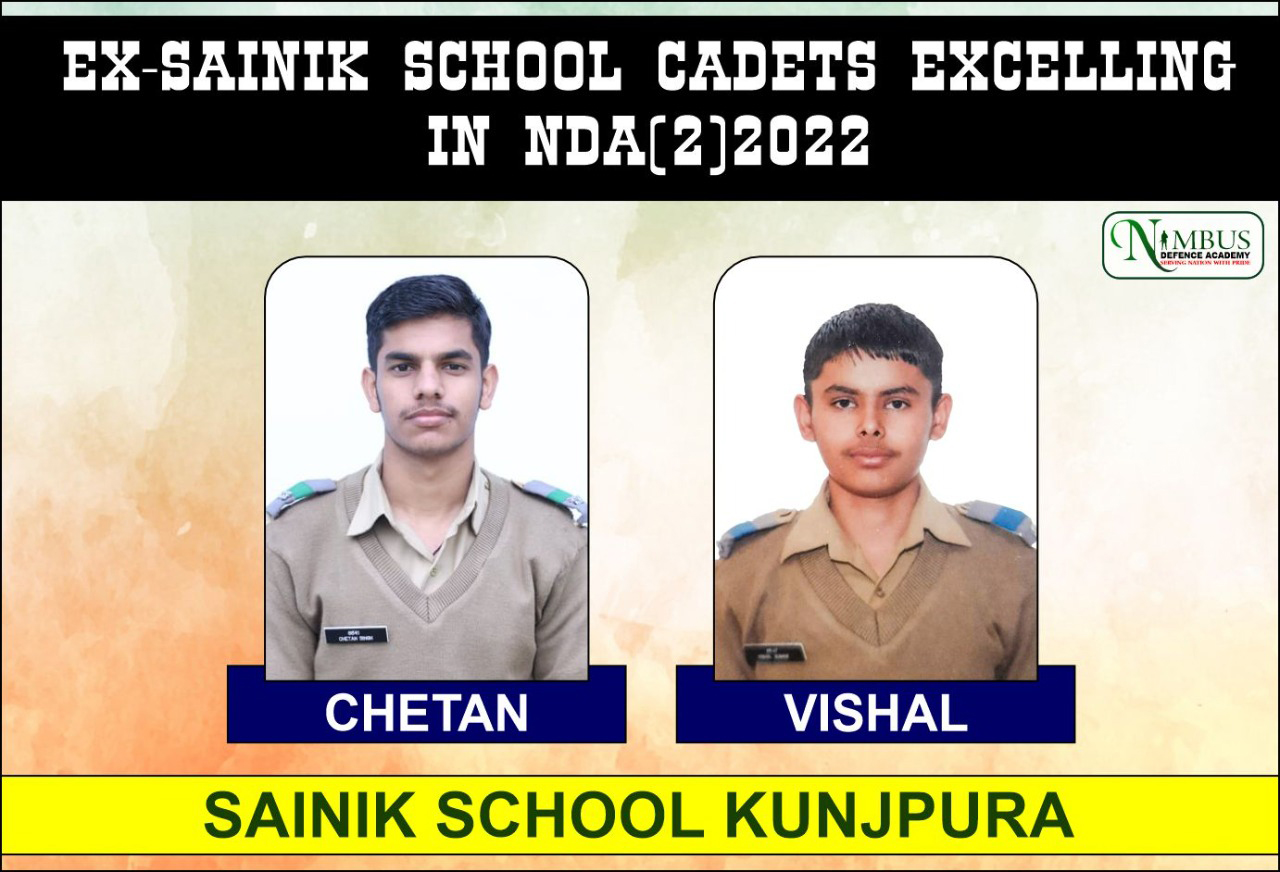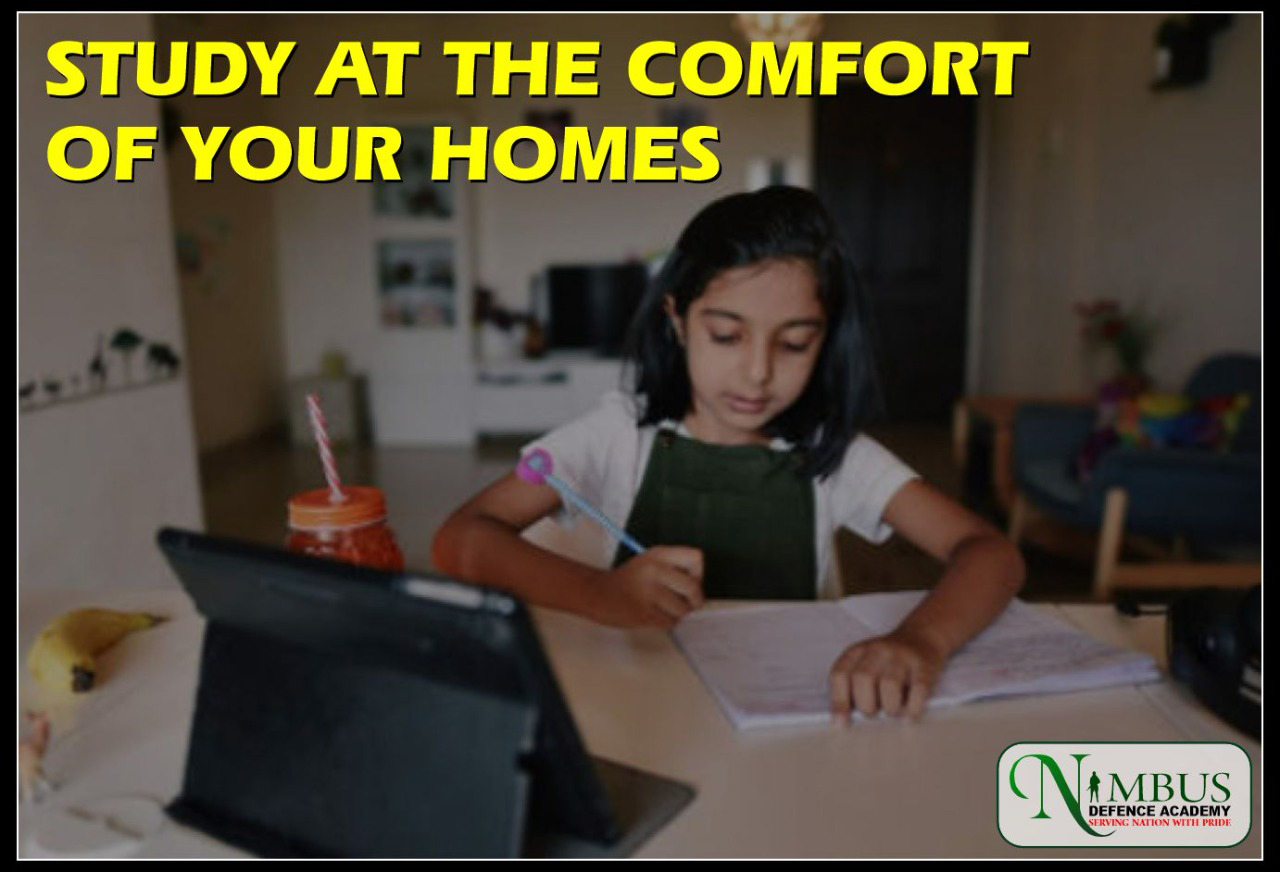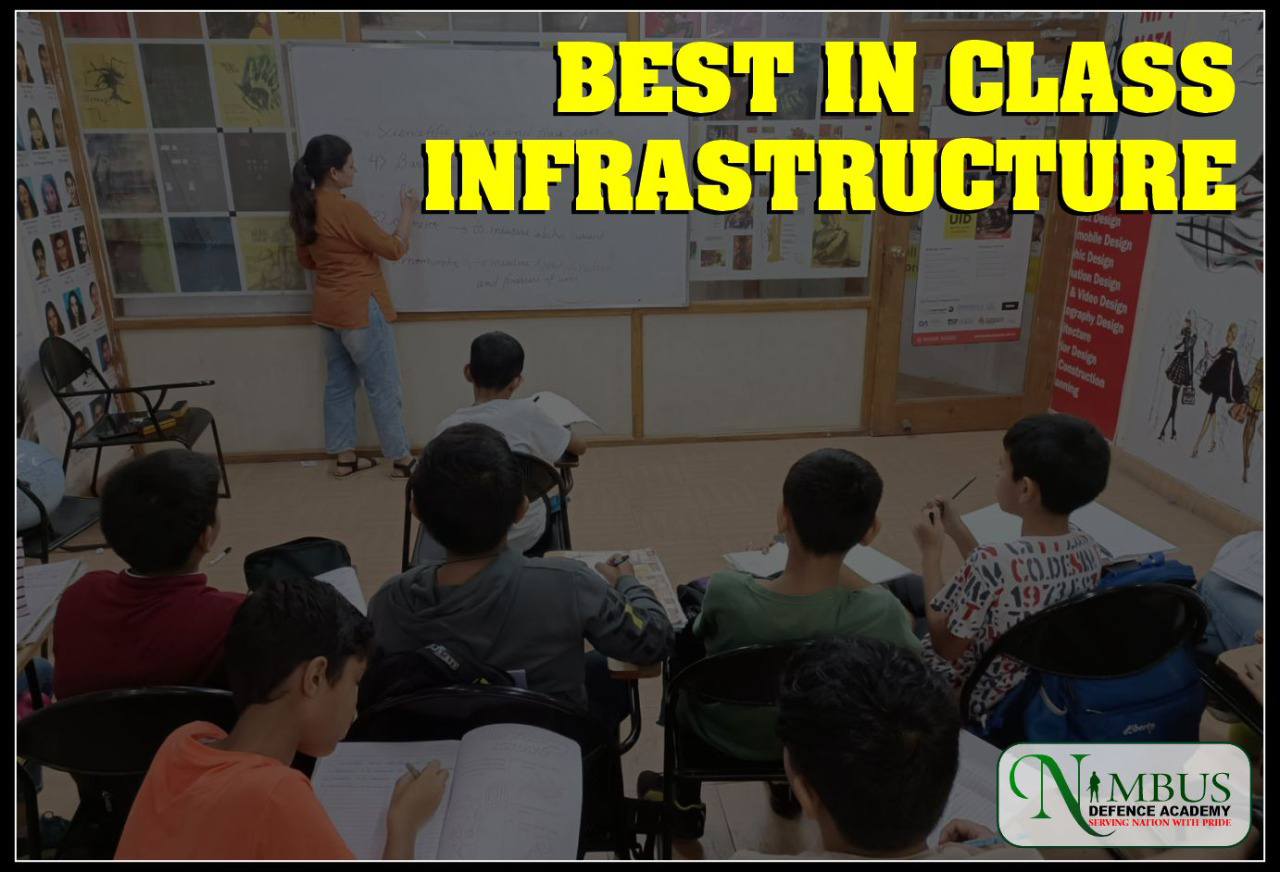 And, Book a Free Counselling Session for Your Child
Best Institute for Sainik School Entrance Exam Coaching
NIMBUS DEFENCE ACADEMY is one of India's Pioneers institutes for Defence examination preparation. Headquartered in Chandigarh, we provide Learning features that are unparalleled in the country. We have a Team of Dedicated and Respectable Professionals with Proven Credentials and Passion for Transforming the Youth. All the students are guided by the most experienced Trainers that have been working in the industry for years and know the INs and OUTs of training students to the core. What sets apart NIMBUS from Other institutes is our Success ratio, which is best across India & We are proud to produce Hundreds success stories till date.
Sainik School Coaching in Chandigarh at Nimbus Defence Academy is one of the best Online / Offline Coaching programs for SAINIK school entrance exams (SEP) offered by Nimbus Defence Academy. It takes the students from very basics to advanced level. The students learn from the experienced trainers, clarify their doubts & go through comprehensive testing modules. The final revision along with the National Level Mock Tests Series prepare them to optimise their performance in the actual exam. Nimbus Defence Academy is one of the leading Sainik School coaching institutes in Chandigarh. Over and above, our forte is to build the students at the foundation level for the entrance exam of SAINIK School, Rashtriya Military School (RMS), Rashtriya Indian Military college (RIMC) & Jawahar Navodaya Vidyalayas (JNVs).
Best Institute for Sainik School Entrance Exam Coaching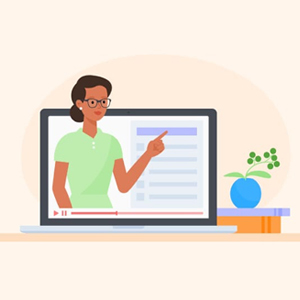 SAKSHAM (ONLINE LIVE CLASSES)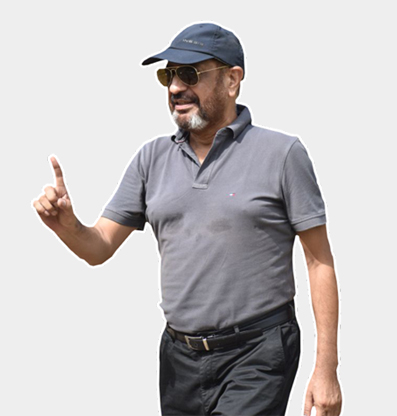 WG.CDR IQBAL SINGH CHAHAL
PERSONALITY DEVELOPMENT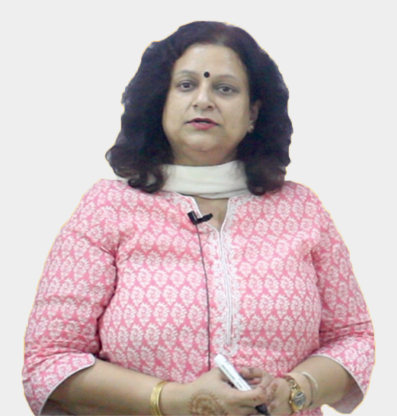 MONALISA PAUL
HEAD OF ENGLISH DEPARTMENT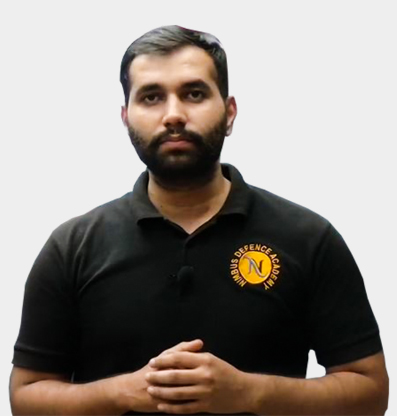 AKSHAY PATHANIA
HEAD OF GENERAL STUDIES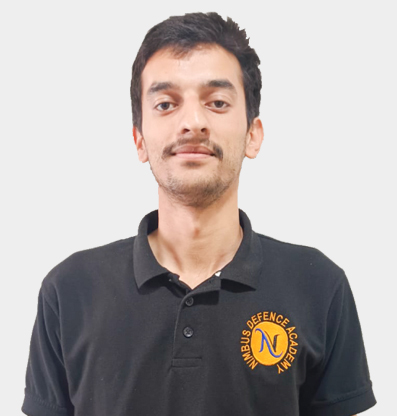 DEEPAK THAKUR
HEAD OF REASONING DEPARTMENT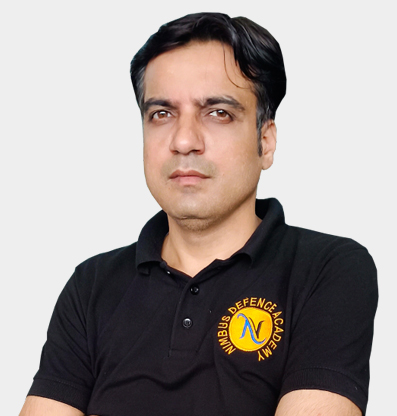 HIMANSHU SONI
HEAD OF MATHS DEPARTMENT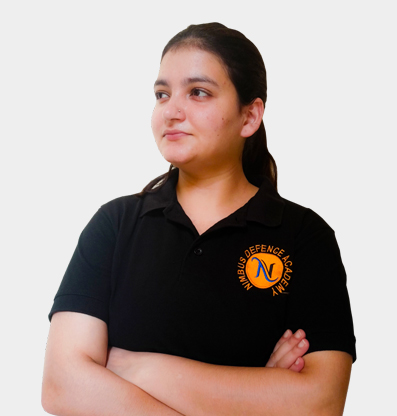 PALLAVI THAKUR
HEAD OF SCIENCE DEPARTMENT
The concept of the Sainik School originated in the visionary mind of late V K Krishna Menon, who was our Defence Minister in the early sixties. The scheme to establish Sainik Schools originated in order to serve as an ideal residential educational institution for the deserving intelligent sections of the boys, hailing especially from the rural areas of our country. Moreover, the high levels of physical, mental and intellectual attainments needed for induction into the Officer Cadre of the Defence Services could not be nurtured in the common schools, mainly because of the lack of infrastructure facilities. The training imparted in Sainik Schools influences the students in shaping their social attitudes and meaningful approach to life in general in order to emerge as responsible citizens of India and leaders in different walks of life.
SAINIK SCHOOL ENTRANCE EXAM
The Ministry of Education (MOE), Government of India (GOI) has established National Testing Agency (NTA) as an independent autonomous and self-sustained premier examining organisation under the Societies Registration Act, 1860 for conducting efficient, transparent and international standards exams in order to assess the competency of candidates for admissions to premier higher educational institutions.
Sainik Schools Society (SSS) is an autonomous organisation under the Ministry of Defence, Govt of India. The Society runs Sainik Schools. Sainik Schools are English medium residential schools affiliated to the Central Board of Secondary Education(CBSE). Sainik Schools prepare Cadets to join the National Defence Academy (NDA), Khadakwasla (Pune), Indian Naval Academy, Ezhimala and other Training Academies for officers. At present there are a total of 33 Sainik Schools across the country.
Sainik Schools offer admission at the level of Class VI and Class IX. Admission is based on the performance of candidates in the All India Sainik Schools Entrance Examination (AISSEE).
THE FINAL SELECTION IS BASED ON:
PASSING MARKS FOR ADMISSION
A candidate shall be considered qualified for admission to the Sainik Schools, if:
However, admission will be based on relative merit (in AISSEE) of a candidate in his/ her category in the school opted by him/ her, medical fitness and verification of requisite documents.
For Candidates Belonging To Scheduled Caste Or Scheduled Tribe Category. There are No Minimum Marks Prescribed for Candidates Belonging to Scheduled Caste or Scheduled Tribe Category. They will be admitted on the Basis of Inter-Se Merit at The Entrance Examination within their Respective Categories, Subject to their Meeting the Eligibility Requirements, Medical Fitness and Verification of Requisite Documents.
A. FOR ADMISSION TO CLASS VI:
B. FOR ADMISSION TO CLASS IX: